Buffalo Market Launches Restaurant Bridge: A Covid Relief Program
Restaurants have suffered during the covid pandemic. Under state orders restaurants have been closed for indoor dining. Many restaurants relying on corporate catering and events to stay afloat, and often can be 60% of their business and the largest part of their profit margin.
Buffalo market is providing covid relief to restaurants.
Our programs help small businesses stay open and keeps workers employed. It's an ecosystem that helps to meet our community's basic needs and sustains our local economy.
"Restaurants have received some support but often has not been enough. The Buffalo Market program gives owners the kind of financial resources that help us better weather the economy until everything is fully reopened," remarked one San Francisco restaurant owner.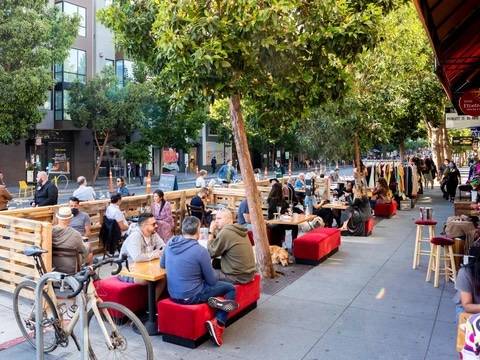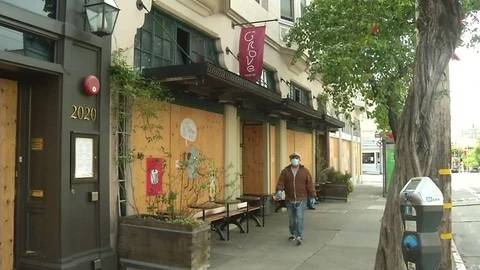 The needs of California restaurants right now are many. Restaurants not only feed our families but provide a employment to workers and purchase many items grown and produced right here in California.
The program is by application and restaurants can qualify for up to six months credit terms to allow them to keep buying the ingredients they need and reduce costs, they also have access to special pricing options.
If you would like to apply for access to the covid relief program for restaurants complete this quick application: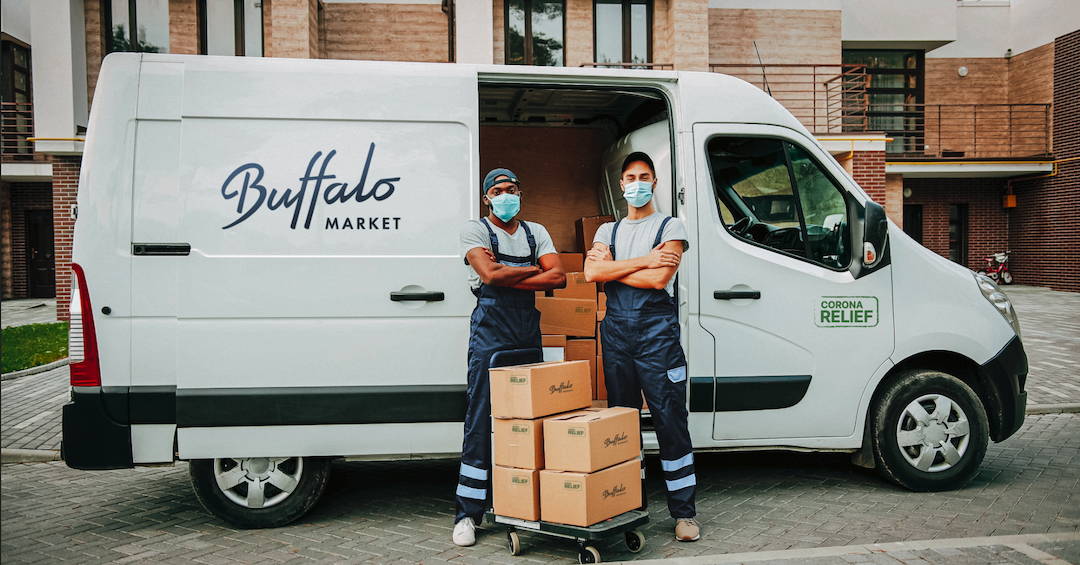 A sampling of our wholesale items. Ask us about our full catalog.