Who is

uffalo Market?
Buffalo Market is the most efficient, transparent, and brand-friendly food
distributor on the market. We specialize in working with the fastest moving
products and the largest retail chains across the United States
See how it works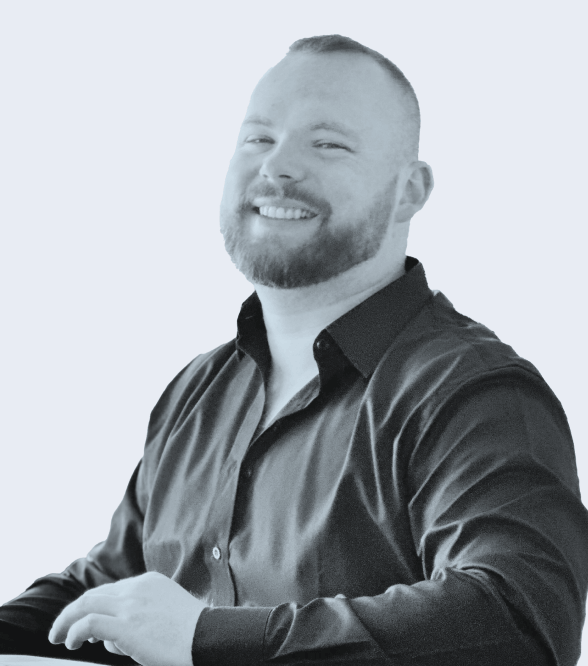 Meet our Founder
"At Buffalo Market, we build and deploy technology that's already changing the industry.
We are excited about speeding up food innovation and allowing new products to make it to the market faster."
Adam Olejniczak
Founder of Buffalo Market
Choose Us
Retailers choose Buffalo Market to identify and
access the top brands consumers want, which
are increasingly mission-driven, and often
better for you and better for the planet.
Transparency
Transparency is the driving principle of Buffalo Market; it's how we communicate externally with our partners and internally with our team. We use technology to extend that principle to how we handle data.
Service
With a nimble, customer-centric business model and a technologically advanced distribution system, Buffalo Market provides a more transparent, efficient, and all-around more pleasant experience throughout the lifecycle of your CPG or retail business.
Technology
We use algorithmically optimized delivery routes, which reduces driver time and fuel costs to make food distribution more profitable and better for the climate. Our app, Stampede, has machine learning that interprets our live data and powers predictive ordering for retailers. Our tech helps major grocers like Walmart, Costco, Whole Foods, and Safeway drive down food waste and brands drive up margins.
Brief history
Innovating
at
top speed
Feb 2021
Stampede app launches
as an internal tool.
Mar 2021
Stampede adds functionality for
delivery drivers in the field.
Jun 2021
Helium Network IoT sensors deployed
to monitor the location and temperature
of our fleet and warehouses.
Sep 2022
Stampede for Brands launches and
gives suppliers access to real-time
data and distribution management.
Careers at Buffalo
Join the team
Buffalo Market is looking for talented,
passionate individuals to help us modernize
the food distribution industry.
Join Us