Delivery Partners
Join Buffalo Market's Distribution
Network and Scale Your Business
With a growing portfolio of brands, retailers, and territories, partnering with
Buffalo Market offers independent drivers and fleet operators an
opportunity to increase their reach and revenue.
See how it works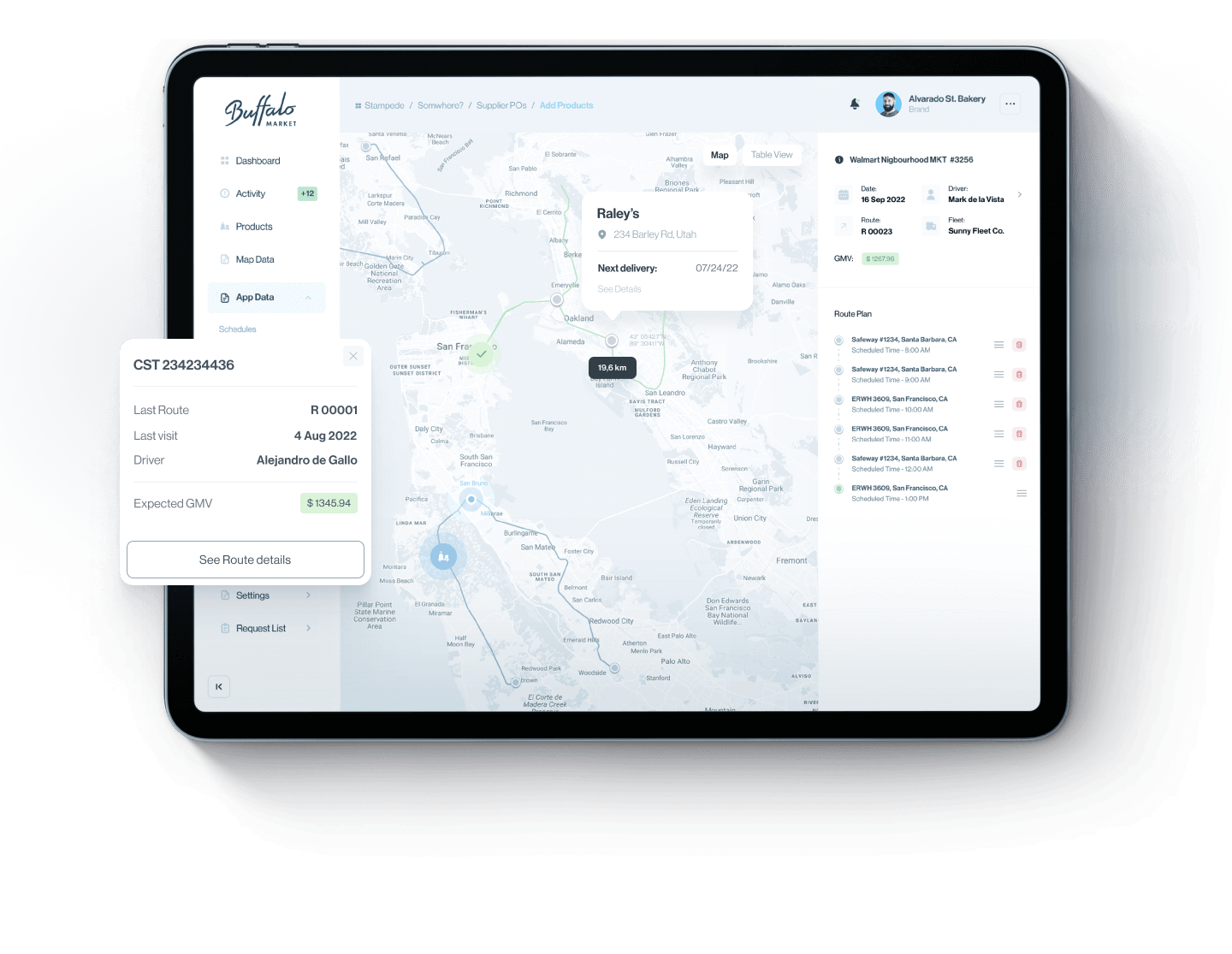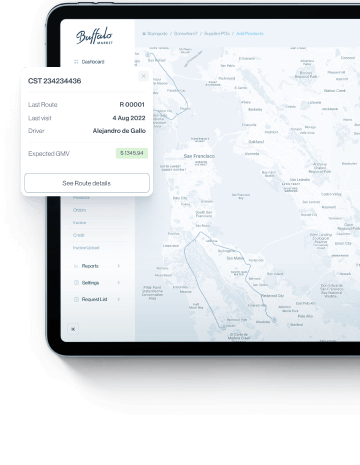 What do we do?
Buffalo Market grants independent drivers and fleet operators authority to distribute and
merchandise our brands within a specific territory.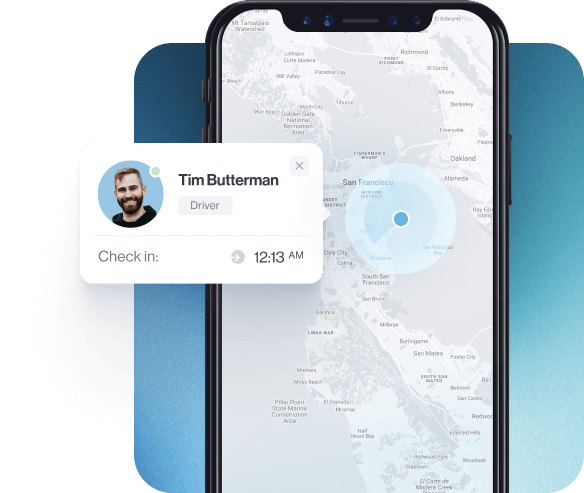 For Independent Drivers
Have your own vehicle?
If you own an insured cargo van or box truck and are licensed to work and drive in the United States, you can apply to become a Delivery Partner.
No commission caps
The more orders you sell, the more commission you receive with no limit on how much you can earn.
Own your route
Enjoy scheduling flexibility by selecting your own route. We also offer optimized route planning!
Become a Partner
For Fleets
Operate a fleet?
If you already oversee a fleet of delivery vehicles, you can increase the reach of your company by partnering with Buffalo Market.
Financing
We provide financing and support to grow your operation, acquire more vehicles, and more!
No more guesswork
Get optimized route planning and order recommendations so that you can focus on day-to-day operations.
Become a Partner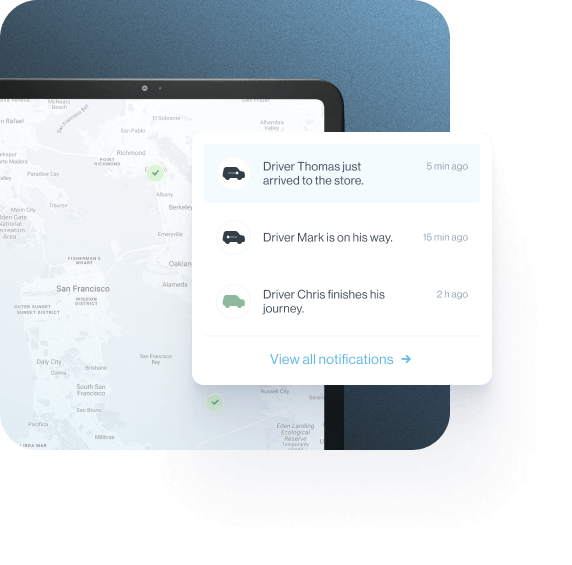 Grow your
business with us
Transparency
Transparency is in Buffalo Market's DNA. We believe in fostering an environment of total trust with our retailers, suppliers, employees, and delivery partners.
Fairness
We offer more-than-competitive rates and guarantee equitable treatment for all of our employees and partners.
Flexibility
When a driver owns their route, they own success in that route, and can be flexible with their own schedule to ensure success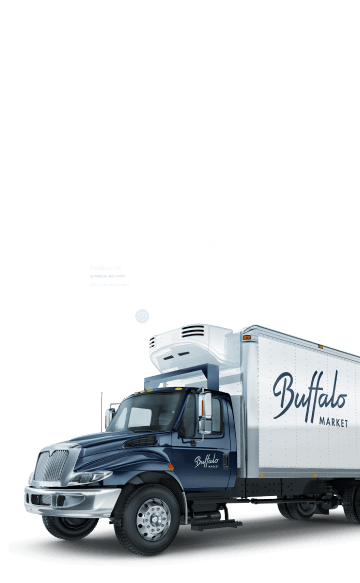 Kevin Arrellano
Delivery Partner
in Southern California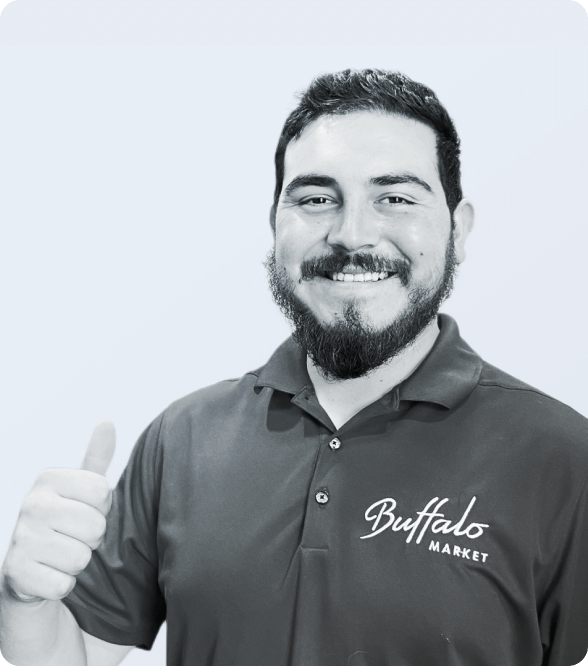 Meet a Buffalo
"The biggest difference between my last job and this one is how energetic I feel."
When I started working at Buffalo Market, I noticed right away that it was more of a community. Every day I come into work at the Burbank Warehouse, I say, "Good morning. Have a good day!" It doesn't even feel like work sometimes. Even the days that do feel like work, I get to enjoy.
Read the full story

Resources for Delivery Partners
Distributors

12/09/2022

Food Distribution Jobs: Is Wholesale
Food Distributor a Good Career?

The practice of food distribution goes as far back as the Roman Empire and has since then helped societies deal with the difficult issue of getting food and drink adequately distributed throughout the population.

Distributors

12/09/2022

Food Distributor Jobs: What is
a Merchandiser?

While most people think of marketing as a group of creatives presenting flipcharts around a boardroom table, there are numerous other levels of the industry that range from social media campaigns to product placement and packaging.
Read more from the Buffalo Blog

Increase your reach
Want to join
the team?
Our Brand Portal tells you everything you need to
know about your products' sales and inventory,
including live merchandising photos.
Join Us