Jul 08, 2022
Meatless Monday: 5 TikTok Recipes to Try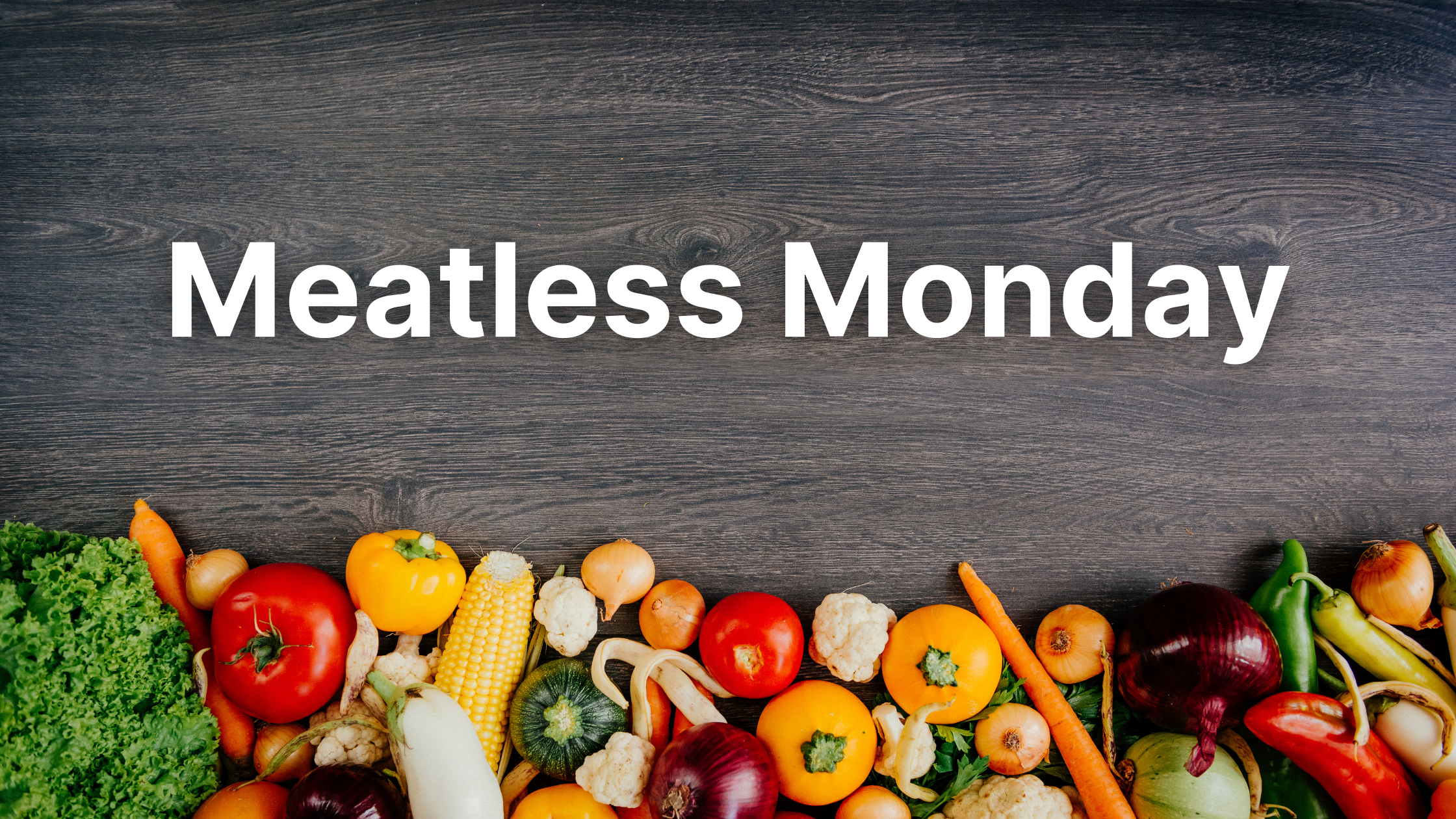 Meatless Monday is a global campaign that inspires people to go one day a week without eating meat. The movement contends that cutting down on one's meat consumption reduces chronic illness, conserves vital resources, and combats climate change.
The modern Meatless Monday movement began in 2003, but it has roots that go far back as World War I, when countries needed their citizens to conserve meat for the war effort. Much has changed since the start of the 20th Century—Americans are eating as much as 150% more meat than they did in 1910!
With growing concerns about animal welfare, water and food scarcity, and a rapidly warming climate, it's no surprise that the Meatless Monday campaign has discovered newfound popularity among young people on platforms like Twitter and TikTok.
Interested in trying it for yourself? It all starts in the kitchen! Here are five popular Meatless Monday recipes from some of TikTok's brightest stars.
Meatless Monday Recipes to Try
With over 400k likes and 11.1k shares, it's safe to say that this tofu-based recipe from user soogia1 is the most popular on our list. The secret to delicious tofu? Pressing out excess water. This allows the neutral-flavored protein to soak up all the tasty goodness from the braising liquid.
This easy noodle recipe from kolby_kash is perfect for home cooks at any skill level. You can modify the ingredients for dining solo or preparing a big meal for the whole family. This zesty noodle recipe is sure to hit the spot.
Using texturized vegetable protein (TVP) in place of ground beef, growingannanas's meatless stuffed pepper recipe is packed with plenty of plant-based protein. For an animal product-free version, use homemade vegan parmesan!
This one is for cheese lovers! Cubes of tasty paneer cheese are smothered in a spiced masala sauce. For a super smooth masala, elannboake says to make sure you strain the mixture. Serve over rice or alongside some homemade naan (spread with ghee, of course).
This avocado toast recipe amps up the nutrition level with the introduction of mashed white beans. High in protein, beans are a wholesome, delicious substitute for meat. Creator winnyhayes also adds thinly sliced cucumber, heirloom tomatoes, and sprouts for a healthy meal that can be eaten any time of day.
Buffalo Market
As the leading food distributor of products that are good for you and good for the planet, Buffalo Market envisions a future where organic and plant-based foods are more accessible to a greater share of consumers, all over the country.
With retail partnerships and our industry expertise, Buffalo Market can help get your plant-based CPG into more markets and in front of more customers. To learn more, reach out to our team today!