Jan 26, 2022
San Francisco COVID Relief for Restaurants from Buffalo Market
Together we can keep San Francisco's restaurants open, preserving local character and local jobs while feeding neighbors in need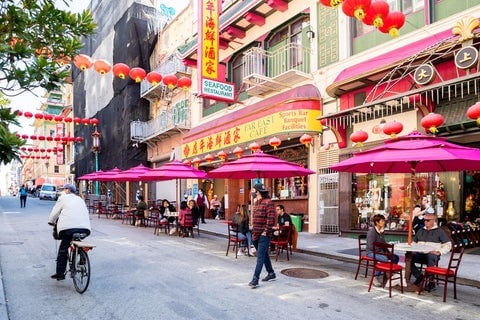 COVID has disproportionately affected some of the most vulnerable communities, such as immigrants, people of color, people under the LGBTQ+ umbrella, and more. At Buffalo Market, we're working to ensure all have access to relief programs, assisting entrepreneurs whose businesses have been threatened and impacted by the coronavirus pandemic. Many restaurants owners have operated at losses to help keep their workers employed and communities fed during this time.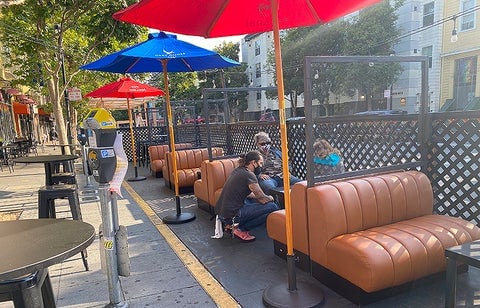 Click here to learn more about the Buffalo Market COVID Relief for Restaurants and how to apply.


Retailers choose Buffalo Market to identify and access the top brands consumers want, which are increasingly mission-driven, and often better for you and better for the planet.
Transparency is the driving principle of Buffalo Market; it's how we communicate externally with our partners and internally with our team. We use technology to extend that principle to how we handle data. Our tech gives us access to vital information that we share in real-time, meaning we can make faster decisions and achieve more—together.
With a nimble, customer-centric business model and a technologically advanced distribution system, Buffalo Market provides a more transparent, efficient, and all-around more pleasant experience throughout the lifecycle of your CPG or retail business.