Dec 08, 2021
The DJs of VC: How The Chainsmokers Broke Into Venture Capital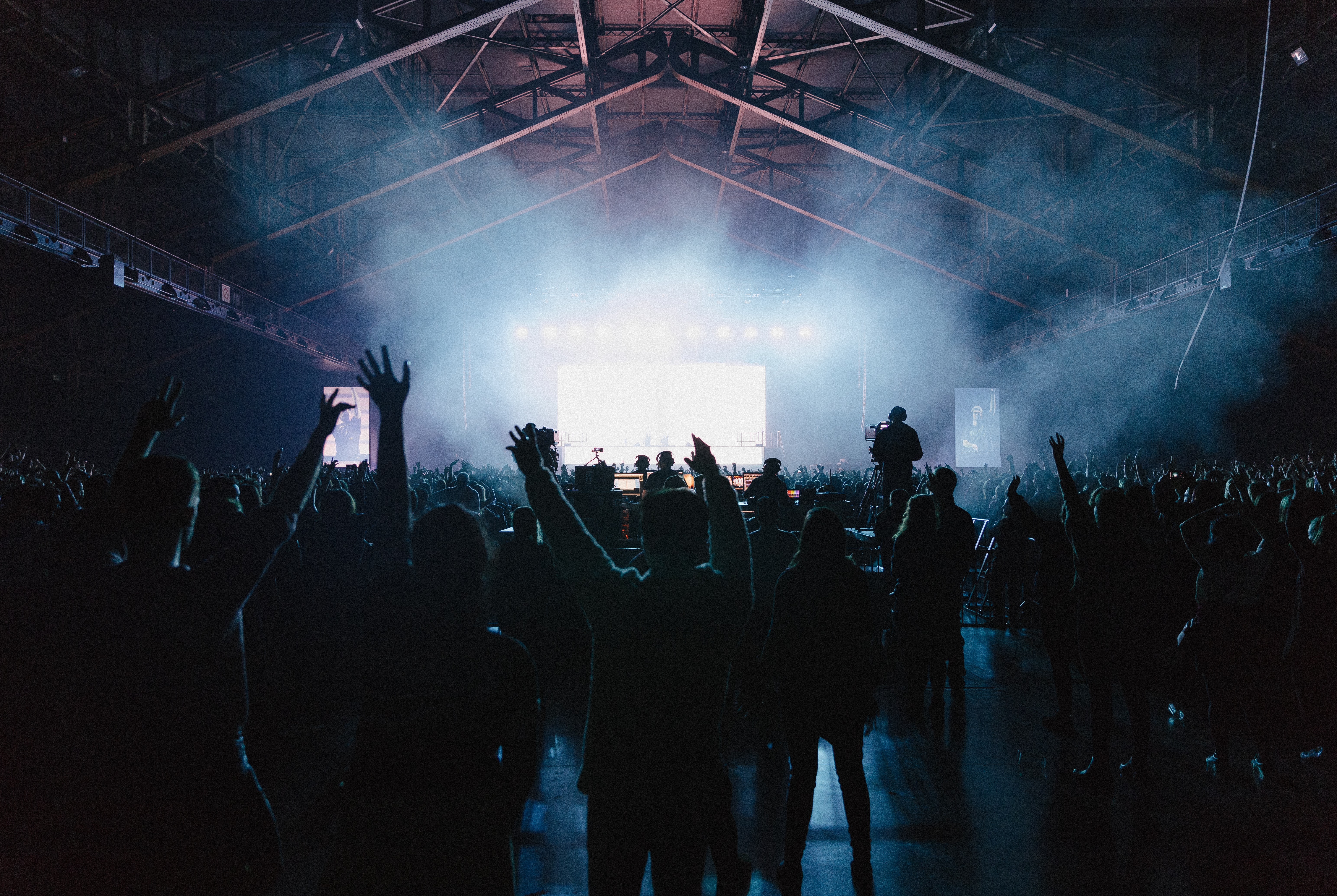 Since their formation in 2012, the internationally acclaimed DJ duo, the Chainsmokers, has achieved levels of success that most musicians can only ever dream of. From playing underpaid gigs out of college to eventually becoming the highest earning DJ act in the world, The Chainsmokers now look to use their financial success to invest in their youthful (but maturing) fanbase.
Huge Parties in the Big Apple
According to an early interview with Thought Catalog, Alex Pall and original member Rhett Bixler both attended New York University, where Pall studied art and Bixler studied journalism. The pair joined forces under the stage name "the Chainsmokers" and, according to the Guardian, hit the New York party scene hard—playing five-hour sets as many as five nights a week, earning just $200 per set. Bixler would soon part ways with the project, selling his half of the name rights to Pall, who'd grown dissatisfied with the art world and was eager to pour himself into the Chainsmokers full-time. He just needed a new partner.
Alex Pall Meets his Match
Speaking with Forbes, Adam Alpert, the Chainsmokers' now-manager, described introducing the pair. At the time, Alpert was running a DJ management company and discovered Drew Taggart. Taggart had studied Music and Entertainment at New York's Syracuse University and was mixing tracks from his parents' home in Maine. Alpert set the pair up on a "man date," and within just weeks of meeting one another, Taggart was living in New York, and the two of them began making music together. According to the Guardian, the duo started out by hunting down popular indie hits on the music aggregator platform, Hype Machine and producing their own unofficial remixes, hoping to hitch their fortunes to already popular tracks. This became a weekly routine that went on for about two years before the pair found success in their famously tongue-in-cheek critique of social media culture, "#Selfie."
The Chainsmokers Light Up
Originally released as a free promotional track for an upcoming event in Miami, the gaudy beats and satirical lyrics of "#Selfie" found traction in a young audience who liked being in on the joke. The song's success catapulted the Chainsmokers into the public eye, culminating in a guest appearance on American Idol. Their popularity continued to soar with the success of their 2015 single, "Roses," which charted at No 6 in the United States. Pall identifies that period as the pair's turning point, calling the release "...an epiphany; the moment where it all started clicking." In the decade since the duo's formation, they've released three studio albums (with a fourth on the way), four EPs, and dozens of singles and remixes. They've earned two American Music Awards, ten Billboard Music Awards, a Grammy, eleven iHeartRadio Music Awards, and have been nominated for countless others. As of 2019, the Forbes list of the 100 Highest-Paid DJs reported that the Chainsmokers unseated Calvin Harris as the highest-earning act, a position Harris had held happily for each of the previous six years. So what's a couple of guys to do with all that money and notoriety?
Two DJs Enter the World of VC
In alignment with the entrepreneurial spirit that helped them launch the Chainsmokers, Pall and Taggart decided to take on a new project in the world of venture capital. Founded in the summer of 2020, TechCrunch reports that the duo's investment firm, Mantis, raised $35 million from some big hitter initial investors, including Mark Cuban and Ron Conway. Pall and Taggart also teamed up with two (more seasoned) experts, Milan Koch, and Jeffrey Evans.
In an interview with dot.LA, the pair revealed that their journey into venture wasn't without its fair share of eye-rolling. The Chainsmokers' reputation as fratty party boys inspired at least one mocking email from an (unnamed) acquaintance: "lol. I guess everybody has a fund now." it derided. Understanding the investment community's reservations, the two of them reached out to make it clear that this endeavor was something they took seriously. Over the course of six months, they had garnered the advice and trust of the venture community.

Investing in their Fans
Mantis is a seed- and early-stage investor, choosing to get behind burgeoning companies at the start of their growth. They draw inspiration from singer Jimmy Buffett. His casual dining company, Margaritaville, and his senior living community, Latitude Margaritaville, both capitalize on and benefit his fan base. Pall and Taggart held a similar philosophy when they began making their first investments.
One of Mantis' first deals was with LoanSnap, a service that reportedly streamlines the process of getting a mortgage loan. The pair tells TechCrunch that LoanSnap will benefit their fanbase—fans that were introduced to the Chainsmokers in college and are now at the age of pursuing homeownership:
"When we started eight years ago, our fans were primarily all in college," says Taggart. "Now they are dealing with paying back their college loans, and they're probably applying to buy their first house, so a company like LoanSnap feels like one of those startups whose services our fans have grown into needing."
What's next?
With a portfolio of 100 startups and counting (including tech darlings, Coinbase and Superhuman), Mantis is growing bigger by the day—and it's probably safe to say that Alex Pall and Drew Taggart have proven themselves serious players in the venture space.

Between festival season and fundraising season, the Chainsmokers should find themselves with plenty to occupy themselves into the foreseeable future.