Sep 27, 2022
What is Oat Milk? Everything You Need to Know
Milk alternatives are in the midst of a renaissance that only shows signs of getting better. The global market share of alternative dairy products stood at $23 billion in 2020 but is expected to occupy almost $51 billion by 2028.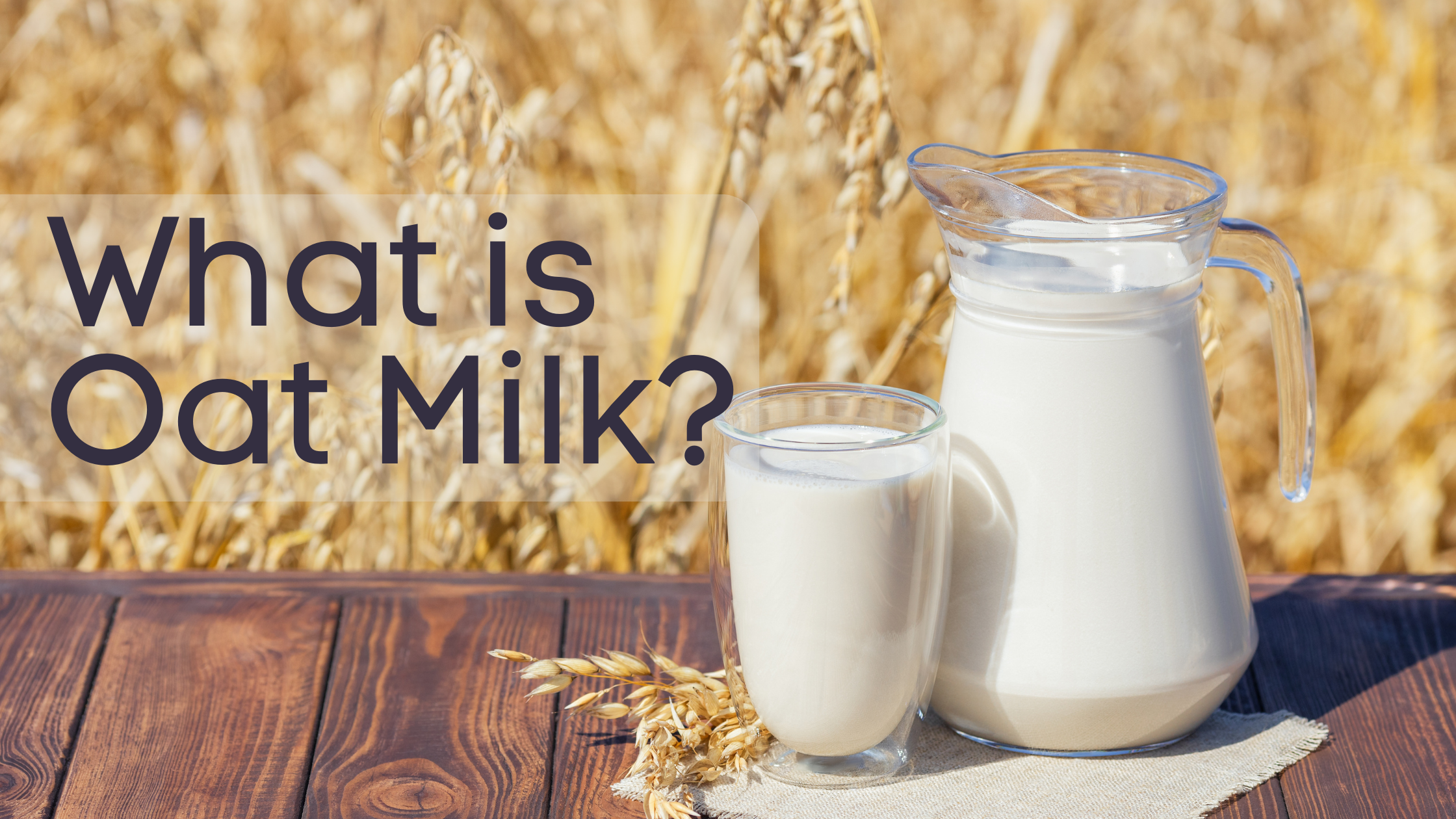 Driving the surge in popularity are things like growing cases of lactose intolerance (which affects 65% of the global population), as well as changes in consumer behavior around nutrition, the climate, and animal welfare.
The market is responding quickly to the jump in demand. There have never been as many alternative milk varieties on store shelves as there are now. One relative newcomer that's enjoying a boom is creamy, nutritious, kind to the planet, and made with familiar, allergy-friendly ingredients. So, what is oat milk?
What is oat milk?
Like many alternative dairy products, oat milk is the product of blending a solid—in this case, oats—with water and then straining the liquid through a filter to remove the remaining insoluble fiber.
To get the best consistency, commercial oat milk manufacturers will first mill their oats into a fine powder, add water, then introduce enzymes that break down the natural starch of the oats.
The enzymes, called amylase, are important. If you try to make oat milk by blending oats at home, you might be surprised to see that the resulting product has taken on an unappealing, slimy texture. This slime comes from the friction of blending. Heat-activated starch molecules begin to chain themselves together, gelatinizing your oat milk.
Amylase breaks down starches into simple sugars, making the oat milk creamier and sweeter than oats on their own. Oat milk's creamy consistency and natural sweetness have propelled it to stardom, with US sales up 1200% between 2019-2021.
What are the benefits of oat milk?
Beyond its taste appeal, oat milk is free of common allergens, uses fewer natural resources to produce, and is just as nutritious as dairy milk.
Allergens
Lactose intolerance, while not technically an allergy, does take cow's milk off the menu for millions of Americans and billions of people worldwide. Those unable to digest lactose might turn to non-dairy alternatives like soy, almond, cashew, or oat milk.
Of those four examples of popular dairy alternatives, only oat milk isn't made with a common allergen as its base ingredient. That makes oat milk one of the more accessible options for those who are unable or who choose not to consume dairy.
Resources and environmental impact
As the effects of a warming climate start to take shape in our daily lives, people are becoming more concerned than ever about the future and are using their purchasing power to shop accordingly.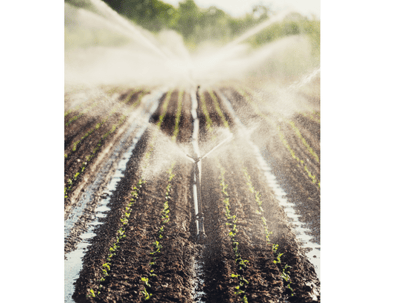 The environmental impact of dairy production positively dwarfs every mainstream dairy alternative. Land use, agricultural runoff, greenhouse gas emissions, and freshwater use are all significantly lower for plant-based milk production.
One area in which oat milk performs particularly well is water use. It takes about 48 liters of water to produce one liter of oat milk. Compare that to cow's milk (1,050 liters of water), almond milk (12 liters of water per almond), and soy (297 liters of water)
Nutrition
Compared to cow's milk, oat milk has fewer calories than low-fat dairy, less total fat, less saturated fat, a third of the sugar, plus 2g of fiber (dairy has none).
Manufacturers also add supplemental ingredients, so oat milk drinkers are getting comparable amounts of calcium and other vitamins, if not slightly higher.
What are some different types of oat milk?
Since becoming such a popular choice of plant-based milk, the selection of oat milk you can find in stores now is extensive. Flavored, unflavored, sweetened, unsweetened, added fiber or protein, or no additives at all. Here are some popular brands making oat milk and some features of each.
This company was founded as a cow dairy in New York City, in 1925. It finally closed in 2016, only to reopen the following year as a plant-based milk brand. Elmhurst offers a line of alternative milks from almonds, cashews, oats, or hazelnuts.
Their claim to fame? The highest number of ingredients that any of their plant milk products contain is six, with most having fewer than three—and they're all shelf-stable, requiring no refrigeration.
Elmhurst oat milk is also made with whole grain oats, providing 20g of whole grains per serving.
Oatly, a Swedish company founded in 1995, was the first brand to bring oat milk to market.
While the product sold at a sustainable pace in Europe over several decades, it wasn't until a 2014 rebrand and launch in the United States that this oat milk really took off.
Oatly makes a line of both shelf-stable and refrigerated oat milks, as well as ice cream pints, ice cream bars, and yogurt.
Califia Farms makes a range of alt-milks based on almonds, coconut, and oats. Their non-dairy products include milks, creamers, coffee, half & half, and more.
This brand emphasizes its commitment to sustainability, starting with working with suppliers and farmers, reducing unnecessary packaging, and cutting greenhouse gas emissions along the supply chain.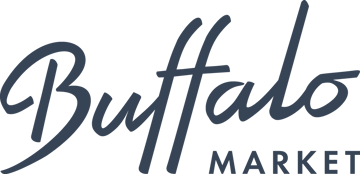 Alternative dairy distributors
As the leading food distributor of mission-driven brands, Buffalo Market values food and beverage products that are good for you and good for the planet.
By making plant-based products available to more people, we're changing the way the food industry thinks about the accessibility and affordability of healthy alternatives to conventional food.
If you're a CPG company or retailer that wants to join our mission, reach out to our team today to learn more about working with the DSD dairy distributors at Buffalo Market.