Software for Calculating NPS (Net Promoter Score) [the Top 5]
The CPG space is competitive, and it can be tough to find ways to stand out from the ever-growing crowd.
You may be tempted to try and find quick tricks, tips, and hacks to get your brand ahead of the competition, but you don't need to. You just need to keep your customers happy.
The question is: how do you know how happy your customers are?
The answer is the Net Promoter Score (NPS), and luckily, there are a number of software solutions on the market to help you ascertain yours. But first, what is an NPS?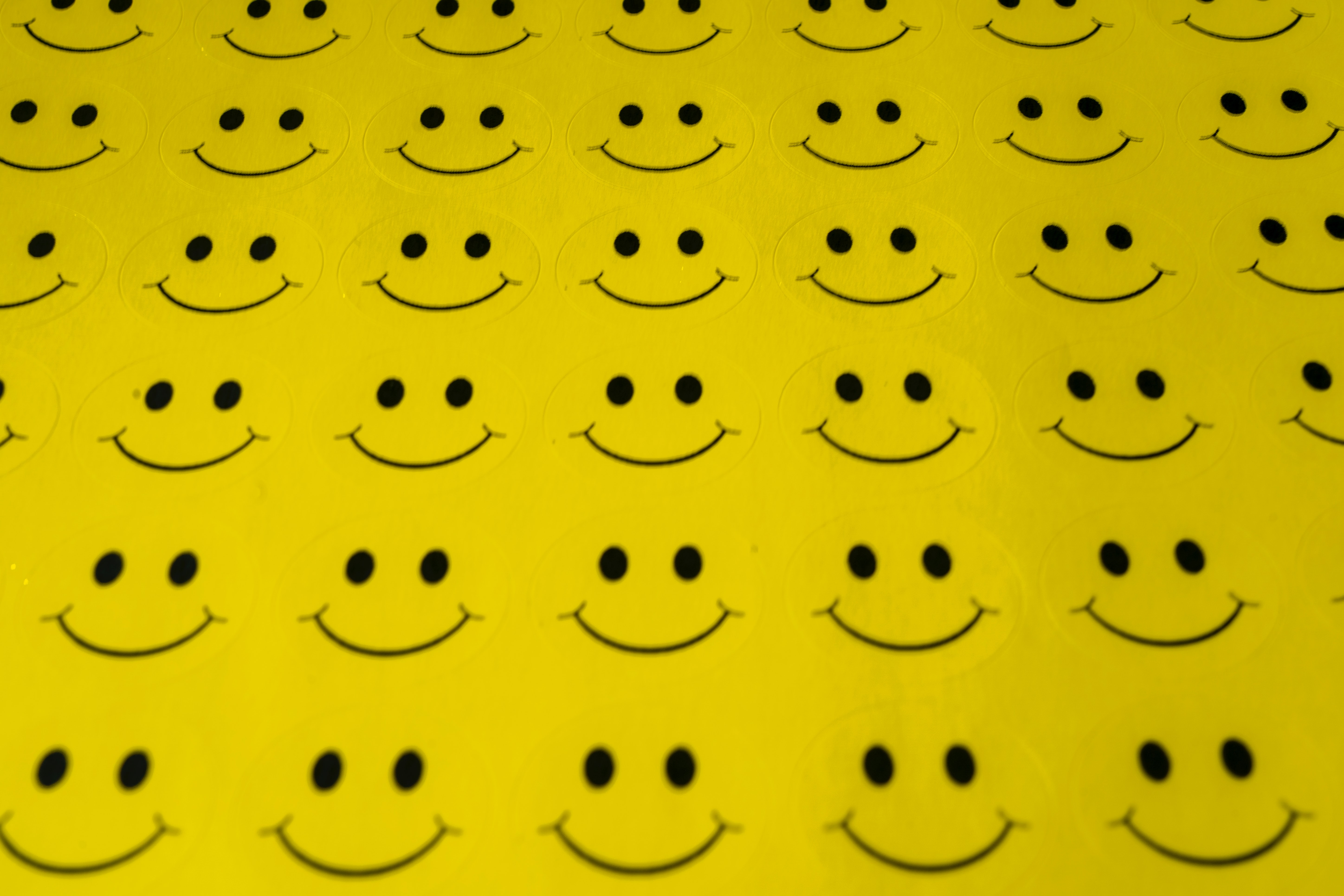 What is a Net Promoter Score?
A Net Promoter Score (NPS) is an incredibly simple concept that measures how happy your customers are with your product or service. It is a common benchmark question for products, services, brands, and organizations to measure pulse, affinity, and loyalty.
It starts with a simple question, "how likely are you to recommend this to a friend". Customers respond using a 0 - 10 scale, where 0 is unlikely and 10 represents a high likelihood of a recommendation. The results of the survey give us three groups:
0 - 6 - Detractors, low-scoring customers who found issues with your product and are unlikely to recommend it.
7 - 8 - Passive, these customers had a positive experience but won't go out of their way to recommend it to friends.


9 - 10 - Promoters, these customers love the product, love the company, and love telling everyone about it.
These groups are important, as they will help us to calculate our NPS. The score ranges from -100 to +100 and is calculated by submitting the percentage of detractors from the percentage of promoters. Passive customers are not included in the calculation.
For example, if just 10% of responses are from promoters, but 70% are detractors, you would take that 70% away from the 10% to give an NPS of -60.
5 best NPS software in 2022
There are lots of ways to gather and analyze user feedback, but it always helps to have the right technology on your side. Let's take a look at some of the best NPS software on the market right now.
Pricing: NPS features are only available with the Pro and Enterprise plans, starting at $299/month
Free trial: Yes, 14 days
Trustmary is a top-notch lead generation platform that helps you collect unlimited customer feedback and convert it into testimonials and reviews, including video.
While NPS is just a small part of Trustmary's platform, customers love its ease of use. You can send out automated and manual NPS questionnaires and receive automated weekly updates to keep you up-to-date on how your business is performing.
Trustmary offers a high level of value while quietly working in the background, so you can focus on what really matters.
Pricing: Starts from £199/month
Free trial: No
CustomerSure customer feedback software helps you gather insights, communicate them across your business, and use them to drive real change. It helps businesses see the real value of their NPS score by creating customer surveys that get right to the core of any issues you may be facing and flagging those issues in real-time.
CustomerSure helps you by automating surveys to match your shipping rates, so your NPS surveys will always be perfectly timed to give you the best possible response. The platform can also recognize when a customer makes multiple purchases over a specific period of time, which helps you to avoid irritating the customer with multiple surveys.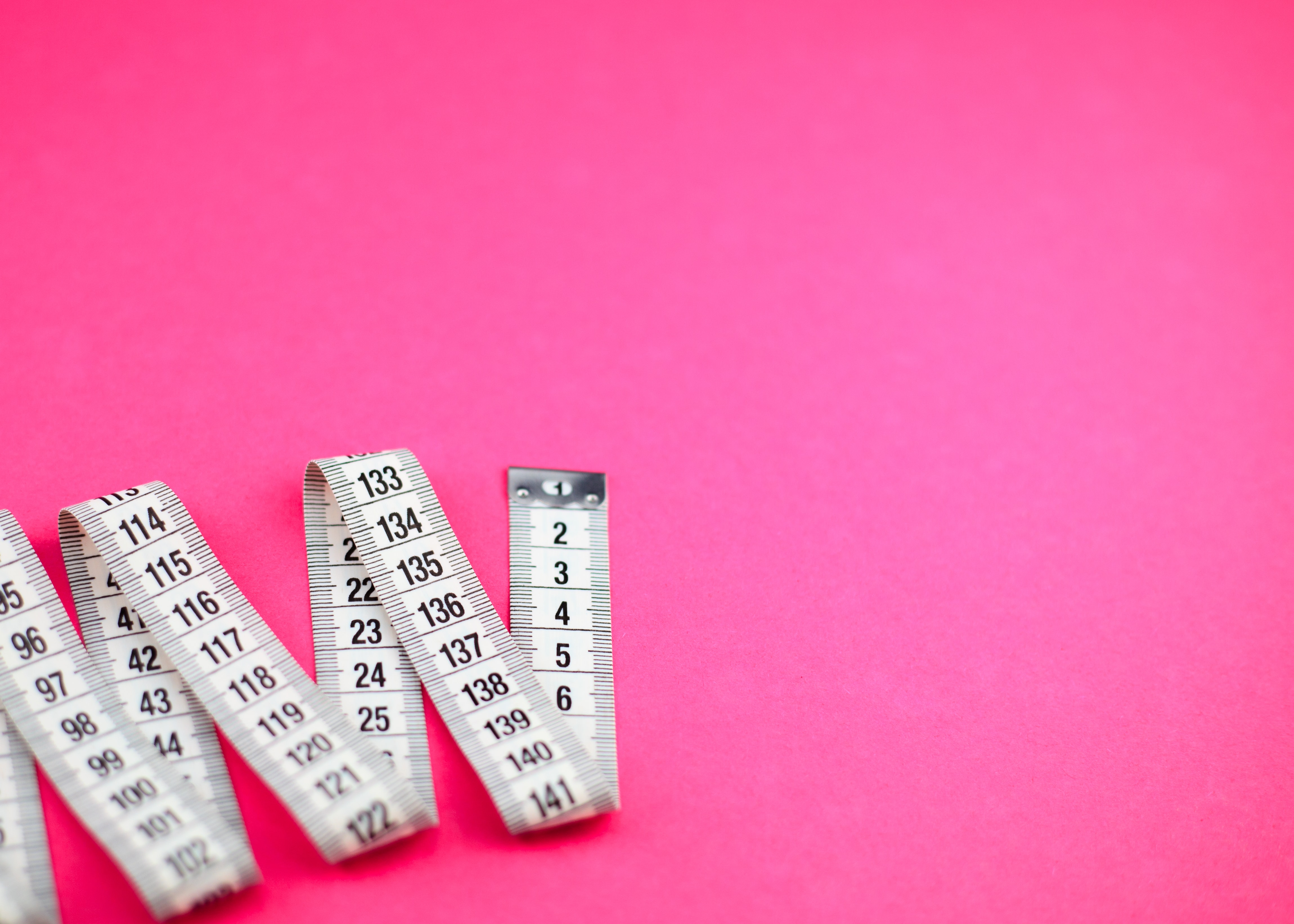 Pricing: Promoter.io has a free plan limited to 250 surveys per month. Premium plans start at $100/month
Free Trial: Yes
Promoter.io helps you manage your NPS surveys all around the world, boasting 72 supported languages! Automate your surveys and time them to make sure you get the most accurate picture you can from your customers.
Businesses that can afford to splash a little cash on Promoter.io's premium plans can also enjoy a range of integrations, including Shopify and BigCommerce. This allows you to gather insights directly from wherever your customers are already.
Pricing: Free, but very limited plan available, premium plans start at $224/month
Free trial: Yes, 7 days.
Delighted aims to leave you delighted with its incredibly fast and simple customer feedback platform. It does away with all the frills and technical jargon so you can simply focus on gathering insights. Better yet, you can get started with a quick click thanks to their easy sign-up through Google.
The platform offers a range of surveys, including NPS and eNPS (employee Net Promoter Score) to ensure your business is getting it right for your customers and your employees. If you're looking for a comprehensive platform that is still incredibly simple to use, Delighted may be the platform for you.
Pricing: Survicate's paid plans start from just $65/month, perfect for small businesses
Free trial: Yes, unlimited, though users are limited to just 25 responses per month
Survicate automates almost every step in the customer feedback cycle, giving you a quick and easy way to manage your customer feedback. You can do everything from NPS surveys to intensive email and link surveys.
Survicate also boasts some of the most impressive customers we've seen on this list, including IKEA, Spotify, indeed, and Atlassian. If you're looking for a survey platform with plenty of prestige without the learning curve most enterprise-level platforms offer, Survicate could be for you.
Why is NPS important for CPGs?
Calculating your NPS is crucial for CPGs, as it can help reveal crucial pain points for your customers, allows you to follow up on negative reviews, and helps you to see what your customers value most, which will help guide future strategies.
Most importantly, a positive NPS shows that your customers truly love the work your business does. Let's face it, there's nothing better than having a loyal customer base that loves and promotes your product as much as you do.
To learn more about Net Promoter Scores and how they affect your CPG brand, make sure to read our comprehensive guide on NPS over on the Buffalo Market blog.