Restaurant Marketing Trends and Ideas to Try in 2021
With over a million restaurants in the U.S., you're going to need more than an eye-catching exterior color scheme to get customers through your door. Standing out in the highly competitive hospitality sector requires the use of marketing trends and ideas that are generating revenue in a year wherein many restaurants have closed their doors for good. This pandemic has forced business owners to take a sink-or-swim approach, so adapting to circumstance is more vital than ever.
One of the most notable trends to have emerged over the past 12 months has of course been home deliveries, as many customers still want their favorite products even if they have to eat them at home. But when it comes to online marketing strategy in 2021, there is plenty more to be done – here are some of the trends you need to know about to keep your business afloat in the year ahead.
Optimize your menu for home delivery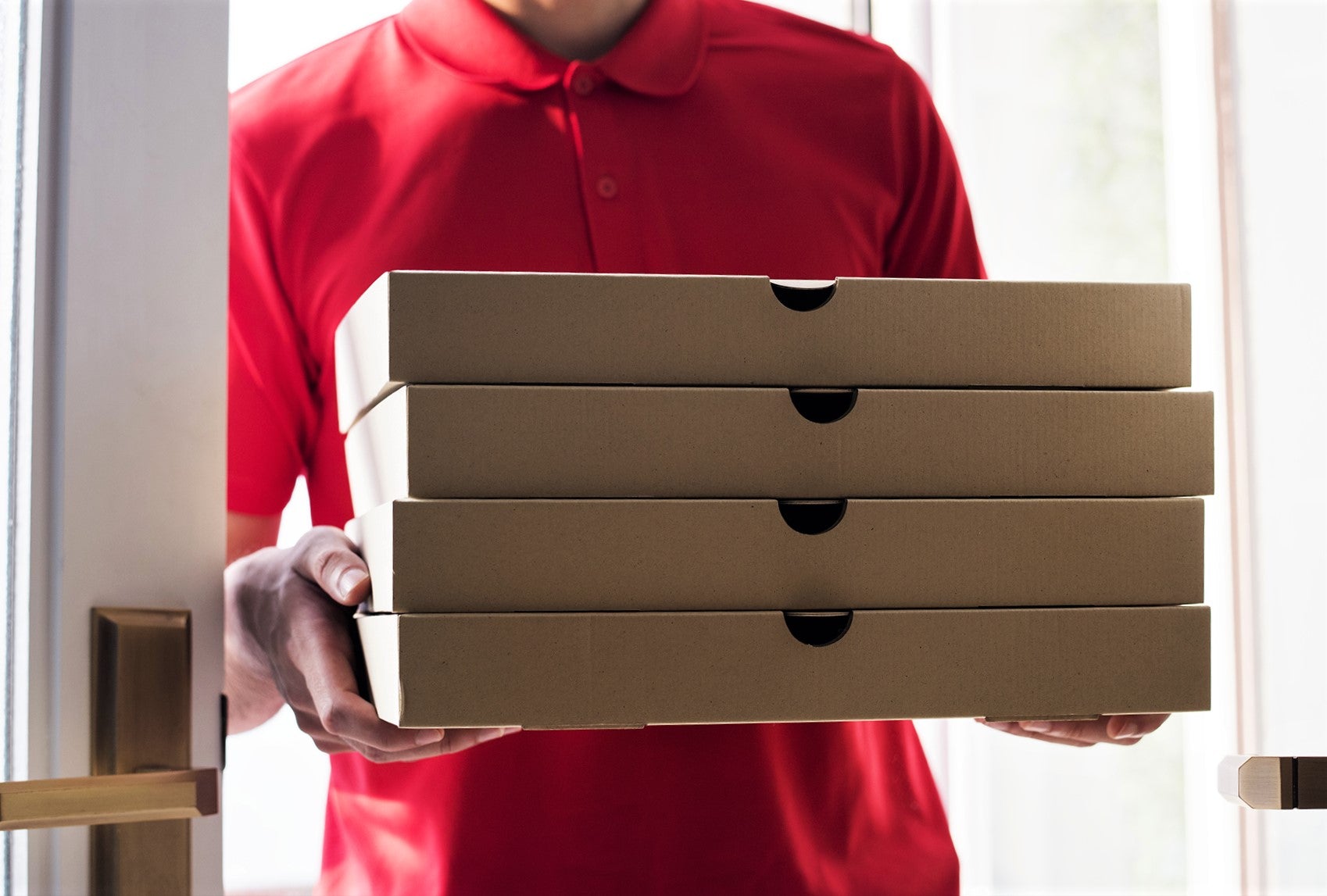 On average, American consumers spend 10% of their disposable income in restaurants, with more of that revenue going toward the business's overhead than the food itself. Running a restaurant is a pricey venture, so when customers are keeping your lights on, they need to feel they're getting their money's worth with the right atmosphere and high-quality furnishings.
But now customers are using their own plates and cutlery, those $9 starters you used to serve with an artistic drizzle of raspberry compote won't really be worth it when they're placed on someone's doorstep in a paper bag. Current trends suggest that comfort food is back on the rise, with consumers looking for delicious dishes they could probably eat one-handed. To keep up with demand, optimize your menu for home delivery with items that are quick and easy to make. For restaurants in 2021, It isn't the number of tables you can turn over in an evening that's the main priority, but the number of orders you can dispatch in single day.
The previous year saw a 21% increase in sales of wraps and sandwiches, and a 10% rise in sales of burgers, compared to sales in 2019, with nearly $40bn of revenue generated by smartphone food orders within the first year of the pandemic. Be sure to capitalize on the trend for home delivery this year by offering plenty of delicious, hand-held items that will maximize your turnover.
Take inspiration from your competitors
They say imitation is the sincerest form of flattery, and that adage sits comfortably within the world of business. But this isn't an invitation to simply duplicate your competitor, as you'll just be cheating yourself – and that lack of imagination might seep into other aspects of your business, with the risk of losing your identity and the unique selling points attached to it.
The idea here is to take inspiration from what others are doing while still offering a bespoke product lineup customers won't find anywhere else. Say you're a seafood restaurant, only a few miles away from the oyster bar in the next town over and you see they have updated their restaurant as certain products come into season.
Think what deals you can offer your customers, based on what is most frequently consumed: if you sell a heap of grilled sea bass, then start offering a free drink with the pollock you haven't been able to shift so easily. If you're looking to expand your menu, speak to your local supplier and ask what kind of products they've been dispatching to other restaurants. The trick here is to keep up with the competition by following what they do and then making it your own.
Strategize your social media content
Knowing when to post content is just as important as what you post. The worst thing you can do when promoting your new business is dump a load of posts into your users' feeds that offer no value and are not catered to their interests. A post every day showing your new tablecloths, or a funny video of your chef dicing some celery, probably isn't going to entertain many people other than yourself.
Aim to post fresh content every three days and carefully choose when you do. Don't worry about posting on weekends, as these are low-traffic days for business-oriented posts, but you can still be fairly sure users will be scrolling through their phones in the early evening of a Sunday. Otherwise, try to contain all of your content between Monday and Friday: your golden hours will be at the middle of the working day – around lunchtime, between 11:00 and 13:00 – or when workers start to sign off for the day, between 5 pm and 7 pm.
These tips are especially useful for Instagram, a platform where a picture really does speak a thousand words. 78% of restaurants have their own Instagram accounts, so it's clearly one of the leading ways to showcase your products. Striking, colorful images are the way forward, and you can learn more about it by taking a look at our digital marketing strategies, for some added tips on how to achieve beautiful images.
Always honor customer engagement
Running your restaurant comprises so many different activities and responsibilities, but remember that the customer always comes first. Listen to their feedback and address their reviews – if someone disliked the way you made their chicken Caesar salad, explain yourself, apologize, and maybe even offer a discount next time around. Try as hard as you can to retain your consumer base.
Customer engagement is one of the most valuable aspects of business operation today, as many diners are confined to their own four walls and you are no longer able to build those important relationships with new guests in person. Just about every transaction, from the orders placed to the feedback exchanged, now takes place within cyberspace – and this is where your business's marketing needs to be oriented.
Moving forward this year, always remember to engage with your customers and listen to their comments or complaints. Make the customer feel recognized and valued, and reward their loyalty. With so many aspects of the dining experience subverted in this pandemic, the customer-manager relationship is one stalwart of business to have remained consistent: never take your customers for granted.