Food Distributors in Sacramento [the Top 5]
Are you a CPG company based in Sacramento, California?
Is your company having difficulties distributing your products to the best stores across the country?
Distribution of CPG products can be a time-consuming, costly process. But it doesn't have to be.
We've rounded up 5 of the top distributors in Sacramento for CPG companies, to save you the hassle of trialing distributors who just aren't a good fit.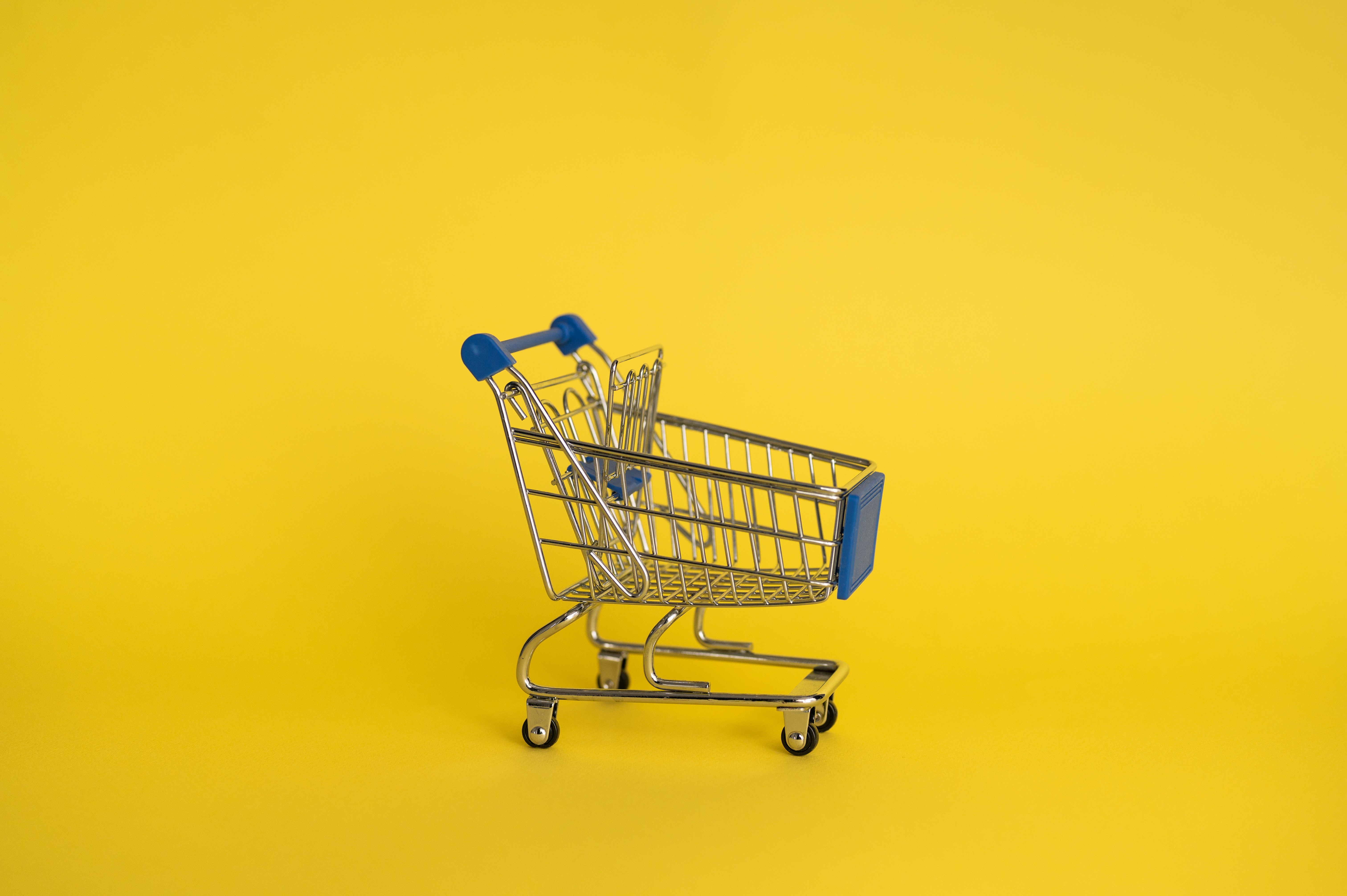 What is a food distributor and why they're important for your brand
A food distributor will distribute your CPG items to the best retailers for your products — whether that's grocery stores, school cafeterias or local restaurants.
The distributor takes full responsibility for transporting your products safely and efficiently, while also helping to build your brand relationships with retailers and making sure that your products end up on the best shelves.
Food distributors may be more localized to populated areas than your company's factory, which helps them to respond faster and more easily as and when retailers need your products.
In fact, some food distributors even operate on a direct store delivery model, meaning they will transport your products directly to stores, rather than to centralized warehouses.
This saves you time and food miles, while also allowing you to provide stock to stores as soon as consumers need it — which will help your brand to build great working relationships with retailers in the long run.
Food distribution in Sacramento
Sacramento is the 6th most populated city in California — so there are plenty of consumers ready to buy your products!
What's more, during the pandemic, Sacramento saw huge numbers of people migrating to the state from even more densely populated cities like San Francisco.
And it's not just the big cities that have seen massive population growth over the last few years.
Smaller areas of California like Riverside, which is about an hour from downtown LA, and Stockton, which is about 75 minutes from San Francisco, were popular locations for those who chose to move away from bigger cities during the pandemic.
But population isn't the only thing that's changed.
The movement of residents across California means that food distribution patterns have also changed significantly.
So, working with a food distributor who understands your needs — and knows where consumers are — is more important than ever before.
5 top food distributors in Sacramento
Buffalo Market
At Buffalo Market, we work with some of the best food and drink brands around — and we'd love to help your brand too!
If you've got food and drink products that need distributing in Sacramento (or anywhere in the US) we can help you to achieve that goal.
We deliver premium frozen, refrigerated, and dry products to major retailers across the country up to 7 days a week. What's more, we operate a direct store delivery model, meaning your products get on the shop shelves much more efficiently.
We also offer a merchandising service too, to help you develop great brand relationships with both retailers and consumers.
Our team love working with CPG companies with great values, and specialize in brands that care about the health of our bodies and the planet.
So if that's you, and you're interested in working with us, request a distribution evaluation today. We're adding new brands to our trucks every single day, and we'd love to hear from you!
Food distribution regions: California, Texas, Nevada, Arizona, Oregon and Washington.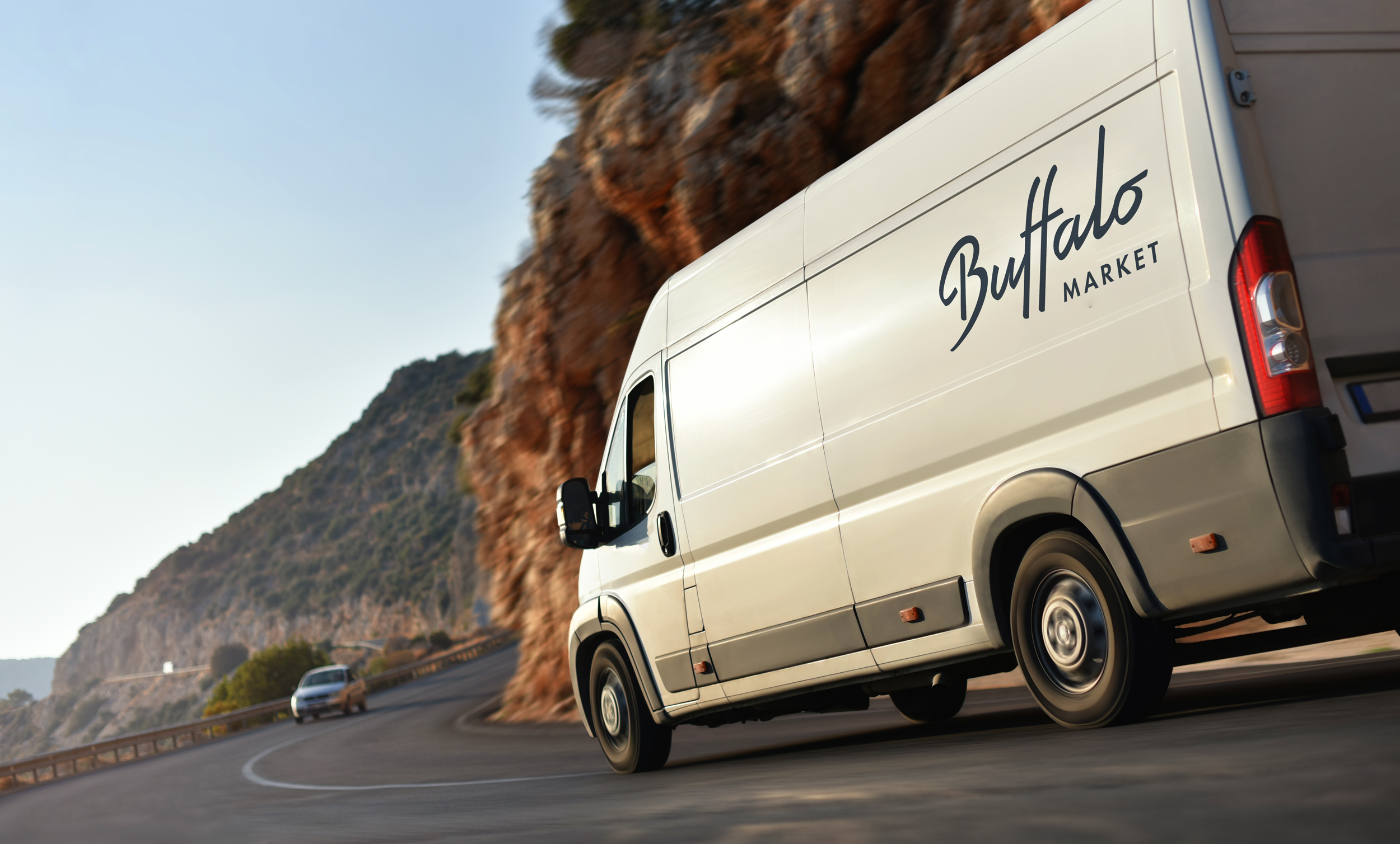 Southwest Traders
If frozen desserts, juices, and smoothies are your thing, then Southwest Traders are a great distribution company for your needs.
This CPG distribution company are expert at keeping frozen items in the best possible condition while transporting them.
What's more, they deliver to a wide range of quick-serve restaurants, yogurt shops, ice cream shops, coffee shops, smoothie bars, schools, and boba tea shops — so you rest assured that your products will be distributed to all the best places for your brand!
Southwest Traders are a family-owned distribution company, so you can be certain that you'll receive personalized, thoughtful service when working with them.
Food distribution regions: California
Sysco
If your CPG company wants to work with retailers all over the world, rather than just local Sacramento stores, Sysco has a large international network of both brands and retailers.
In fact, they have customers based in 90 different countries — so you couldn't get much more international than that!
Sysco can distribute both food and non-food products to a wide range of retailers, including restaurants, healthcare, and educational facilities, and lodging establishments.
Whether your CPG company specializes in meat and poultry, seafood, dairy or bakery products, Sysco can help you distribute your products to the very best retailers.
Food distribution regions: All over the world!
Vistar
If your CPG product is suitable for the vending and micro-market industries, Vistar can help you get your products there!
Here's a quick rundown of just some of the industries that Vistar can deliver to:
Vending machines. If your products would be a perfect vending machine snack, Vistar already has a great network of retailers in this industry. They can help you get your products inside vending machines with ease!
Theater and concessions. Whether it's savory snacks, popcorn, candy, frozen foods, or non-food items like cups and tubs, Vistar can help you navigate the entertainment industry!
Hospitality. If your products are a perfect fit for customers in hotels and other hospitality venues, Vistar can help you reach this industry too! Whether it's ice cream, pastries, teas, or juices, they can help you build great relationships with hospitality retailers.
Food distribution regions: All over the country
S.J. Distributors Inc.
If you're looking for a distribution company that's guided by its values, S.J. Distributors Inc. is a great choice.
This company has been distributing food products for over 16 years — so they know how to get your CPG products to the very best retailers!
They are able to distribute vegetables, frozen meats, seafood, and dry goods, and have a wide network of restaurants and chain stores that they already have relationships with.
What's more, S.J. is on a mission to leave a positive impact on the world. They have partnered up with a number of nonprofits and charities to donate meals to those who need it most.
Food distribution regions: California and Oregon
How we want to shift food distribution in Sacramento
At Buffalo Market, we want to make a change to the Sacramento food distribution industry.
Many distribution companies operate by delivering stock to retailers' centralized warehouses. Once the products have reached the centers, the retailer takes full responsibility for transporting the products to their stores.
This might be a popular model and is normally cost-effective, but it does have its drawbacks.
Here at Buffalo Market, we've moved away from this way of doing things.
Instead, we operate a direct store delivery model. This means we collect your CPG products from your production factory and transport them directly to stores — where consumers can buy them right away!
Ultimately, this means we cut out an unnecessary step in the supply chain.
Your products end up on the shop shelves a lot quicker than they would if they had to go to a warehouse first. And that results in your products being a lot fresher when your consumers browse them in the shop — which can only be a good thing!
Here are just a few of the other benefits of our direct store delivery model…
It saves time
There are times when retailers suddenly need to re-stock a particular product.
For example, there's an unexpected heatwave and they've suddenly sold out of everything consumers need for a BBQ — whether it's frozen meat, fresh bread, or even disposable BBQs themselves!
By operating a direct store delivery model, we are able to get your products to the shop shelves as soon as retailers order them.
This is much more efficient than having to deliver to the retailer's warehouse first — especially if stores are really desperate for extra stock!
By delivering your products more quickly than other distribution companies, we can help you to build positive, long-term relationships with retailers. And that means they'll always come to you when they have a shortage of products!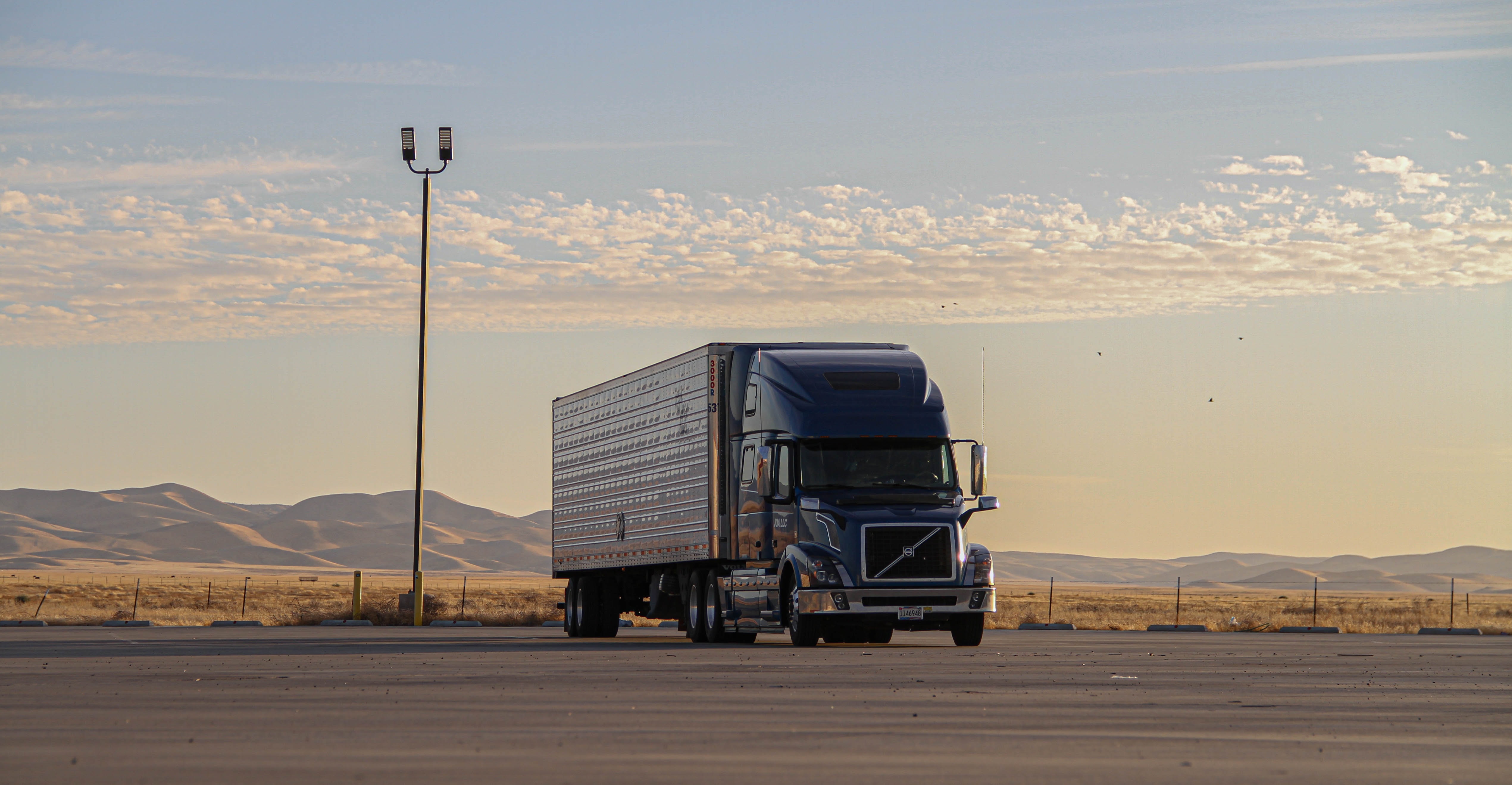 It cuts down on food miles
Eco-conscious are becoming increasingly aware of the food miles racked up by the products they buy.
More and more consumers will choose their products based on the impact they've had on our planet.
If your CPG products have had to travel to a centralized distribution center before they've even started their journey to the grocery stores, they'll have racked up a lot of unnecessary food miles.
And just imagine if one of the stores was a few minute's drive from your factory — what a waste of time and petrol!
By choosing to work with us as your distribution partner, you'll save on the expense of sending your products on long and unnecessary journeys — and you'll be looking after the planet too!
Your products are handled carefully
CPG products can easily be damaged in transit if not handled with care.
With the traditional method of distribution, your products will likely travel on a few different lorries, as well as have to be unloaded in a warehouse before they make it to the shop shelves.
This maximizes the chance of your products being damaged, especially if they're not handled carefully.
By choosing Buffalo Market as your distribution partner, you'll be able to relax in the knowledge that your products are being handled by a distributor who will make every effort to handle them with care — and deliver them to stores in perfect condition.
Shorter journeys and the fact we deliver your products directly to the shop shelves helps us to keep this promise.
You have more control
Direct store delivery gives you the opportunity to take back control of your products.
Because we deliver them directly to stores, rather than to a centralized warehouse, you'll know exactly where they are at any time.
This will give you much more peace of mind in the long run!
It's easier for retailers
Normally, retailers are left with the responsibility of unloading stock, as well as keeping track of inventory, forecasting, and ordering.
By using a direct store delivery model, we can help to reduce the workload on shop staff.
This gives the retailer a really positive experience of working with your brand — which means they're likely to work with you again in the future!
We can help with your food distribution needs in Sacramento
At Buffalo Market, we can help to distribute your CPG products to the best food and drink retailers across Sacramento — and further afield.
Whether it's dry, refrigerated, or frozen food, we deliver to major retailers across the country up to 7 days a week — and we're adding new brands to our trucks every single day.
If you're looking to work with a food distribution company who specializes in foods that are good for consumers, and good for the Earth, then get in contact with us today.
Request a distribution evaluation on our website to find out how we can support your CPG brand to distribute food and drink products across Sacramento.