How DSD is Changing Bread Distribution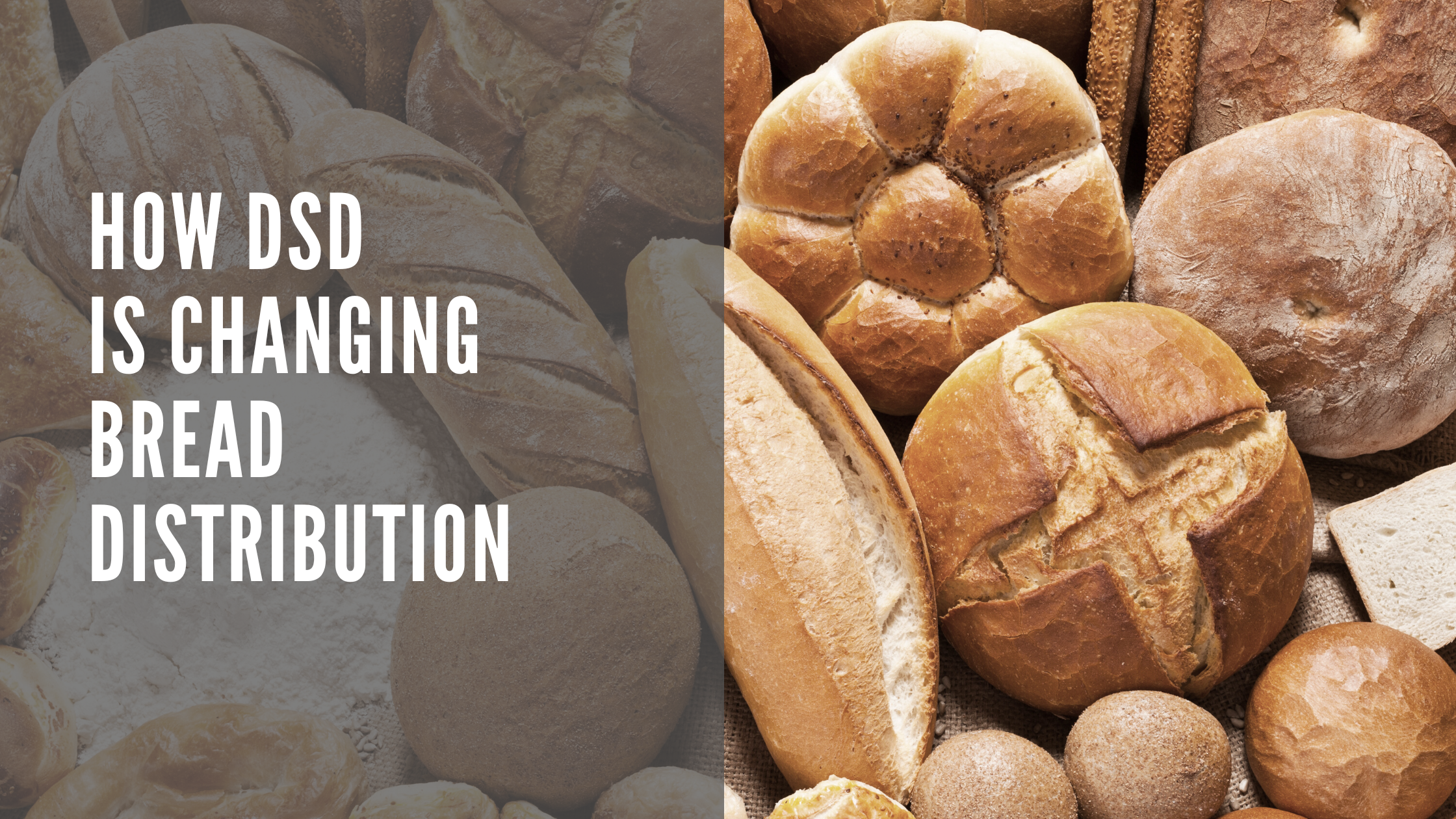 Buying bread products for a large national chain is no mean feat.
Whether you're planning, selecting, and purchasing quantities of goods or reviewing existing products to help make sure that your chain remains competitive, things can get complex — and quickly.
Amidst all of this, one of the most important factors to consider is the journey of your bread products from factory to shop shelf.
After all, you don't just want to know that you're selecting the very best products for your customers. You also want to rest assured that those products are being distributed to each retailer as quickly and efficiently as possible.
To help you navigate the world of bread distribution, we've explored some of the key factors to consider as a buyer.
So, let's dive in!
Bread distribution: 3 best practices to consider
To make sure that your customers only receive the highest quality bread products, there are a few best practices to think about for your bread distribution…
Freshness
Freshness should be top of mind when it comes to bread distribution.
After all, your customers will never buy the products on your shelves if they've gone stale before they've even reached the shop.
What's more, if your bread products go stale while being sat on the shelf, that's no good either. Your consumers simply won't spend their hard-earned money on anything that looks anything less than perfect.
So, when working with distribution partners, you need to be absolutely certain that the bread products delivered to your stores will reach them in the best possible condition.
Ultimately, that means bread that has been delivered to the shop shelves quickly and efficiently so that it still tastes as fresh as when it left the factory.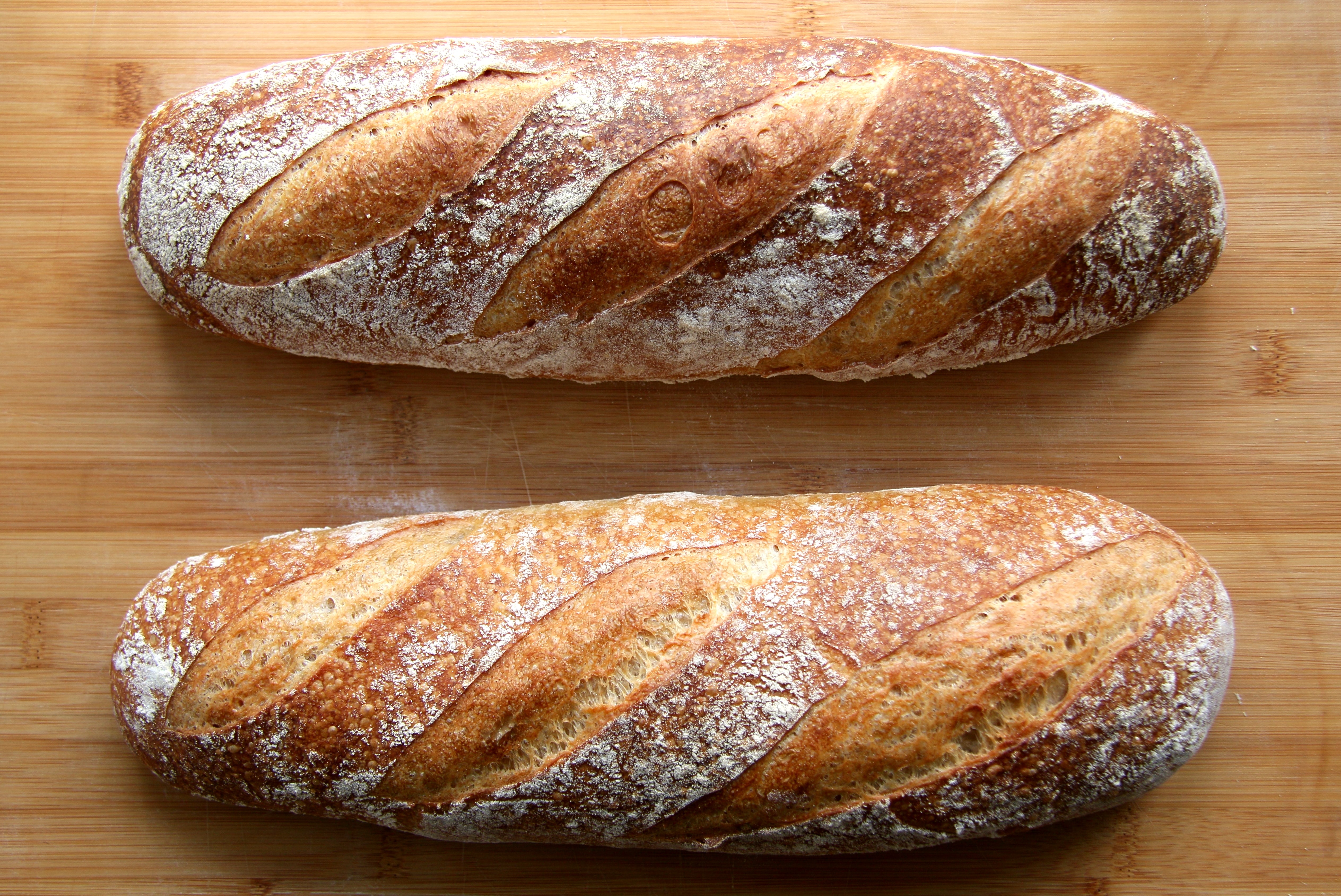 Demand
When it comes to food shopping, bread is a staple.
No matter the time of year, your consumers are always going to want bread products. And that means you can rely on them being purchased each and every day.
This ongoing demand is a key factor to consider when working with food distributors for bread products. Your shelves must be always stocked with the best bread so that your customers can easily pick up the product they want — and are never left disappointed.
While demand for bread is high all year round, it's also worth paying attention to particular products that may increase in popularity at certain times of the year.
Just think about the hotdog bun…
In the middle of December, you'll probably only sell a few packs. The demand simply isn't there.
But on the first hot weekend of summer, it's a whole different story. Tons of customers will want multiple packs for their upcoming BBQs — so you need to be able to meet this sudden surge in demand.
The highs and lows in demand for bread products across the year are important to bear in mind when it comes to bread distribution. You never want to end up with empty shelves or shoppers with empty carts.
Inventory
This brings us nicely to inventory.
When it comes to any type of food distribution, inventory is a crucial consideration to keep in mind.
While very similar to demand, inventory is all about making sure that you don't just have a good amount of bread in stock but that there's also always enough available to order when it comes to re-stocking your shelves as well.
This can be tricky to manage. After all, too little stock leads to stockouts. But you also don't want to order too much of a perishable product and have it spoil in storage.
Keeping on top of all of these factors can become incredibly complicated, especially when you're buying for a large national retail chain!
So what's the solution?
Well, that's where direct store delivery comes in…
Direct store delivery (DSD) for bread distribution
Direct store delivery, otherwise known as DSD, might just be the distribution solution your retail store's been looking for.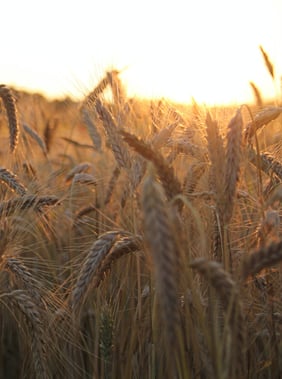 This model offers a fast and effective way to distribute CPG food items to retailers, helping to make sure that products are always fresh — and readily available — when they reach the hands of consumers.
DSD involves a distribution company collecting food products directly from the factory and delivering them to retailers across the country — eliminating any need for centralized warehouses.
So, what are the main benefits of direct store delivery? And how can this distribution model help you to achieve the best practices we mentioned above?
DSD bypasses centralized warehouses — helping products to stay fresher for longer on the shop floor
Because DSD significantly cuts down on the journey from the producer to the retailer, bread products can arrive on your shop shelves a lot quicker. And this means the products are still bakery-fresh when purchased by your customers.
With an older distribution model, you might have to wait days before you can restock a sold-out product.
After all, you have thousands of brands to keep stocked up — and sending out drivers to collect these products from individual warehouses is a waste of time and money.
With a direct store delivery model, however, you can have specific products delivered directly to your stores as soon as you need them. And that means your shelves will never be empty for very long.
Because bread products can be delivered in a much quicker time frame with direct store delivery, they have a much longer shelf life upon reaching stores.
This means less produce going stale before being purchased — and, therefore, less waste for your business (and the world).
Shift to DSD with Buffalo Market as your distributor
At Buffalo Market, we utilize direct store delivery to offer a super fast and effective food distribution service.
By operating a direct store delivery model, we can shorten delivery times, always meet demand, and help you to avoid experiencing the disappointment of running out of stock.
Ultimately, we can make sure that you always have the highest quality bread products whenever your customers need them. And what's more, we can even help with merchandising too!
Get in touch with us today to find out how we can support your business.