Top 5 Food Distributors in Texas
Are you looking for food distribution in Texas?
Well, you've come to the right place!
A great food and drink distributor is essential for any CPG's success. They make sure great products get on the right shelves — and offer so much more than just efficient, reliable transportation.
It's vital to find a distributor that's perfect for your brand, both in terms of geographic reach and market knowledge. They'll help you build long-term working relationships with key retailers, run effective promotional campaigns and ensure your products are always there for shoppers.
It's all about saving money while making time to grow your business and create fantastic products.
If your CPG works in the Lone Star State, we've got you covered. Here are our top five companies providing food distribution in Texas, as well as a brief introduction to the CPG market.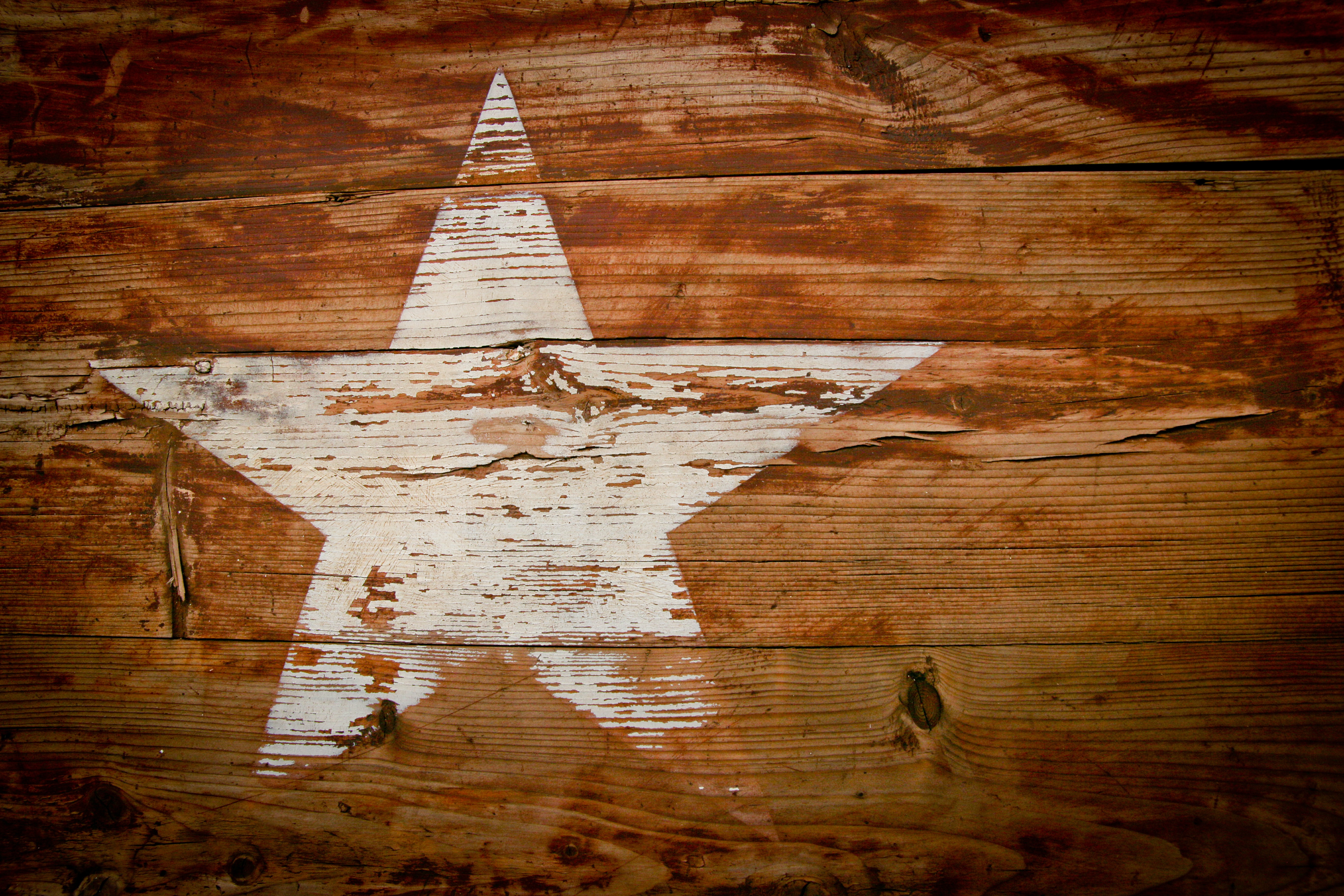 Cities in Texas: a brief overview for food distribution
Houston, San Antonio, Dallas, and Austin are the four most populated cities in Texas.
Of these, with a population of over 2.3 million, Houston is the largest urban center. To give an impression of Houston's importance, both San Antonio and Dallas have 1.4 million and 1.3 million inhabitants, respectively. This quickly drops to 960,000 for Austin and a population of just over 900,000 in Fort Worth.
As a result of the coronavirus pandemic, Texas has witnessed significant changes to migration patterns. While people continue gravitating to urban conurbations, rising housing prices and changing employment patterns have pushed workers towards smaller cities.
This has resulted in locations such as El Paso, Arlington, and Corpus Christi rapidly growing in size. From a previous decline of -0.43%, the El Paso population grew by an estimated 0.11% over 2021.
Likewise, the Corpus Christi population has been steadily increasing by an average of 0.5% over the past four years. This compares with Houston's much slower growth rate of just 0.07%.
What does this mean for food distribution in Texas?
The high growth rates witnessed across smaller and medium-sized cities have put greater pressure on distribution and supply chains in Texas. It means distributors can no longer solely focus on large stores in the biggest cities. Instead, they have to broaden their geographic reach and diversity of retailers across the state.
The Texan population is also growing as a whole. Large numbers of people are coming from other countries, bringing their own food cultures and preferences with them. Asian countries such as China and India make up a large proportion of international migration, alongside Latin America. In terms of domestic movement, the highest proportion of Texan immigration comes from California, New York, Florida and Louisiana.
For CPG brands, working alongside food distributors with in-depth knowledge of Texas, local retailers and buying patterns is essential. Given shifting economic and migration trends, they are your eyes and ears on the ground — ensuring products are delivered to the right places at the right time.
So let's get straight to the top five food distributors in Texas.
Here's our pick of the best logistics companies, ready to revolutionize your distribution strategy and grow your CPG business…
Top 5 options for food distribution in Texas
That's us! Buffalo Market is a leading distributor of purpose-driven food and beverage brands. We bring a CPG's food and drink products to mainstream and upstart retailers, as well as food service establishments.
If you're searching for food distribution in Texas, look no further. Buffalo Market offers both LTL and FTL Freight with dry, refrigerated, and frozen storage for direct-to-store delivery.
We're a food distributor that's passionate about mission-driven brands. With our industry-leading expertise, we get brilliant brands on the right shelves — and you'll feel you've added an entire workforce dedicated to your goals.
Food distribution regions: Texas, California, Nevada, Arizona, Oregon and Washington.
Types of products: We specialize in foods that are becoming an increasing part of our world. This includes brands working with alternative proteins, regenerative agriculture, organic produce, and food that's good for you and good for the planet.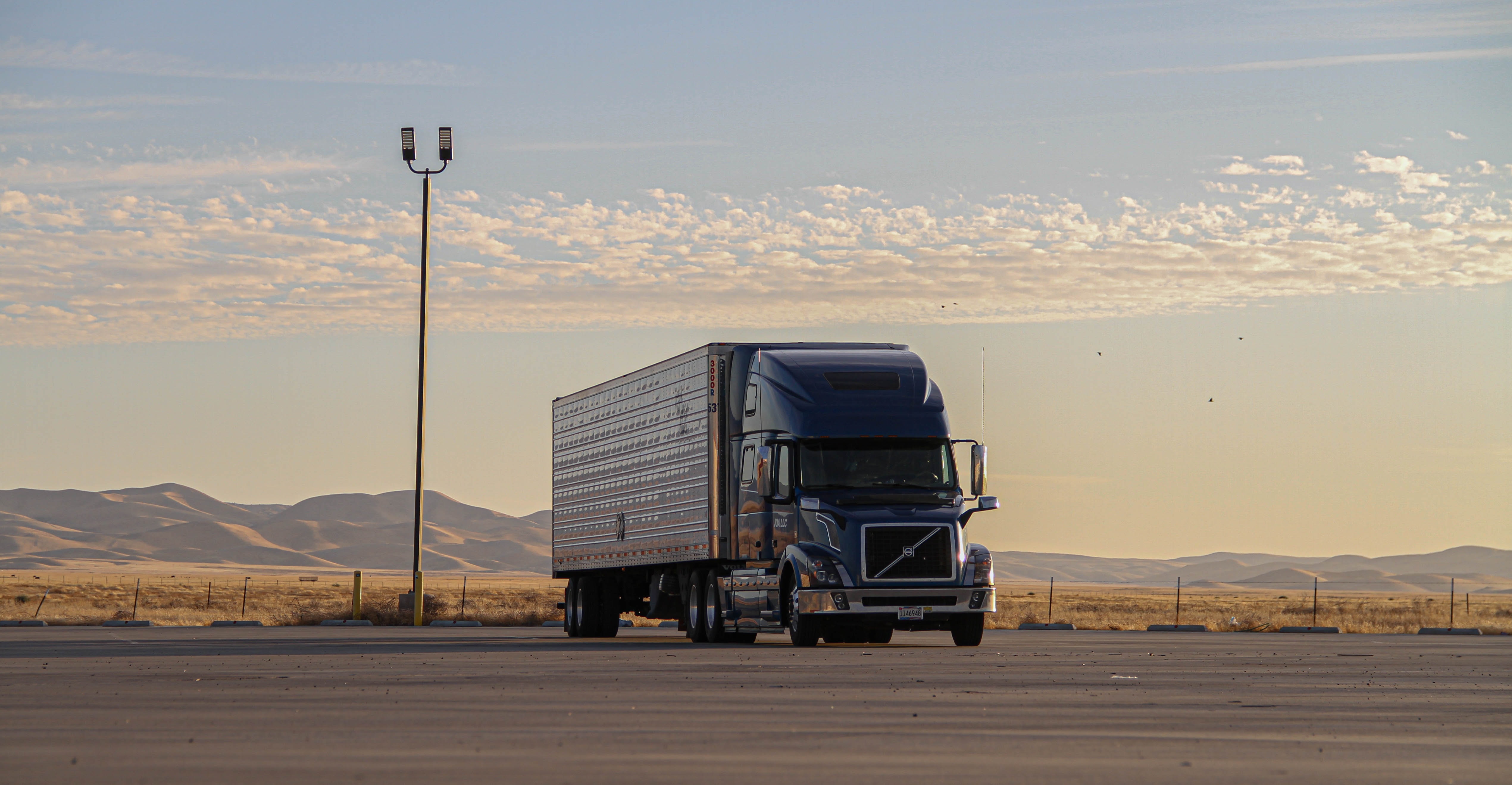 G&J Trucking is an LTL transportation company specializing in refrigerated transport and high-quality, high-welfare meat products. Their mission is to provide prompt and dependable service, representing not only their business but your brand as well.
G&J Trucking currently ships on Tuesday for Thursday and Friday delivery, and Friday for Monday and Tuesday delivery. Products are digitally tracked across their complete journey, delivered with professional courtesy and efficiency.
Food distribution regions: Texas, Alabama, Florida, Georgia, Illinois, Kentucky, Louisiana, Mississippi, North Carolina, Oklahoma, South Carolina, Tennessee.
Types of products: Refrigerated goods. Current clients include:
Culver Duck

: The only duck farm in North America to have earned American Humane Certified status.

Meats by Linz

: Direct-to-door beef and pork with a focus on fine dining and the highest quality produce.

Usinger

: Gourmet German-style sausages and smoked meats, including summer sausage, wieners, bratwurst, and ham.
US Foods is one of the country's largest and most respected food distributors. They currently partner with over 300,000 restaurants and food-service operators.
In addition to food distribution in Texas, they also support businesses with assistance on e-commerce, technology, and business-focused solutions.
US Foods particularly emphasize Corporate Social Responsibility, specializing in sustainable brands that care about people and the planet. As part of this, US Foods launched the Hungry for Better initiative, to focus on quality local, sustainable, and healthy products.
Food distribution regions: US Foods does food distribution in Texas and elsewhere, nationwide — just as the name suggests
Types of products: A wide variety of brands, with a focus on innovation and quality. Brands include:
Chef's Line

: On-trend and unique items that save time without sacrificing quality. This includes products such as premium ice-cream or mayonnaise made with cage-free eggs.

Metro Deli

: Deli meats, gluten-free kettle chips and sliced cheeses that don't use artificial ingredients or heavy processing.

Stock Yards

: Premium steaks, including grass-fed beef raised without antibiotics in a wide variety of cuts.
Vistar delivers more than just great products and superior service — they also provide tools and solutions to help businesses thrive.
Vistar is the largest national wholesale distributor across numerous industry segments with their temperature-controlled trucks. This includes vending, retail, theater and concessions, hospitality, campus retail and office supply.
With over 50 years of experience, the company prides themselves on their customer-centric approach and choice of thousands of brands.
Food distribution regions: Vistar does food distribution in Texas and elsewhere, nationwide.
Types of products: A vast selection of brands, including national favorites and local delicacies, as well as Vistar's own-brand range. As a "one stop distributor", Vistar also stocks cleaning supplies, machinery and non-food items.
Their brands include Starbucks, Red Bull, Nestle, Mars, Kellogg's, Hershey's, Campbells, Cliff Bars, and more…
KeHe is a national food distributor, concentrating on natural and organic, specialty produce and fresh goods. With 16 distribution centers across North America, they help sustainable and mission-driven brands get onto retail shelves and online.
Working with a wide variety of stockists, from grocery stores to supermarkets, natural retailers, and e-commerce, they provide a "curated assortment" of innovative products via one-truck delivery.
KeHe also offers personal guidance for CPG growth. Their advice is tailored towards new and emerging brands, mission-based and climate-focused CPGs, as well as diversity in the industry.
Food distribution regions: KeHe's food distribution network covers Texas and nationwide.
Types of products: KeHe distributes organic and natural food products to over 20,000+ individual grocery stores, independent retailers, and e-commerce vendors.
How Buffalo Market is revolutionizing food distribution in Texas
At Buffalo Market, we're revolutionizing food distribution in Texas. Our unique operating method moves away from centralized models towards direct-to-store delivery (DSD).
A DSD model means we take care of every stage of the transportation process. This covers the entire journey, all the way from collection and storage of CPG brand's products to stocking store shelves and assisting with marketing campaigns.
For retailers and CPGs, this means greater certainty that products will be delivered quickly and on-demand. Instead of pre-specified deliveries to centralized warehouses, we deliver wherever your products are needed.
This reduces food miles, improves food handling (as you're only working with a trusted, expert distributor — us!), and saves time and money.
A Texan heatwave and a rush on ice-cream sales? No problem. Fresh, sustainable produce with a shorter shelf-life? Waste is reduced. Quick restocks of cranberry sauce at Thanksgiving? We've got you…
Retailers never want to disappoint customers, and you'd rather not miss sales. Put simply, DSD is a win, win for everyone involved.
Buffalo Market for CPG brands
Buffalo Market is the leading distributor of purpose-driven food and beverage brands — and we're adding unique brands to our trucks every day.
We work across California, Nevada, and Texas, specializing in foods that will become an increasing part of our world and consumers' shopping habits. With a focus on alternative proteins, regenerative agriculture, and organic goods, we work with brands that are good for you and good for the earth.
If you're looking for food distribution in Texas, from a distributor with in-depth knowledge of the Texas CPG market, get in touch today. We'll move mountains to get your goods sold online and on the right shelves.