How Choosing the Right Distributor Affects Your Bottom Line
Your business is thriving, you're excited for what's next, and looking forward to expanding. But how do you take that next step and make sure your products are flying off retailers' shelves? This is where distributors come in — and finding the right distributor for your business is crucial to success.
The food and beverages market has never been more competitive, having recently seen a boom in purpose-driven brands and ethical approaches to production. While this is great for consumers — and even better for the planet — it means that producers have to be savvier than ever to get their products to market.
Working with partners that align with your brand, products, and mission has never been more important.
So how can you find the right distributor for you?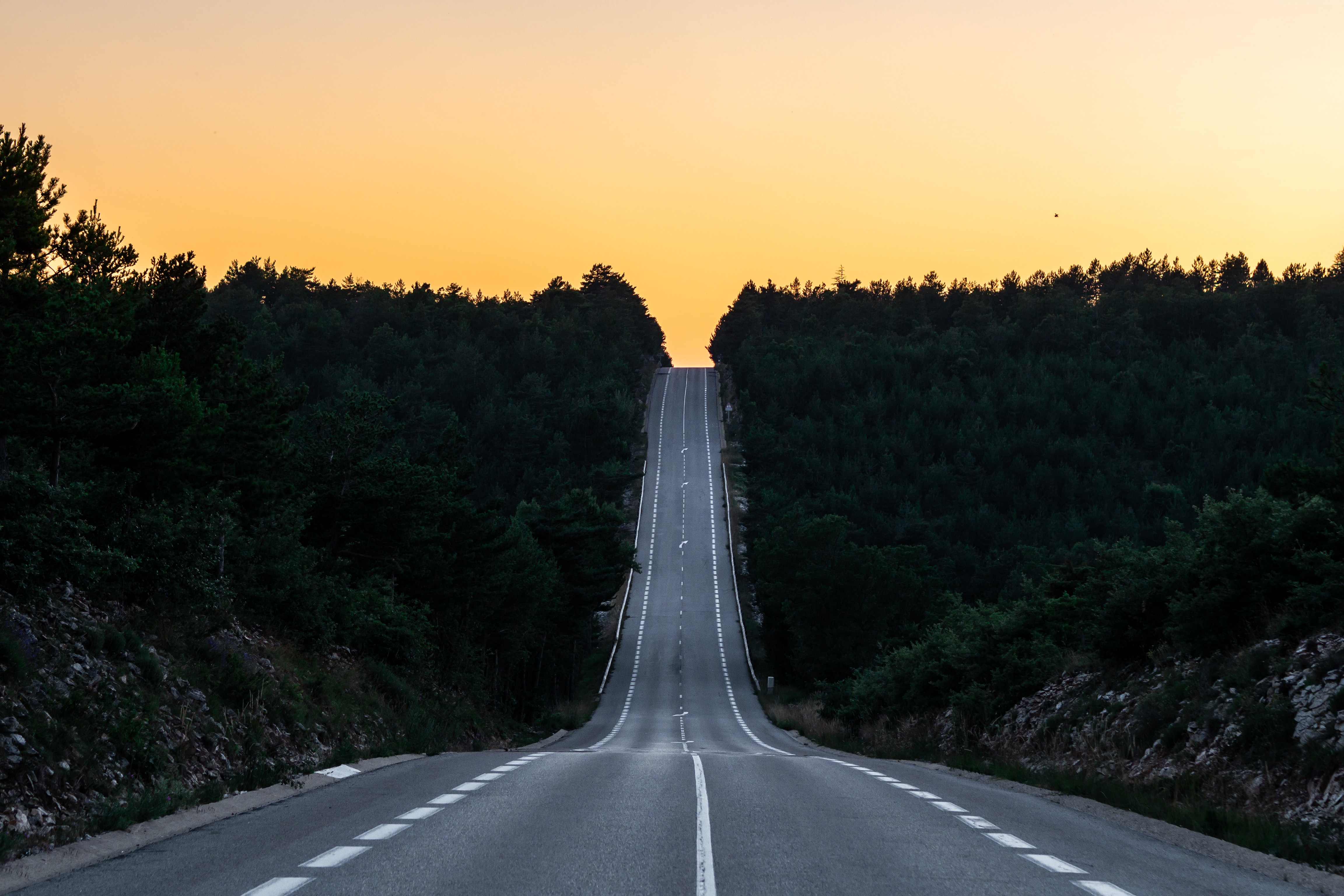 What exactly is a food and beverages distributor?
Let's start off with the basics: what should you expect from working with a distributor? When thinking about how to choose a distributor, having a firm understanding of their role and how they can make the difference between profits and losses is crucial.
Put simply, food and beverage distributors are specialists in buying and selling. They help producers get their products onto store shelves in an efficient and profitable manner. If your business is looking to expand, this could be the perfect way to get help managing all of the associated sales, transportation, distribution, and, potentially, some marketing and customer communication.
This is where distributors come in, and with the right relationship – they'll become an integral part of your business's supply chain. If you choose a distributor well-matched to your business, they'll have the right influence in the marketplace to push your product out to a wider audience.
What are the key considerations when choosing a distributor?
Finding the right distributor will make the difference between your businesses' profits and losses, so having a clear idea of what you are looking for is crucial. When selecting a new distributor, keep the following considerations in mind…
Are your visions aligned?
This is the number one most important consideration. Does your potential distributor's mission align with your own? For instance, if you specialize in plant-based or organic foods – it would be a great idea to partner with a distributor who shares these values as part of their own business.
Aside from ethical and mission-based considerations, like-minded distributors are more likely to have suitable retailers for your product. The more business contacts and market-specific knowledge they have means more profits for you. It's a win-win!
To get a better understanding of their values, and ensure you're aligned, ask what products the distributor currently carries. What are their best performers, and do they see an opportunity with your own range? After all, they'll be discussing your product with potential buyers – so you'll want to have confidence that they've got the skills, knowledge, and experience to represent your business appropriately.
What's their business model?
Your own profits and losses will be closely tied with your distributors' business model, so make sure you understand exactly how they operate. How to choose a distributor with the right corporate structure can feel tricky, but there are some key aspects to consider.
For example, do they focus on local, regional, or worldwide distribution? How does this fit with your own plans for expansion? What's the current scale of their business, and what kind of growth are they projecting? For their future aspirations, how do they think your product will fit into their own business strategy?
Make sure you're happy with all the answers and feel that both your own and your distributors' business models (as well as plans for growth) are complimentary.
How are their products presented to retailers?
Having made sure your distributors' values are aligned with your own, and their business model compliments yours, the next thing to consider is how products are presented to retailers.
For instance, will your distributor place them in a sales catalog? Do they have a dedicated sales team that you'd be able to speak to, and will they provide their own sales deck? If you are seeking a distributor to help with all aspects of selling your product (not just solely transportation), then these questions are vital.
To find out more, you could also ask about their active customer accounts. Enquire which are most profitable and how many of these accounts have potential for your product. Every company will have a different number of sales representatives in various areas, so make sure you know how they'll be presenting your products and what share of the retail market they have.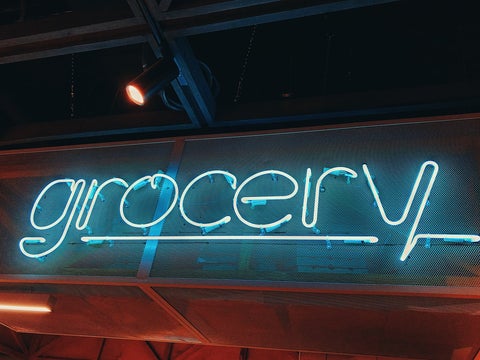 After you've chosen a distributor
The questions shouldn't stop after you've chosen a distributor! Once your brand is sold in stores, there should be a constant relationship and ongoing discussions between yourself and your new distributor.
Communication
Your distributor will be key to your business's profits and losses, so make sure you know who's responsible for keeping track of sales figures.
When your distributor receives them, will they be feeding back to you regularly on sales performance? You should feel confident that your distributor is communicating with you (and retailers) appropriately. There may occasionally be issues with complaints and faulty goods, so ensuring clear lines of communication is vital.
Promotions
Even if you've followed all the considerations above and chosen a great distributor, occasionally things do not go to plan. If sales are lower than expected, will your distributor help create promotions and drive sales?
This would only happen once your product is sold in stores, but it's a great question to ask at the early stages. Discuss how they promote their existing brands and if they can show you any examples of advertising, PR campaigns, or mailings. Some distributors regularly attend trade exhibitions and may be open to running joint stands or investing in product literature for your brand.
These are all aspects that will impact the sales of your own product over time — so it is well worth getting a clear understanding from the start.
Branding
Last but not least, if your brand is synonymous with yourself (for instance as the founder, farmer, or recipe creator with your personality, heritage, or expertise a key part of the brand), then do consider how a third party will add value to your sales process.
Some distributors may welcome accompanied sales pitches to retailers, so talk to your distributor if it would be of interest. You could also look at your own packaging, website, and social media presence to ensure your "personal brand" is still communicated.
We can be your profit-boosting partner!
There's a lot of questions to answer, sure. But assessing and putting potential distribution partners through the wringer is part and parcel of CPG success.
It's a crucial connection — and one that will form an integral part of your own business. How to choose a distributor (and get this decision right!) is an essential question for any food and beverage business wanting to ensure maximum profit and expansion.
Here at Buffalo Market, we partner with the very best mission-driven food and beverage brands. We specialize in good for the earth, good for you, organic and plant-based products and brands.
If you are looking for a smoother, expert process and a solid set-up for success then get in touch today to find out how we can help promote, grow, and sell your CPG brand.