What Every Restaurant Owner Needs to Know About COVID Relief Bill
One year after the COVID-19 outbreak was officially recognised as a pandemic, US President Joe Biden has signed the American Rescue Plan into law, with many businesses and restaurants set to benefit from this $1.9 trillion relief fund. While Americans could individually qualify for a maximum $1,400 third-wave stimulus check, which could arrive in bank accounts as soon as this weekend, the majority of this federal support will be channeled collectively toward small and independent businesses.
A total of $28.6 bn will reportedly come to the aid of struggling restaurants, following a quarter-trillion-dollar downturn in the hospitality industry over the past 12 months. The most immediate beneficiaries of this relief fund will be the American middle-class citizens who "built this country," according to President Biden, as the backbone of the US economy.
Representing a radical change of priority from Biden's predecessor, this relief fund is a historic piece of legislation – signed on the President's 50th day in office – optimized toward the empowerment of the nation's working class and hospitality industry. It is a lifeline to restaurants and food service businesses all over the country, and this is everything you need to know.
Covering lost revenue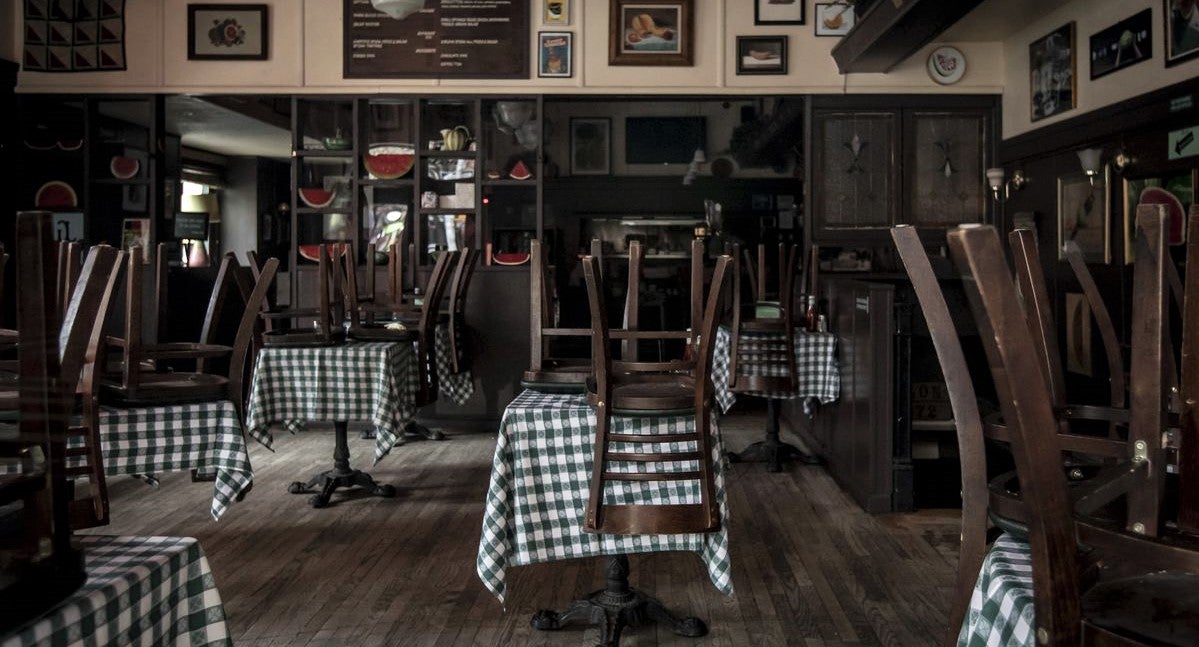 President Biden's American Rescue Plan works to a format within which restaurants may apply for a grant equal to that of their total revenue loss over the past year. The maximum allowances extend to $5,000,000 per site and $10,000,000 per company, with no company permitted to own more than 20 sites; smaller restaurants are set to receive a $5 bn share of the relief fund, accounting for revenue caps at $500,000 or less.
Within the first 21 days of the bill's taking effect, eligibility will be prioritized for women, minority individuals, and veterans seeking to claim their business compensation. Beyond that, the bill supplements the existing Payment Protection Program, a loan scheme designed to assist small businesses in retaining their workforce during the dramatic trading downturn caused by the pandemic.
In being passed through the Senate, the preliminary House bill saw an additional $3.6 bn funneled into its previous $25 bn restaurant relief fund. While that final $28.6 bn figure represents just 10% of the estimated damage wrought upon the restaurant industry over the past year, it was nevertheless heralded as a victory by the National Restaurant Association. The potential of this fund to keep doors open was the principal takeaway, and that certainly beats the previous closed-for-business alternative.
Restaurants reopening across the states
Beside President Biden's economic aid is his propulsion of nationwide vaccinations, whereby he swore before taking office to administer 100,000,000 vaccine shots within the first 100 days of his presidency. A tweet from his official POTUS Twitter account from March 12th proudly states his administration is due to achieve this goal as soon as day #60.
Flattening the curve of this pandemic within the United States is a fundamental good, as a move toward keeping Americans safe and reinstating greater personal freedoms to their lives, but it is also a vital move toward economic recovery. When the rate of COVID infection decreases, more businesses will open their doors to restimulate local economy – and many are on track to do so very soon.
Gyms, restaurants, and casinos in the state of New Jersey are set to begin trading indoors at a remarkable 50% capacity – a capacity figure shared by cities in New York City, as of today – while San Francisco restaurants operating at 25% capacity was a ruling officially initiated on March 3rd.
Resources and services for small businesses
Businesses affected by the economic damage of the pandemic may apply for grants and loan extensions, with the available funds and their application requirements varying from state to state. In California, there are numerous relief and payment plans to be utilized by small businesses, which is important to Buffalo Market and our relationship with independent producers state-wide. Though headquartered in San Francisco, we trade with organic suppliers in Oakland, Berkley and Sacramento, and dispatch our premium-quality produce within days of taking delivery.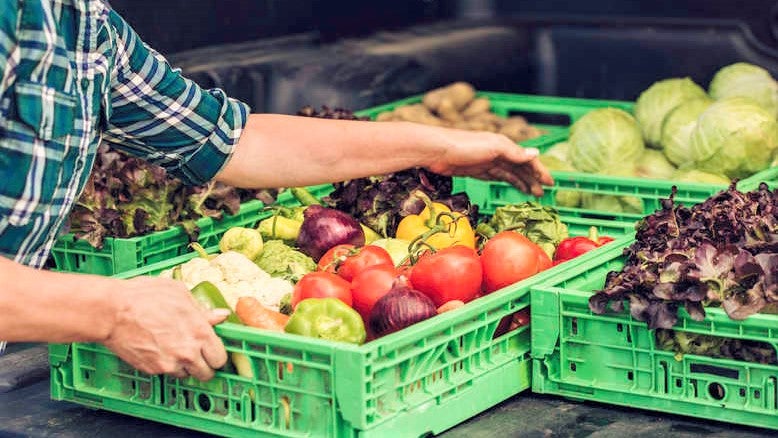 One of the stronger relief funds available to Californian businesses since mid-December of last year permits a 12-month interest-free payment plan worth $50,000, for sales and tax liability purposes only. The proviso of this plan is that businesses must have under $5,000,000 of taxable yearly revenue, and qualification for zero-interest rates may only be granted if all payment plans are paid in full by the end of April 2022. Further details on additional relief plans, and how your business may qualify can be found on the covid19.ca.gov website.
If your business has been affected by this pandemic, the American Rescue Plan will surely fall into open arms. But if you are still under the crunch, Buffalo Market is here to help, with our Restaurant Bridge COVID relief fund that aims to assist 1,000 businesses and 50,000 restaurant workers in California. Waiving the cost of subscription fees to use our bespoke delivery service, giving you local, market-quality produce at a lower cost than many standard grocery stores, our relief program extends a six-month line of credit to any business struggling to stay afloat.
Rolling out to many restaurants within the San Francisco Bay Area – and, based on availability, across the state – this relief fund strives to support Californians in dire financial straits, as well keep them safe. Click here to apply for your restaurant relief today and keep your restaurant stocked with premium-quality, organic produce with a half-year credit extension.