How to Find the Best Dairy Distributor for your Business
Americans can't get enough milk. In fact, after India and the EU, we consume the most cow's milk in the world.
On the last count, that equated to 21 million metric tons consumed in a single year.
There's no doubt that — despite plant-based milk making its way onto the market — there's still a huge demand for cow's milk.
There's just one small problem for emerging milk producers: how to reach that market with your milk products.
This is where a wholesale dairy distributor can prove a valuable partner.
A wholesale dairy distributor provides a link between you, the milk manufacturer, and retailers and customers. Want to know more?
Read on to discover how it all works — and how to find the best wholesale dairy distributor for your business.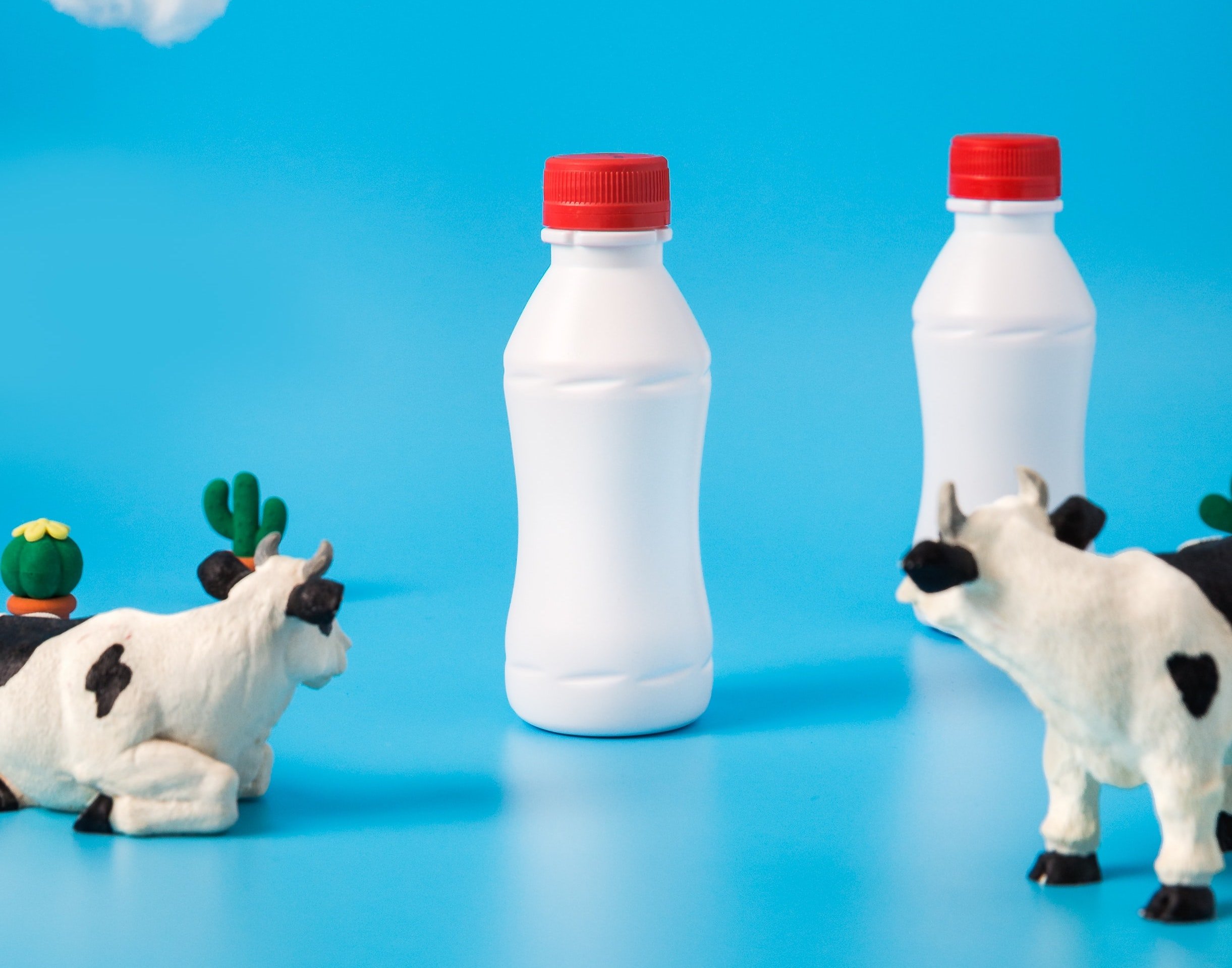 What is a wholesale distributor?
A CPG distributor acts as the middle man between CPG manufacturers and the retailers and/or consumers who buy a CPG product.
A manufacturer makes a CPG product. A distributor buys the product. The distributor is then responsible for selling the product. They may choose to sell to retailers, hospitality businesses or any other food service establishment.
But a distributor does a lot more than this. They take a lot of other complicated tasks off a manufacturer's plate.
A distributor will manage:
Inventory control
Warehousing
Orders and sales
Deliveries
Product promotion
Product returns
When you work with a distributor, you get to focus on producing the best possible milk product knowing that all of these other tricky tasks are in hand.
You also get to leverage the already established relationships a distributor enjoys with retailers and other food service venues. They provide the "in" you need to get your products onto shelves and in front of consumers.
So we've talked a lot about distribution. But what is a wholesale distributor?
A wholesale distributor does all of the above – but on a larger scale.
They buy products in big quantities from manufacturers. With the logistics and infrastructure to manage a huge amount of stock, they then sell products on to retail partners, usually in smaller quantities.
Why partner with a wholesale milk distributor?
If you're running a dairy business, you want to get your milk products out to the widest possible audience. The best wholesale distributors can help you do just that.
A distributor can:
Give you access to a range of retailers
Get your products in front of the right consumers
Take logistics off your hands so you get to focus on perfecting your product
Inevitably this comes at a price.
Wholesale dairy distributors won't offer you the same price for your milk products as you'd get from a retailer or a consumer. That's because they need to sell your products at a profit.
That means that if you sell directly to retailers or consumers, you cut out the middleman and retain more profit for your business.
Just bear in mind that going it alone – by running your own DTC sales or negotiating deals with retailers – requires investment in other areas.
Firstly, you have to store your own stock, manage your own inventory, take orders and deliver your milk to partner stores. That's a lot of logistics to set up and run.
Secondly, without a distributor promoting your milk brand to retailers, and without a strong online demand for perishable products, like milk, you'll have to devote a considerable business budget to networking and marketing.
How to find a wholesale distributor
Wholesale distribution is big business in the USA. There are around 410,000 wholesale distributors in the country and these guys have combined annual sales of around $9 trillion. Impressive, right?
While wholesale distributors of CPG products, including milk, only make up part of that figure, it's clear that there are lots of people out there ready and waiting to distribute your milk products.
So, if you decide that working with a wholesale distributor is the right move for your business, the first thing you need to do is track one down.
That's easier said than done if you don't already know the industry inside out. Wholesalers don't tend to advertise on the TV or in your regular newspaper.
Finding the best wholesale distributors to add to your shortlist starts with knowing where to look. Here are a couple of places you could try.
A trade association
By joining a trade association, you grow your industry network. You can get in touch with other companies that sell similar products to yours and ask them about their distributors.
Members of your network can give an honest opinion on their experiences with a particular distributor making this a great way to find a partner by word of mouth.
Your local milk producers
Take the bull by the horns and contact local milk producers directly to ask them about their distribution solutions.
You may find some producers reluctant to share their partner details, but others will be happy to offer their recommendations.
At the very least, they may be willing to tell you if there are any distributors they wouldn't work with based on prior experience.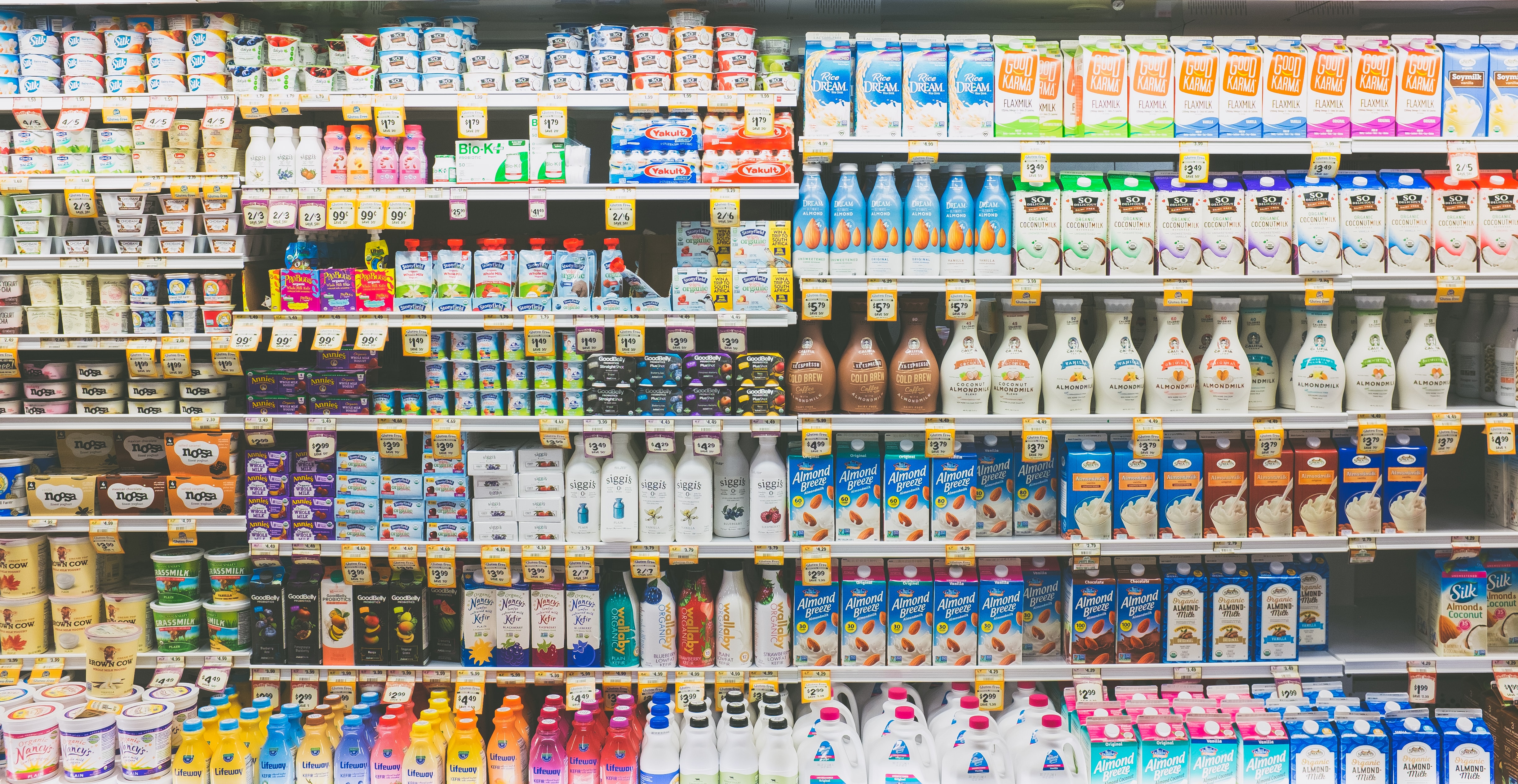 Industry publications
Keep up to date with industry news – and find your new wholesale distributor – by reading B2B publications with a focus on agriculture or dairy industries.
You may find directories featuring wholesaler contact details or ads placed by wholesalers looking to add new products to their inventory.
Google
Where would we be without Google? A quick search for milk distributors in your state should help you to create a shortlist.
You can then delve into the details, speaking to existing customers and asking prospective partners all about their service before selecting the right team for the job.
Social media
Social media is another really useful tool when trying to find a milk distributor. Ask for first-hand experiences and recommendations on industry-relevant groups.
How to make sure a distributor suits your needs
Great! You've found a list of wholesale distributors who supply your preferred region. Excellent job.
But do these distributors actually suit your brand and your needs?
Now's the time to do some thorough research into each of the companies on your list.
Remember that dairy distribution is a fairly specialized undertaking. You need to know that your chosen dairy distributor knows how to take care of your product.
You also need to find out how a particular distributor will align with your own business requirements and ambitions.
Let's take a look at what you need to be looking at in order to figure out which distributor is the right fit for your dairy business.
The right infrastructure
As you well know, milk has to be kept at cold temperatures. It also goes bad within a matter of days, even when refrigerated properly.
So both you and your distributor need to have finely-tuned systems to get that milk to where it needs to go when it's still as fresh as possible.
That means having the infrastructure to store and transport milk in refrigerated conditions.
It also means being able to turn around inventory quickly so the milk doesn't go bad before it reaches its final destination.
A good dairy distributor should be able to do all of this on a huge scale.
So make sure you're shortlisting distributors who have lots of experience with milk products.
The best wholesale milk distributors know the product and its needs inside out – so you don't have to worry about your milk arriving at stores fresh and tasty.
The right price
Working with a wholesaler impacts your bottom line.
That's because wholesalers make their profit by buying goods in bulk at a cheap price from suppliers (that's you!) – and then selling them in smaller quantities and at higher prices to retailers or customers.
So it's important to take a deep dive into the figures when deciding who to work with. Ask yourself:
Can you afford to sell your products at the price your chosen wholesale milk distributor expects? How will this affect your profit margin?
Whilst a certain amount of negotiation is to be expected, some distributors will only take on a product if they themselves are guaranteed a predefined profit margin – so you need to be sure that the figures add up.
The right size
Consider how many milk products you manufacture over a given time period. The best wholesale milk distributor for your business will be able to keep pace, handling and selling your dairy products at the required rate.
But don't just think about the here and now. Project forward over the next few years. Do you plan to increase production? Will you add any new dairy or CPG products to your line?
Finding a distributor is no mean feat, so you should be sure that the relationship will last for many years to come.
That means finding a wholesale milk distributor who can accommodate your business growth and increased output.
Think big and make sure your distributor has the infrastructure to keep up!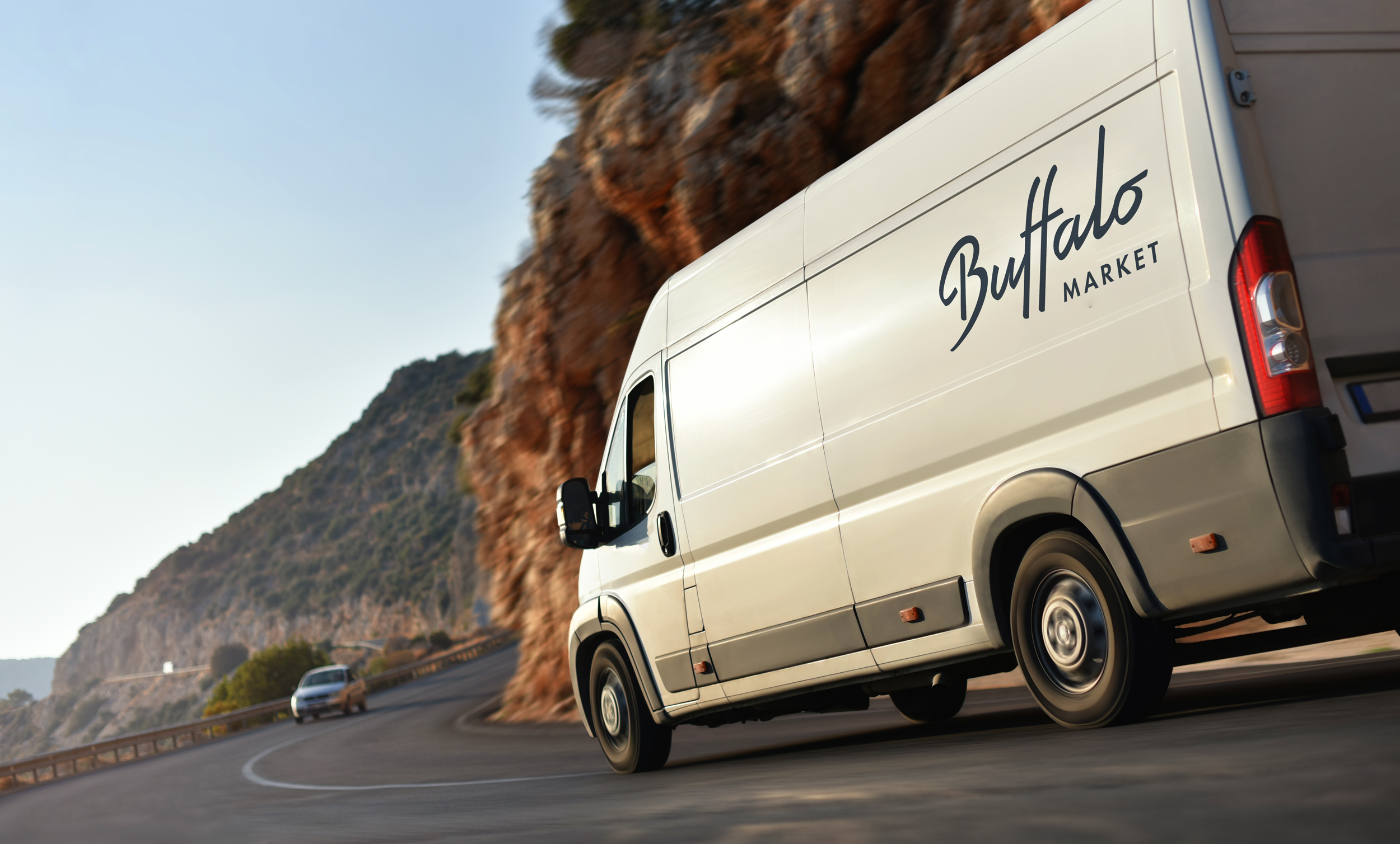 The right niche
When you find a good fit with a wholesale distributor, your partnership is likely to go the distance.
So how do you make sure you're choosing the one?
In our experience, it's easier to find a good match when you look for wholesale distributors specializing in your niche. That means, ideally, you should both be on the same page with regard to your USP.
For example, if you take the time and effort to produce organic milk, you want a distributor who values the quality of your products.
These distributors will understand that organic products come at a premium. They'll know where they can sell organic milk at the right price to retailers. And where to reach the right target market.
Find a wholesale milk distributor who shares your values, and you'll find it much easier to work together.
Can you meet

their

requirements?
Wholesale distributors have their own requirements too.
As well as finding brands who fit their niche and their profit projections, they may have other stipulations too.
Some wholesaler milk distributors sell dairy products under their own brand label. This means your milk products may have to match any other milk products wholesalers are getting from other suppliers.
They may specify how you process your milk – so they can tell retailers and food service establishments that all of the milk they supply meets the same standards.
They may also ask you to package your milk in a particular way – so they can sell milk from different suppliers to the same retailers.
It's important to find out if your chosen wholesale milk distributor has any such requirements. And, if so, whether you feel able to meet them.
What next?
The best wholesale milk distributors will suit your needs – and you theirs.
When you've found the perfect fit and your partner contract is in place, you can get back to focusing on milk product production.
Your wholesale distributor will take care of logistics, inventory, storage, and sales whilst ensuring steady custom for your dairy business.
Want to work with an organic milk distributor?
Here at Buffalo Market we distribute CPG food and beverage products, including milk, to retailers and food service establishments across the country. We even help our partners set up online selling options.
Our focus? Food and drink that is good for us – and good for the planet. We love CPG products that have been produced organically and with sustainability in mind.
With dry, refrigerated, and frozen storage and transport available, we have the know-how and the infrastructure to take care of any and all CPG products.
Interested in joining the wide range of forward-thinking CPG brands already in our trucks? Tell us about your milk brand here, and we'll get back to you soon.