New Challenges in CPG Packaging Design
As a CPG, you already know that packaging can be one of the trickiest things to get right. In fact, it can be the difference between 'standout' and 'lose out' when it comes to CPG products. Though we don't like to judge a book by its cover, when consumers are making a snap decision over which brand to buy… looks really do matter.
A recent L.E.K. Consulting study found that the majority of CPG brands are increasing their spend on packaging design, in response to a number of factors. The pandemic, the rise of eCommerce, the increase in competition, and consumers' demand for sustainable products are all key elements that drive the need for CPGs to really focus on packaging.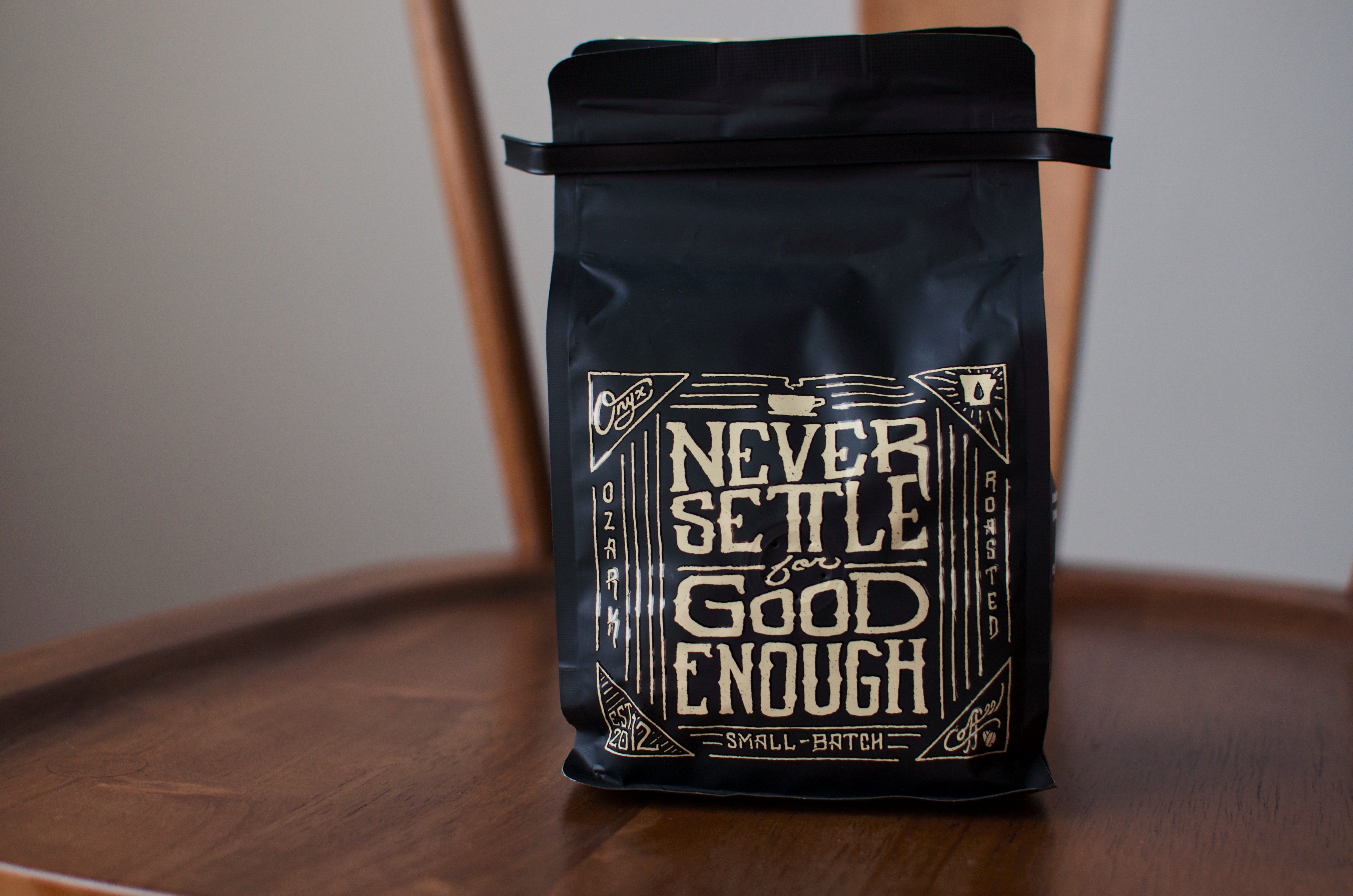 The importance of packaging design
How many times have you stopped in the grocery store to check out a product because its packaging caught your eye? Let's face it: appearance counts. And unfortunately, even if you have the best product on the market, poor packaging design is going to drag your sales down.
But it's not as simple as just making something eye-catching. When designing your packaging, you must also think about:
Protecting the product that's inside
Being practical in terms of storage on shelves
Displaying information about the product
Standing out from your competitors
Looking good in photos for online shopping
Ease of transportation and postage
Want to read more about how packaging design can increase your CPG sales? We've got a whole blog post about it.
Challenges in CPG packaging design
Sometimes it feels like it'd be nice if we could go back to the good old days, a hundred years ago, when packaging was simple and everything looked the same. But we've come a long way –– even just in the last few years, the CPG market has evolved to present new challenges in packaging design.
Increased competition
As so many other brands are upping their spending and improving their design, you can't afford to lag behind.
More and more CPG brands are dedicating larger chunks of their budget to packaging, just to keep up with the intense competition on the retail shelf for consumer mindshare and share of wallet.
Packaging is a very valid thing to invest in –– it's a handy tool for awareness, promotion, and sales, and is the best way to differentiate yourself from competitors and stand out to consumers.
New trends include storytelling on your packaging, or the use of QR codes to share info and connect with consumers, all of which are super successful ways to stay ahead of your competition. But this all takes a lot more planning, design, and time to implement well.
The key is to see your packaging as an opportunity to really sell your brand and your product. It's a blank canvas that can result in huge sales for your CPG, so long as you're able to rise to the occasion and meet the challenges.
Increased competition means more noise to cut through, which is why it's worth investing a good chunk of your budget in your packaging design.
Sustainability
It's no longer okay to choose the cheapest or easiest packaging option and be done with it. Consumers want to make better choices for the planet, so you have to be more selective with your materials.
A McKinsey study found that 55% of US consumers are "extremely or very concerned" about the environmental impact of product packaging, which is a substantial chunk of shoppers. And it's making brands sit up and take notice.
According to L.E.K. Consulting, about 74% of CPG brand owners have set a sustainability goal for 2025 –– but most of them report that they're running behind. Making your brand as sustainable as possible is a hard task and a slow process. But so long as your consumers can see you're actively trying to be more eco-friendly, that's what counts.
As well as adopting sustainable practices in the manufacturing process, it's important to make sure that your consumers know you're doing it. Perhaps this could be through your advertising, or with a small message directly on your packaging.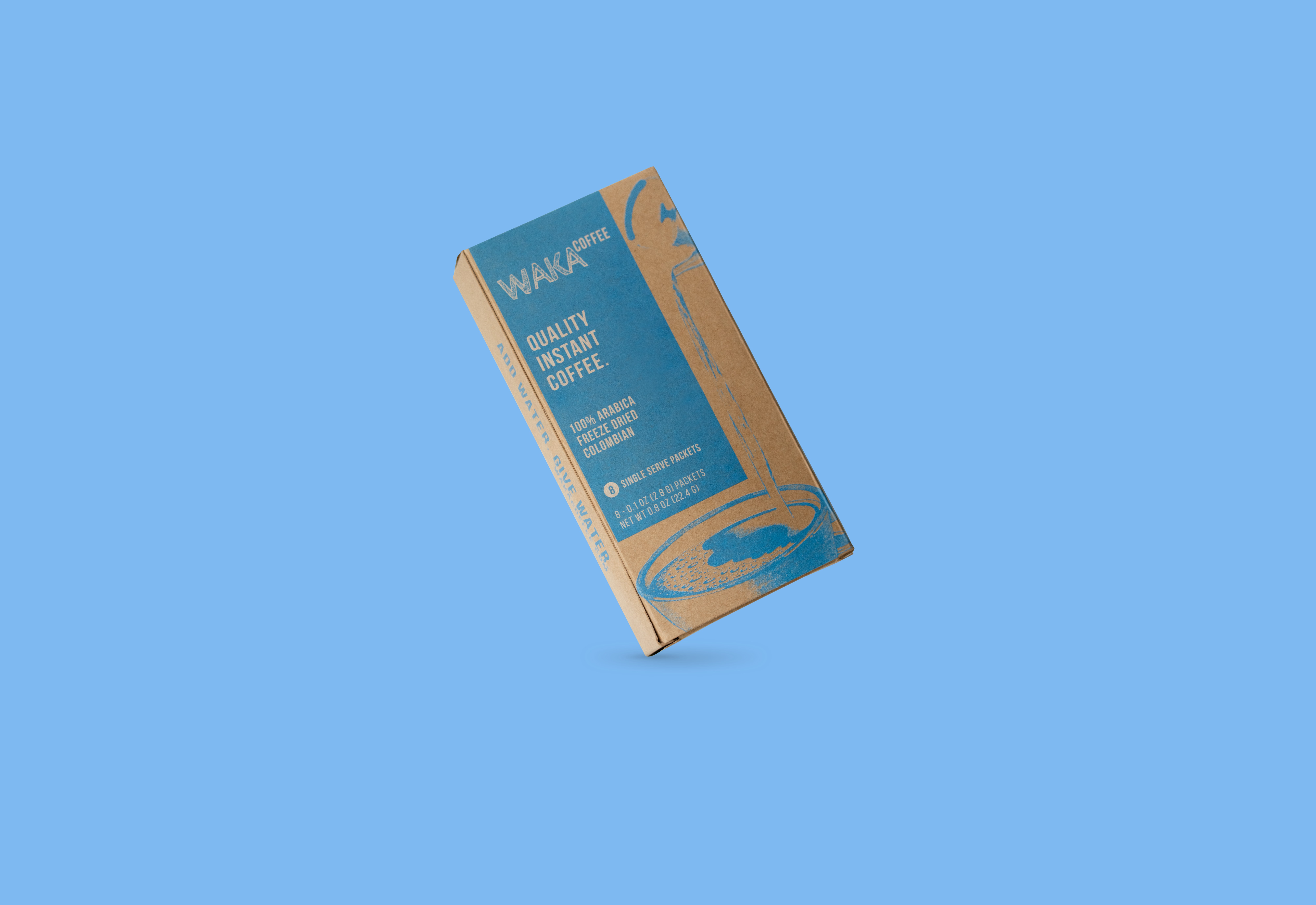 Accelerated shift to eCommerce
Online shopping was already an exponentially-growing market, but then the pandemic came along and eCommerce absolutely skyrocketed. Now, about 50% of CPG brand owners said they use eCommerce-specific packaging formats. If the majority (or even just half!) of your customers are buying your products online, it's definitely a factor that should influence your packaging design.
It's not just about making the products look good in small, thumbnail photos… it's also about making it easier to ship. Many CPG brands are adjusting their packaging design to be lighter, smaller, more protective in transit, and even redesigned for automated environments.
The last thing you want is for a product to arrive to a customer damaged, crumpled, or straight-up broken. Packaging concerns like this go hand in hand with sustainability –– how can you protect products in transit without relying on things like bubble wrap, packing peanuts, and excess packaging?
SKU proliferation
During the height of the pandemic there was a bit of a slowdown, but SKU growth –– the process of adding more products to your inventory based on changes in the market –– is back up. For example, you may have a plant-based protein bar that went gangbusters. To keep the momentum going, you might introduce a number of new flavors to encourage consumers to buy more, which will result in several new SKUs to keep track of.
In the L.E.K. study, most CPG brands remarked that their SKU count is likely to increase in the future — resuming pre-pandemic growth rates.
It's great for attracting new customers and boosting sales, but on the flip side, it means there's a lot more competition on the market. To stay relevant, businesses have to keep up with their customers' desires and keep products relevant, which means releasing new flavors, products, sizes, etc.
From a packaging point of view, it creates a lot more work! But it's an investment that'll surely pay off.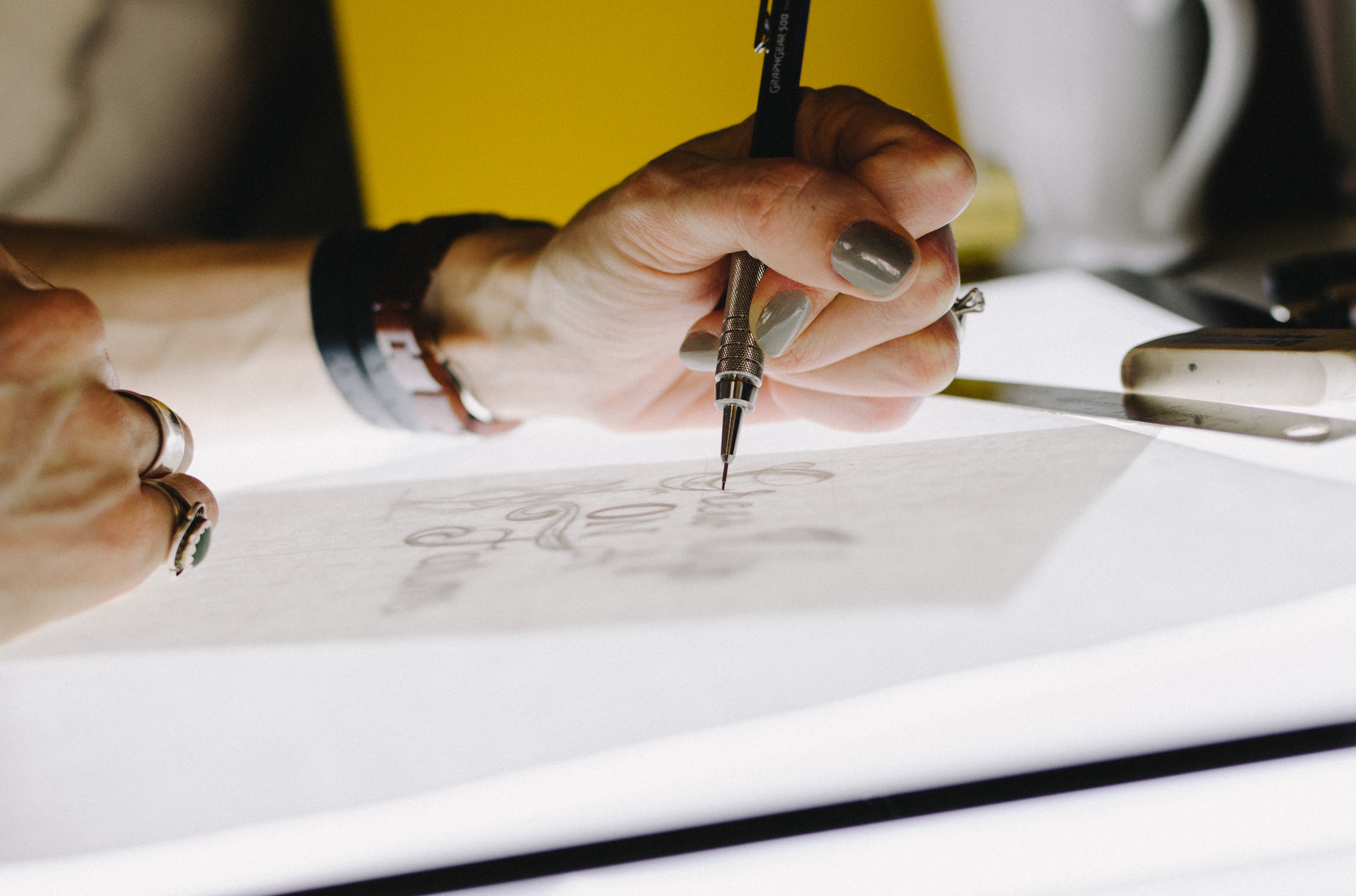 What does this mean for CPG brands?
So, here's the bottom line: as a CPG, you'll need to increase your packaging expenditure. But that doesn't just mean you should throw money at it and expect to see ROI. You need to employ the right people, and you need to spend more on design in order to get the results you want.
Think about your brand, your products, and most importantly, what your customers want. Don't forget that we have a human tendency to make snap judgments on visual design. You have a real opportunity here to stand out from the crowd, attract new customers, and make your brand the number one choice.
If you're a CPG out here battling to get your products in front of the right people… perhaps we can help. Buffalo Market is a leading food and beverage distributor in the US, with a particular focus on products that are organic, sustainable, good for humans, and good for the planet.
We partner with brands that share our values and work as a middle man to bring their food and drink products to mainstream and upstart retailers.
If that sounds like something you'd be interested in learning more about, drop us a line! One of Buffalo Market's friendly team members will get in touch and we can discuss the ins and outs of working together.