Helium Blockchain for Food and Beverage: the Future is Here
Innovation is the driving force of all business growth. And one of the most innovative technological advances of our time is blockchain technology.
Blockchain has the potential to reshape our economy and the way we interact with each other. Due to its decentralized nature, blockchain has captured people's imagination and attention worldwide. Advocates of blockchain argue that the decentralization of data can help build transparency and therefore trust between peers and between businesses and their buyers.
The food and beverage industry is no stranger to trust issues. From contaminations in the supply chain to recalled products and whether or not a product is as organic or 'green' as it's advertised to be, CPG companies usually have to prove that they are walking the talk.
That's where blockchain can come in — and the Helium blockchain in particular.
Let's look at some uses of Helium blockchain in food and beverage production and even after the goods have been sold through distribution channels like ours.
What is Helium blockchain?
As we defined in a previous blog post, The People's Network, Helium, is a blockchain-based decentralized platform for IoT communication. The Helium network is designed to provide secure, low-cost, and energy-efficient connectivity for IoT devices using a novel consensus algorithm called Proof of Coverage (PoC).
Helium incentivizes hosts to deploy and maintain a network of wireless gateways — known as Helium hotspots — by rewarding them with HNT tokens/cryptocurrencies after verifying new blocks for the blockchain and confirming network transactions.
Proof of Coverage uses radio waves to confirm that Hotspots offer reliable wireless coverage. This significantly reduces the energy consumption of traditional blockchain consensus algorithms while also providing enhanced security and scalability, making it ideal for startups and also CPG businesses.
Here are our favorite uses of Helium blockchain by food and beverage companies…
5 uses of Helium blockchain for Food and Beverage
In tracking cold brew coffee
The first use of Helium blockchain we'd like to share is from Boston Brew — a cold brew coffee startup that provides cold brew in kegerators to offices and business premises.
As the first in the US to introduce office coffee kegerators with sensors and blockchain technology, Boston Brew developed a proprietary cold coffee brewing method that uses an innovative contract system to track the temperature and humidity of the kegs, as well as their location.
The sensors are connected to a blockchain ledger, allowing them to record information about each keg's location and status. This revolutionary business model uses a combination of Helium blockchain technology, Long Range (LoRA) radio network, and IoT sensors that provide real-time replenishment data and alerts. This tech combination totally revolutionizes their supply chain — if not their entire coffee brew venture — because they can tell when a specific keg is about to be replenished, minimizing the need for frequent inspections.
Better still, this data recording and execution comes at a low operational cost of less than $1.50 annually.
In food safety and wastage improvement
In an increasingly globalized and complex food production and distribution system, it can be difficult to track/monitor food and beverages from production to consumption. The UNEP and World Resources Institute estimated that 1/3 of the food produced worldwide is wasted, amounting to around $1 trillion from production to consumption.
This is why Connected Fresh — a company specializing in creating best-in-class solutions for food and beverages monitoring — uses Internet of Things (IoT) devices to curb food wastage and enhance food safety.
Connected Fresh's IoT sensors monitor temperature logs, humidity/leak detection, equipment energy consumption tracking, and culinary temperature management. This data is then stored and shared on Helium's decentralized blockchain.
This 24/7 monitoring facilitates better response time in case of any inconvenience due to real-time alerts.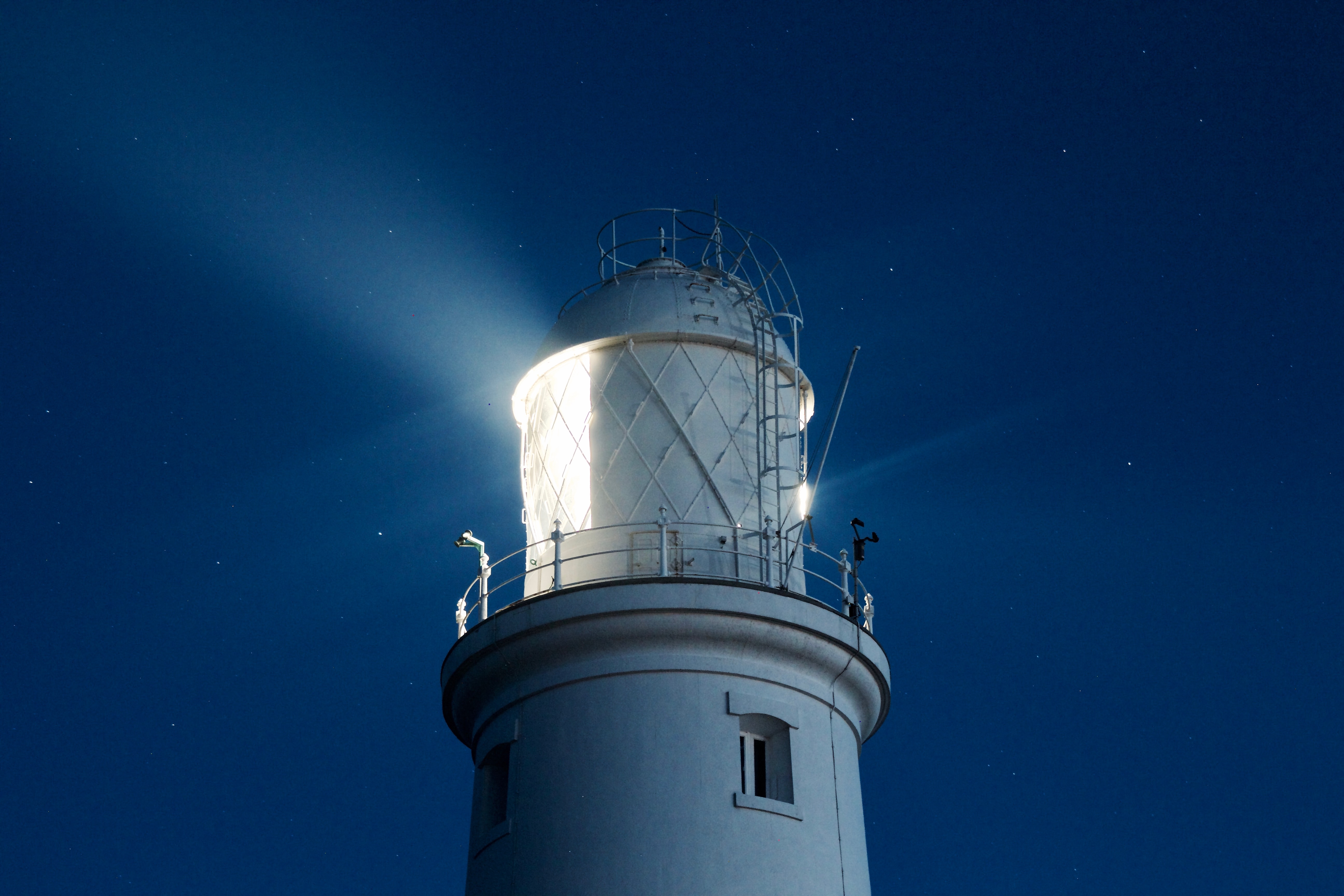 In agriculture automation
Tea production is one of the oldest industries out there — and yet it's getting a 2022 blockchain makeover!
Indian startup, Nibiaa, is improving tea farming operations using IoT, Helium blockchain, and AI technology. The startup has developed a 4-in-1 sensor that analyzes and records the weather patterns and tea management processes.
Nibiaa's main aim is to create an ecosystem in which farmers can directly sell their tea leaves to factories, where they can get the right price for their product. Currently, due to lack of provenance, the tea industry is very fragmented in India and also other developing countries. Startups like Nibiaa should help farmers get better prices for their products.
We're excited to see all the other uses of Helium blockchain for ethical and fairtrade supply chains.
In innovating cold storage units
It's essential to keep food and beverage products at a constant temperature. That's why Kooler Farms, a cold storage unit service provider, is using IoT sensors in their cold storage units to keep track of the temperature or leaks in real-time.
This game-changing tech stack helps clients monitor product temperature levels remotely in real-time. This allows for long-term storage without any loss of quality or taste, which is crucial when dealing with perishable products like meats and vegetables.
The company expects this project will reduce their costs significantly while also improving their customer experience — giving Kooler Farms customers more control over how their products are stored before they are sold off as fresh produce or other perishables.
In tracking beer kegs distribution
Binary Beer is an Australian company using the Helium blockchain to connect brewers with their kegs. The company developed sensors known as KegLink™ that allow draught brewers to track their kegs throughout the distribution process.
Apart from geolocation traceability for brewers, the sensors also provide valuable data, allowing brewers to manage their inventories more efficiently. Binary Beer is currently piloting its IoT sensors with several breweries in Australia, Canada, Europe, and North America — ensuring that their clients (and their customers) get the freshest beer.
As the craft beer market continues to grow, other brewers are bound to adopt and implement Helium blockchain technology like this to create a competitive edge.
Why should you consider using Helium blockchain and IoT for your CPG business?
The above uses of Helium blockchain are no doubt inspiring, but why should you invest in Helium blockchain and IoT?
Offers scalability
On Helium blockchain, you can add or remove devices from the network according to your needs — and do so at any time.
CPG businesses can also benefit from using the Helium Console — a fully managed solution that makes it easy to deploy and manage your IoT devices using the Low-Power Wide Area Network (LoRaWAN) protocol designed for Long-range and wireless communication between the Internet of Things (IoT) devices in cities or rural areas.
In simple terms, this technology is ideal for businesses of all sizes looking to securely connect their sensors to the internet — and do so without worrying about data privacy and security, no matter the number of devices used.
Affordable and durable
Helium Hotspots use the LoRaWAN network to separate Helium blockchain from other energy-intensive blockchains. The LoRaWAN network requires very little energy of a watt per node. Cellular networks that require around more watts per node are more expensive in comparison — especially if you have thousands of devices.
In addition to being energy efficient, Helium's technology is also scalable. You can add or remove devices from the network according to your needs.
Sustainability
Cryptocurrency mining has come under heat for the amount of energy it requires — and how damaging that energy use is for the environment.
But Helium blockchain doesn't use Proof of Work algorithms on GPUs. And its LoRaWAN network has been proven to be one of the most energy-efficient IoT networks available today (up to 4 years running on 2 AA batteries). Helium offers an extended range with low-latency data transmission rates, making it perfect for industrial applications where efficiency and sustainability matter!
Let's embrace these uses of Helium blockchain together!
It might sound cliche, but the future of food and beverage is here. The Helium blockchain and IoT devices can provide significant benefits for food and beverage companies — changing the way we do business for good and forever.
At Buffalo Market, we believe that innovation is crucial for any business to stay competitive. And that's why we're also using Helium blockchain in our operations.
If you'd like to work with a future-facing distributor — one who knows what it takes to succeed in the 21st century and beyond — then get in touch with us today.