Opening a Restaurant with No Money
Opening a restaurant is far from cheap - in fact, it's amazingly expensive. You can expect to shell out $450 for every square foot of your new restaurant, and depending on the size of your floorspace, that figure can easily shoot up to $395,000. And that's just for a startup restaurant. You might be wondering, then, how on earth can you open a restaurant for no money? Well, you'll be happy to hear nothing is impossible and there are plenty of ways to run your own business with next to no reserves of money or restauranteur experience.
You're going to need a little bit of business savviness, though, in order to make the best of these tips and tricks. Here's all you need to know.
Find an angel investor
The general consensus when opening a restaurant is that you won't see any profit within the first twelve months of operating – indeed, even covering your overhead across that period is something of an achievement. Factor in that the average restaurant profit margin rarely creeps above 6% and you'll be dealing with a pretty empty piggy bank in those early years of running a restaurant.
One way to accelerate your revenue growth is by securing a business investor, who will help rent or purchase your commercial property in return for a percentage of the eventual profits. This can be a worthwhile but highly lengthy process, involving pitch meetings, written and verbal agreements, and an equal balance of trust on both sides to ensure the money being invested is really going where it's supposed to.
The safest – and cheapest – thing to do is find yourself an angel investor. These are more personal relationships and may come in the form of mentors or business-oriented friends inspired by your passion to start a restaurant, in possession of the funds and inclination to put you on your feet.
They trust you enough to take the risk of supporting your business in its infancy – when likelihood of folding it at its highest – while also demanding 20% less of a return than typical venture capitalists, who will want as much as two fifths of their money back. That kind of faith in a business comes only from personal relationship built on a rock-solid foundation of trust, so the allusion here to guardian angels is more than apt.
Find an incubator kitchen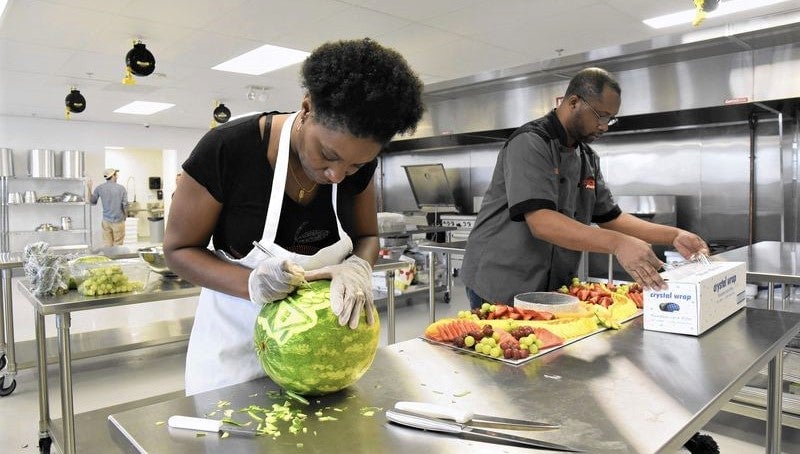 Operating on a similar system to ghost kitchens – and if you're wondering what on earth those are, we have everything you need to know right here – incubator kitchens are commercially leased spaces optimized for new businesses. As you begin to establish yourself in a new community, these small kitchens are ideal launching pads for the first-time restauranteur low on cash and short on business experience.
The major benefit of this over a proper restaurant is that you are able to limit costly overhead. The reality is, as a new business, you are unlikely to have the demand required of an FSR (full-service restaurant) kitchen, but still have to pay the top-dollar premium to cover rent. It's only once you've generated a wider customer base will you then take the step out of the incubator kitchen, with the adequate volume of orders to necessitate that expansion.
Invite your landlord to be an investor
You've got to spend money to make money – or, rather, you need to give in order to get – and that's definitely the case when opening a restaurant. Once you've secured an initial sum of investment from your guardian angel, you'll then find somewhere to set up shop. An option to reduce rates is to offer your prospective landlord a share in your business profits, who may see the financial potential in what you're doing and want to offer a financial small leg-up.
If you really strike up a strong relationship with your landlord, they might grant you a small contribution to the building costs of your restaurant known as a tenant improvement allowance. The exact amount depends on the square footage of the restaurant itself, as that number will be multiplied by the dollar amount extended by the landlord. How much that figure amounts to really depends on the quality of your relationship with your landlord, as some business owners have particularly testing relationships with the leaseholders of their restaurant.
Good practice would be to bring a real estate lawyer into this, who can formally request this improvement allowance as well as keep track of all the required paperwork, ensuring you are not overcharged and that your rights are clear to all parties.
Seek help from your local restaurant association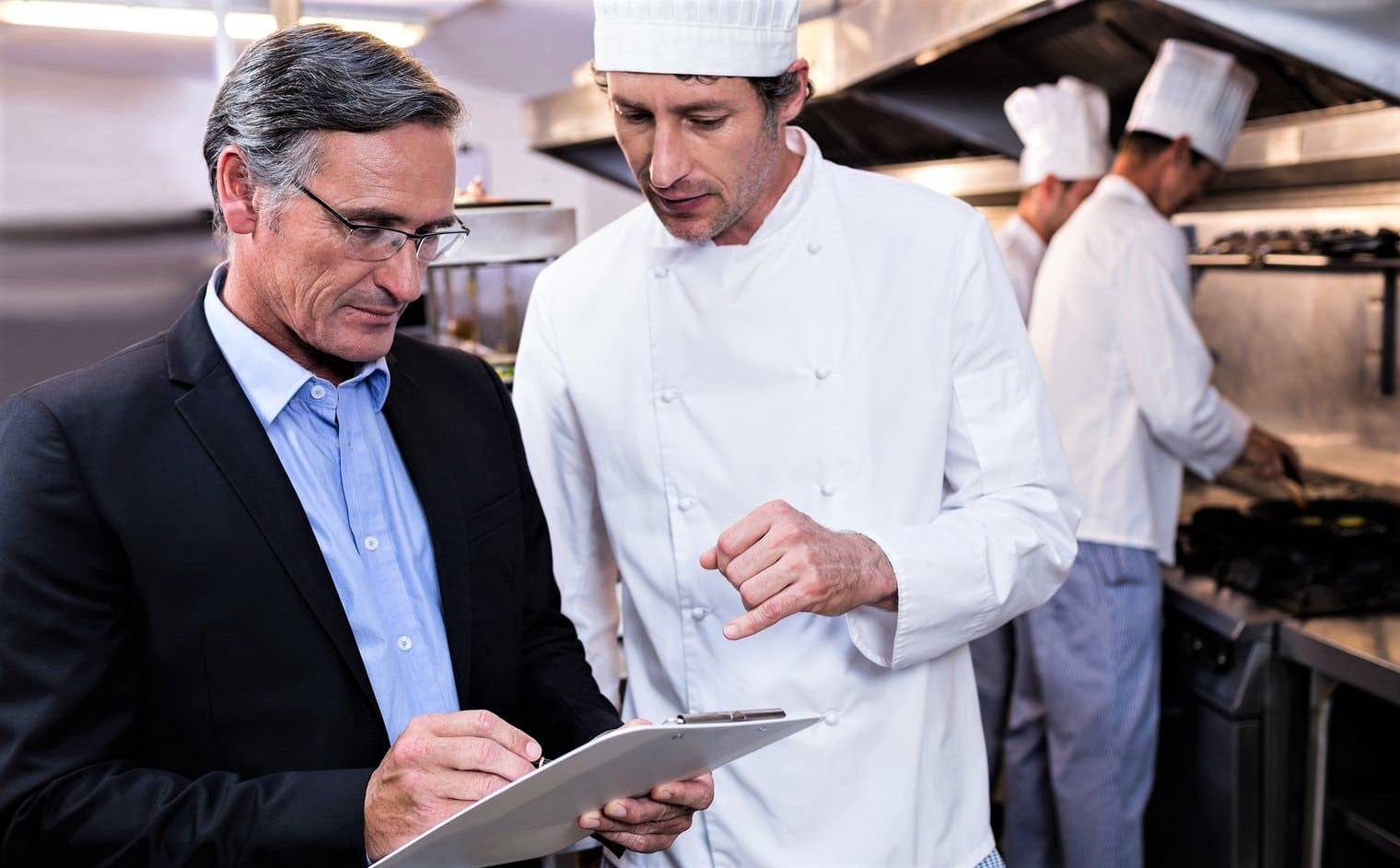 Helping you navigate the choppy waters of first-time business management, there are plenty of local restaurant associations that can be relied upon for advice and guidance. If you search for online forums in your area, you can locate all kinds of web links for nearby restaurant consultants who will be able to provide expertise in many areas, ranging from stock and supply to investment and funding.
For broader advice, the National Restaurant Association frequently hosts webinars offering tips on business growth, while state-specific services may cater to more particular queries. The California Restaurant Association, for instance, provides a quarter-hour of legal advice to its members each month.
The logistical and financial challenges of opening a restaurant can seem endless – and make your head spin – but no matter your budget, it's always going to be difficult at first to know where to start up your business. Guiding you through, Buffalo Market offers a restaurant owner's blog with insight into everything from social media marketing to tips to increase sales in your restaurant. Take a look at some of the content we have to help you through, and here's hoping your business can find its feet in 2021.