Who Is the Largest Food Distribution Company?
The food industry is currently worth upwards of $1 trillion — and that's largely thanks to the many food distribution companies out there moving CPGs far and wide.
Most retailers know food distributors as the companies that transport products to grocery shelves directly from the manufacturer. But there are certain distributors who also take on the task of supplying food to restaurants, food service operators, catering companies, and institutions. Other food distributors (like Buffalo Market) will even help with your merchandising efforts!
If you want to know who the major players in the food distribution industry are, we'll be highlighting 13 of them here. Read on to learn more.
13 of the US's biggest food distributors in 2022
With hundreds of food distributors across the country, how does a grocery store, restaurant, or catering company choose which should distribute its products? It's actually pretty simple.
All you have to do is consider the following as they align with your needs:
Availability of the company and its products
Costs
Reliability
Number of distribution centers (and your proximity to them)
Number of employees and size of their truck fleet
These are all important things to think about whether you run a large retail chain or a small coffee store. You want to ensure that your food distributor can deliver on every level, with backup solutions in place to fix any logistics nightmares that may crop up.
Now, let's dive into the 13 biggest food distribution companies out there:
Buffalo Market (that's us!) is quickly becoming known as the largest direct-to-store distributor (DSD) in the country. The unique thing about Buffalo Market is that we've innovated and changed the way food distribution works by moving away from a "centralized" business model towards using a direct store delivery approach.
The major benefit of DSD is that retailers no longer have to worry about supply chain mishaps or logistics nightmares as they can get the manufacturer's products delivered straight to their stores. There are plenty of other benefits to Buffalo Market's DSD, and we're really proud of the transparency, efficiency, and customer relationships we've built based on its technologically advanced distribution system.
Speaking of transparency and tech, did you know we're also using blockchain to revolutionize the food distribution industry?
Sysco
Sysco is a global leader in food distribution with clients ranging from restaurants to healthcare and educational institutions. The company has been around since the late 60s and has since grown from $115 million to $6 billion in annual sales.
As of today, Sysco distributes food throughout 90 different countries and currently has at least 172 facilities in the U.S. alone.
U.S. Foods
U.S. Foods has been around for more than 150 years, making it one of the longest-standing distribution companies out there today. What's their secret? The quality of food products they offer on top of offering competitive prices. Plus, they work with over 6,000 different food and food product suppliers.
In 2020, they had an estimated total of 300,000 customers in the U.S. alone, with a clientele list that includes restaurants, clubs, hotels, country clubs, hospitals, nursing homes, educational institutions, and even government facilities.
Performance Food Service
Performance Food Service not only supplies food but culinary equipment and other non-food products and supplies as well. Their product list even includes items from their exclusive brands as well as nationally and globally trusted brands. The company also provides for over 125,000 customers, and it takes great pains to maintain its relationship with each one.
One of the reasons why the company has grown so large is because it recently acquired Reinhart Foodservices, LLC in 2019. This acquisition brought in a $30 billion annual revenue, boosting them to the top of the food production supply chain.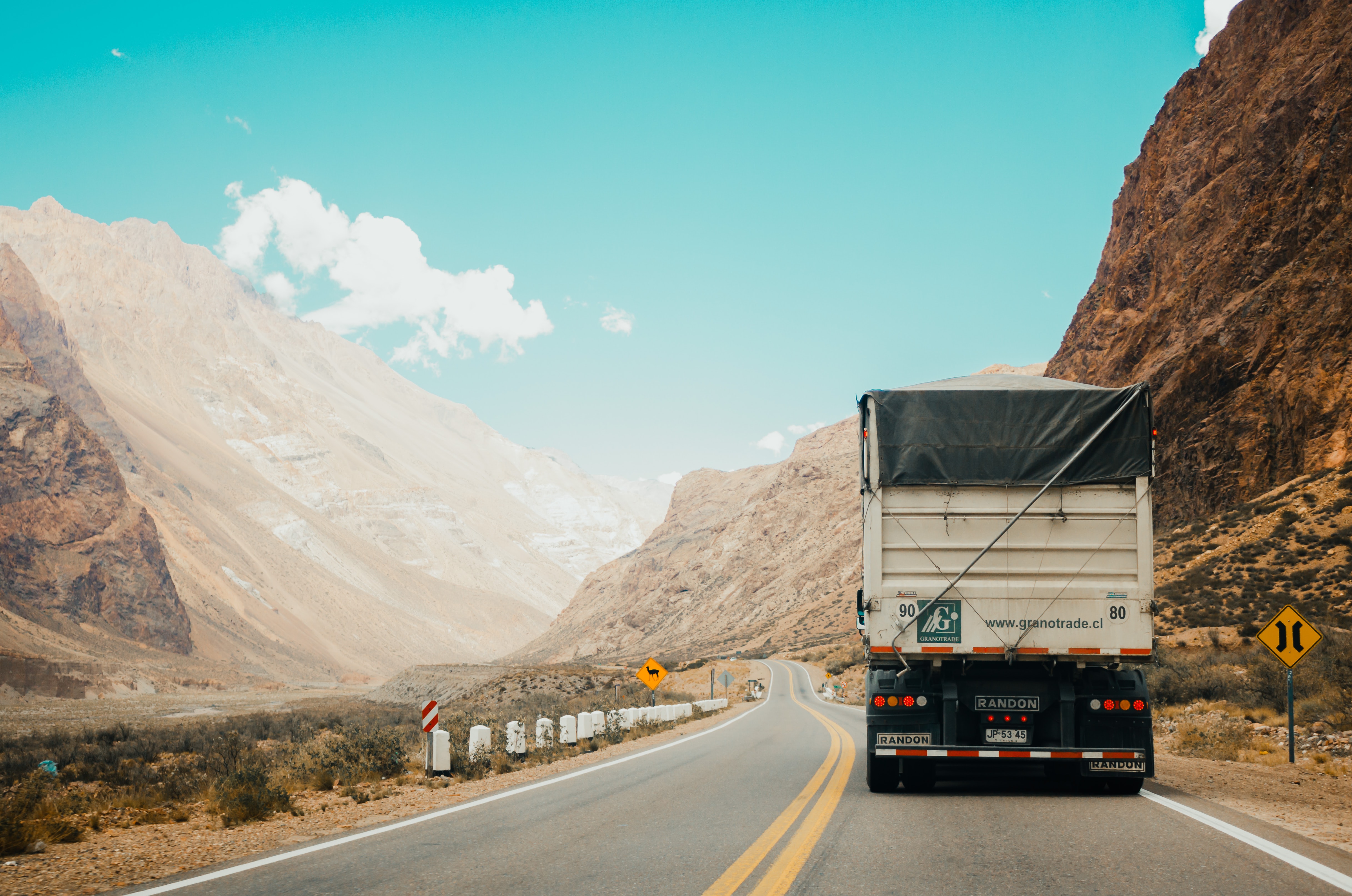 McLane Company Inc.
McLane Company Inc. is a leader in the food supply chain here in the U.S., thanks to its diverse nationwide customer base. The McLane Company provides food products for mass merchants, convenience stores, chain restaurants, and even drug stores.
The company also operates nationally, despite being headquartered in Texas. Between McLane Grocery and McLane Foodservice, the company has more than 80 distribution centers spread across the U.S., serving 110,000 locations. They also employ a large fleet of trucks to deliver more than 50,000 consumer products with ease.
Gordon Food Service
Gordon Food Service has been around almost as long as U.S. Foods, with a 120-year timeline for delivering food nationwide. The company brings food to all types of educational institutions, healthcare facilities, restaurants, hotels, and even entertainment venues.
The company itself is headquartered in Wyoming, Michigan, and it employs more than 170 Gordon Food Store locations to ensure its clients are able to receive high-quality products on time and even between deliveries.
Shamrock Foods Co.
Shamrock Foods Co. was founded in 1922 and is run as a family-owned business. It eventually grew into a national food distributor, with a customer base including restaurants, hospitals, and associated healthcare facilities, educational facilities, entertainment venues, casinos, hotels, and even retail facilities.
The company is currently ranked as one of the top 10 food distributors in the nation as it operates throughout 13 different states along the west coast (and inland).
Lineage Logistics
Lineage Logistics is another big food distributor that grew by acquiring another food service company. In 2020, the company acquired Maines Paper and Food Service, which on its own was a large food supplier ranked in the nation's top 300 largest private companies.
Nowadays, Lineage Logistics is a global food distributor and supplier offering food transport services through more than 400 facilities in the U.S. alone. The company is most well-known for its food storage methods, which are innovative, to say the least.
They essentially use next-generation automated cold storage technology to support over 200,000 square feet of food storage to maintain quality and freshness.
Ben E. Keith Company
The Ben E. Keith Company is another long-standing food distributor that has been in business since 1906. Based out of Fort Worth, Texas, the Ben E. Keith Company is a private company that works with over 5,000 different associates to deliver "fine food" to more than 15 surrounding states.
The company also offers premium beverage distribution throughout the entire state of Texas and is currently ranked as the nation's fifth largest broad-line food distributor in the country.
Dot Transportation Inc.
Dot Transportation Inc. is an incredibly large distribution company with a fleet of over 1,300 trucks. The company employs more than 2,000 workers and has at least 12 different distribution centers to deliver food and food products to all gift states plus over 35 countries.
Dot Transportations Inc. is unassuming in its name (Dot is the beloved nickname for co-founder Dorothy "Dot" Tracy) and has undergone several transformations since its early beginnings. The company was originally named Associated Dairy Products until Robert Tracy decided to branch out with food redistribution, naming this side of the business after his wife. From there, Dot Transportation and Associated Dairy Products became Dot Associated Dairy Products. Dot Transportation Inc. eventually became the umbrella entity, with Dot Foods referring to the food distribution branch.
Golden State Foods
Golden State Foods is among the largest of the largest food suppliers as the company services more than 125,000 restaurants alone. Since the 1950s, Golden State Foods has grown into becoming the main beef patty supplier for McDonald's and now partners with big-name restaurant franchises all over the world.
Currently, the food distribution company has more than 50 locations spanning five continents and serving well over 40 different countries. The company also rakes in $5 billion annually thanks to having over 6,000 associates.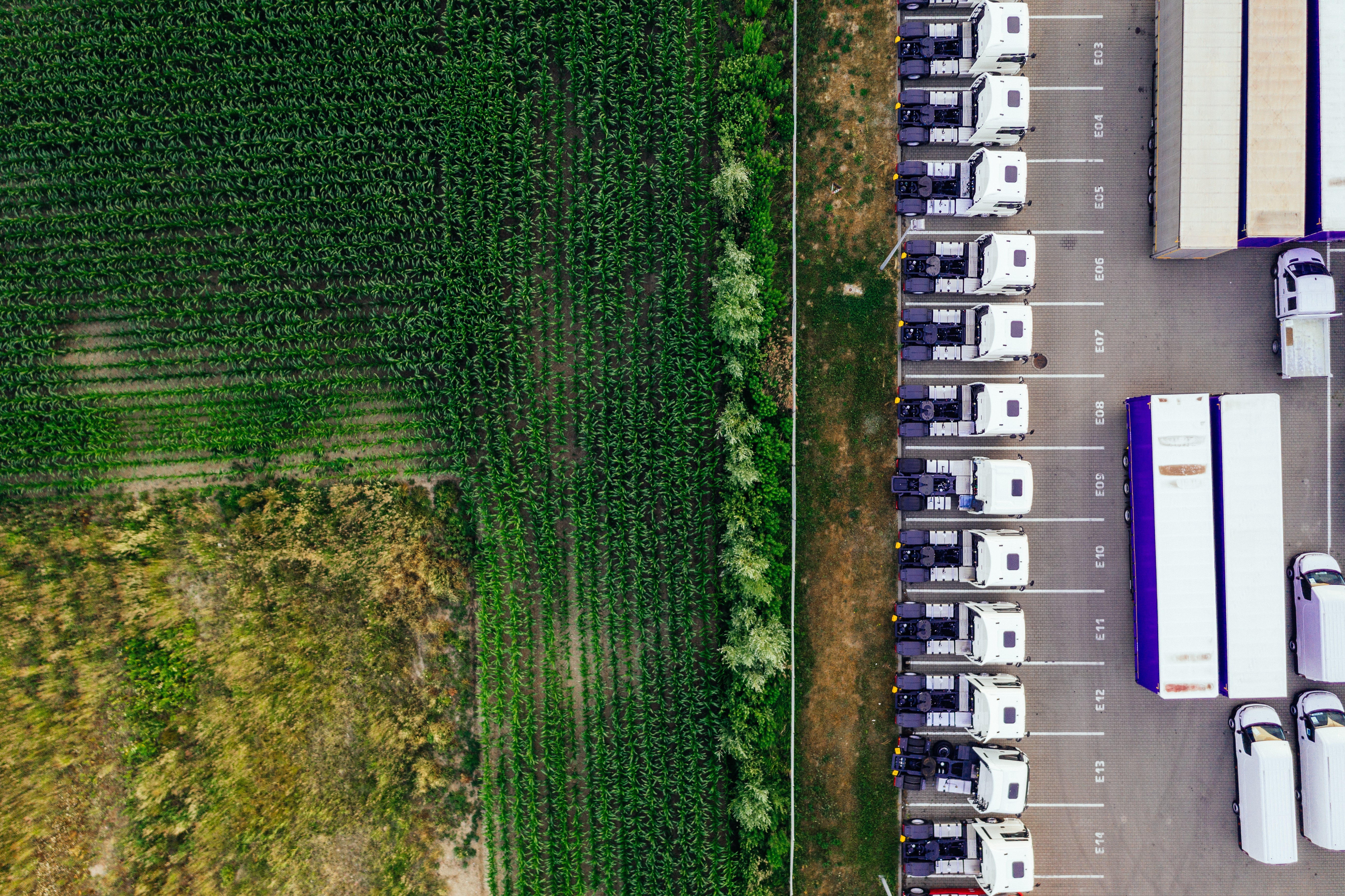 KeHE Distributors
KeHE Distributors is known for bringing natural and organic specialty foods to retailers and restaurants all over the United States. They are considered to be one of the top wholesale food distributors having 16 distribution centers and employing more than 5,500 employees.
KeHE Distributors is also considered a leading organic food distributor in all of North America.
The Martin Brower Co.
The Martin Brower Company had humble beginnings in the 1950s delivering restaurant supplies to mostly McDonald's establishments. Eventually, more and more establishments filled out the company's customer base until it became the largest distribution partner to multi-unit restaurants — all over the world.
By the early 1970s, the Martin Brower Company expanded from offering food supplies to paper products as well. Since then, they have been serving restaurants all over the nation through their 28 distribution centers (and counting).
Finding the biggest and best distribution company for you
Want to see another list of the country's top food distributors? Check out our other blog!
And send the Buffalo Market team a message to learn more about our near-daily direct store delivery practices and merchandising support. We're here to keep quality CPG brands moving — and we'd love to get them moving into your store soon.