How to Run a Successful Organic Restaurant
The idea of buying organic produce once seemed a novel idea, with few consumers prepared to pay the extra premium to stock their kitchens with higher-quality ingredients. Nor was it particularly cost-effective for restaurants to take orders of these more expensive ingredients if there wasn't the customer demand to balance their overhead. But now buying organic has become one of the leading food trends of the past few year, with estimated sales of organic food in the US having exceeded $55,000,000 in 2019, demonstrating a 5% growth over the previous year.
The interest in organic produce has expanded at an equal rate to the increasing awareness of what consumers are eating and how this affects the environment, with even the biggest food chains embracing the rise of plant-based meats on their menus. With food production representing one of the most environmentally damaging industries in the world – a quarter of all greenhouse gas emissions are said to be caused by the food industry – there has been a marked surge in more conscious consumers.
Where once the idea of paying an extra dollar for a bunch of Fairtrade bananas may have led some to baulk in their local supermarket, what sways customers today is the greater awareness of where that money is going. And in turn, this is what makes opening an organic restaurant a viable business move – here's how to get your own off the ground.
Be prepared for high overhead
There is no shortage of benefits behind making the decision to go organic for your restaurant, with demand for chemical- and hormone-free ingredients winning favor with increasingly clued-in consumers seeking a more natural diet. But organic produce is expensive for a reason, so be prepared to cover some hefty overheads, with the average costs standing at 20% more than that of ordinary produce. The time, space, and resources required by small-scale farmers to provide such high-quality products is sadly a cost that will be covered in your invoices.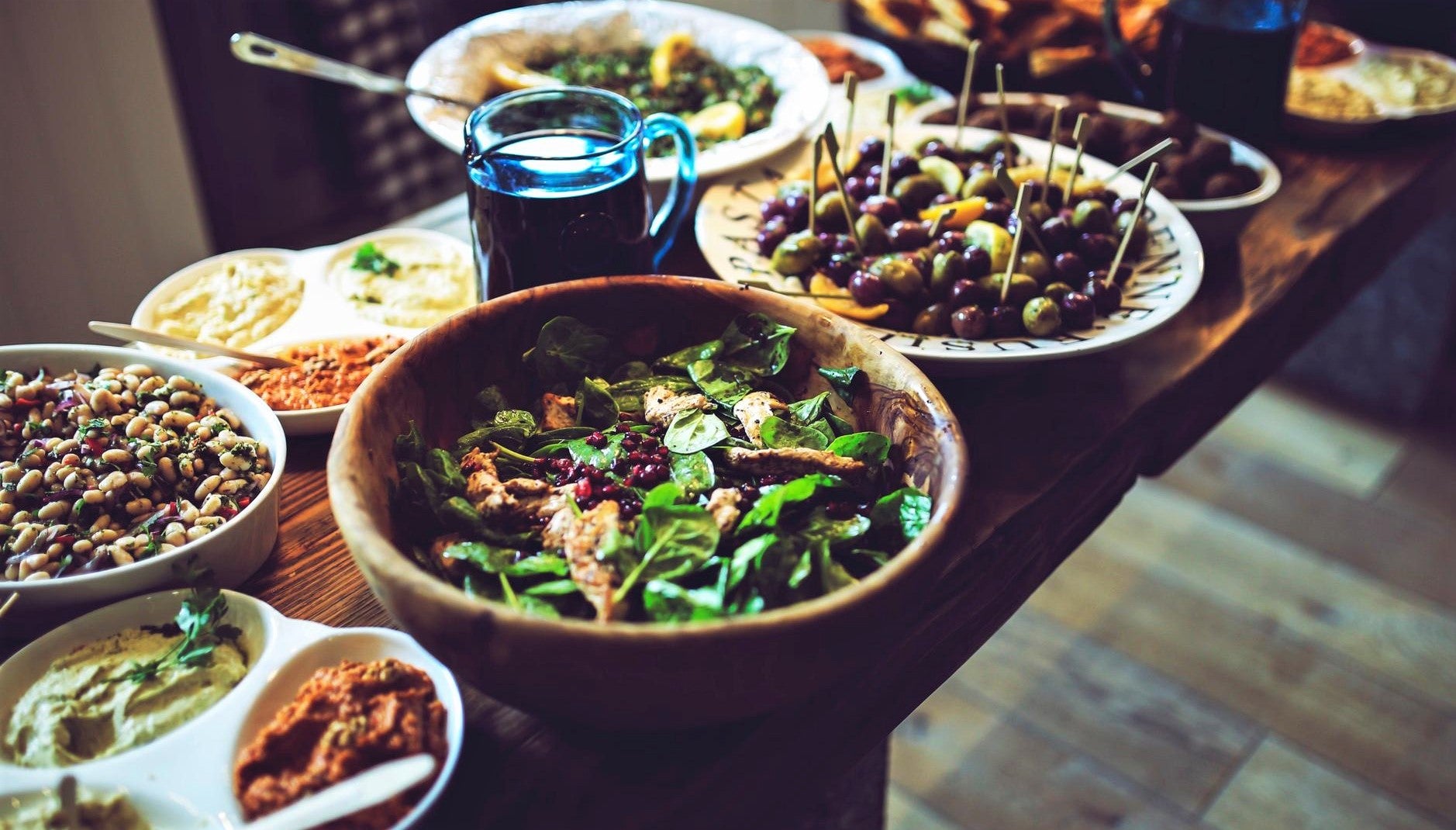 Getting the best deal for your restaurant requires strong negotiation skills and a business-savvy mindset, to ensure you capitalize on an upward trend without paying too much for your supplies. With a market value expansion of $1 bn in 1990 to $20 bn in 2007, the organic restaurant industry is set to continue growing – but it comes at the cost of an initial slump period that may deter less experienced restauranteurs. Thanks to the high costs of stock intake from organic suppliers, combined with general rule that restaurants will be lucky to just cover expenses in their first year of trading – while factoring in the standard profit margins of even an established full-service restaurant will not exceed 6% – it is worth keeping in mind that running a restaurant does not a millionaire make.
No matter what you put on the menu, the costs of starting your own restaurant will always be high, with the average price of purchasing even a start-up business setting you back somewhere in the vicinity of $450,000. The benefit of operating an organic restaurant, however, stems from the attributed lack of equipment needed to prepare your more vegetables- and salad-based menu. With the reduced number of oven or gas stoves, there is a decline in the risk of fire hazards that subsequently give you lower insurance premiums, so this is at least one financial plus point in opting for an otherwise more costly organic stocktake.
Nurture good relationships with organic farmers
In providing top-tier organic produce, the food items in question are grown with care and time: it is precisely because of their limited yield that they will be of a higher quality than something mass-produced to meet demand and satisfy passable standards. Just as you can't rush art, you can't simply pour more water on a tomato plant to increase the number of tomatoes you'll get. Therefore, once you've found an organic supplier, it really won't help if you try and hardball them into delivering beyond their capacity with unrealistic deadlines. All that will happen there is that your working relationship will likely sour, giving you subpar produce that has been rushed to the kitchen and leaving your supplier with a sour taste in their mouth.
Stocking your organic restaurant with ingredients that customers will be happy to pay for requires more patience than simply processing a stocktake through a commercial supplier. It also requires a little more negotiation, as small-scale suppliers will likely conduct their business face-to-face to be sure their limited outflow of produce is going to a deserving buyer. With the rising interest in stocking kitchens with organic fruits and vegetables, farmers will be able to pick and choose with whom they do business, so it can really help your restaurant to nurture this kind of professional relationship.
At Buffalo Market, we're dedicated to our relationships with independent, local producers across California, allowing us to provide restaurant-quality ingredients at rates that better those of even the most competitively priced wholesalers. Supplying our inventory of more than 2,600 items, the trade we enjoy with organic farmers is at the heart of Buffalo Market's commitment to more sustainable food supply. Operating on the farm-to-fork supply chain, delivering fresh produce to your door while cutting down on carbon emissions, we have a wide variety of wholesale items to help keep your overhead low and your satisfaction high.
We not only supply your restaurant with the very best ingredients, but we also guide you through running your business with our restaurant owner's blog. Walking you through every area of the hospitality industry from the A-Z of food service terminology, to everything you need to know about the COVID relief fund, to getting your restaurant noticed, there are plenty of pointers to help you turn your passion for food into a genuine moneymaking enterprise. Take a look today and see how you can improve your restaurant's business growth today.