Things to Consider When Opening a Restaurant
Food is so much more than just something you stuff into your face on a lunch break – it's the small pieces of magic that brings people together, setting the stage for good times and happy memories. Turning that passion for cooking into an enterprise that not only pays the bills, but puts a fire in your soul, is the dream of restauranteurs everywhere. But dreams often aren't straightforward, so there are plenty of things to consider when opening a restaurant of your own.
Once you've worked out what kind of cuisine you want on your menu, where you want to set up shop, and the kinds of restaurant marketing trends you're going to make use of, it's then time to put those building blocks together as one harmonious whole. These are some of the obstacles you'll have to account for when running your own restaurant.
Find out what permits you'll need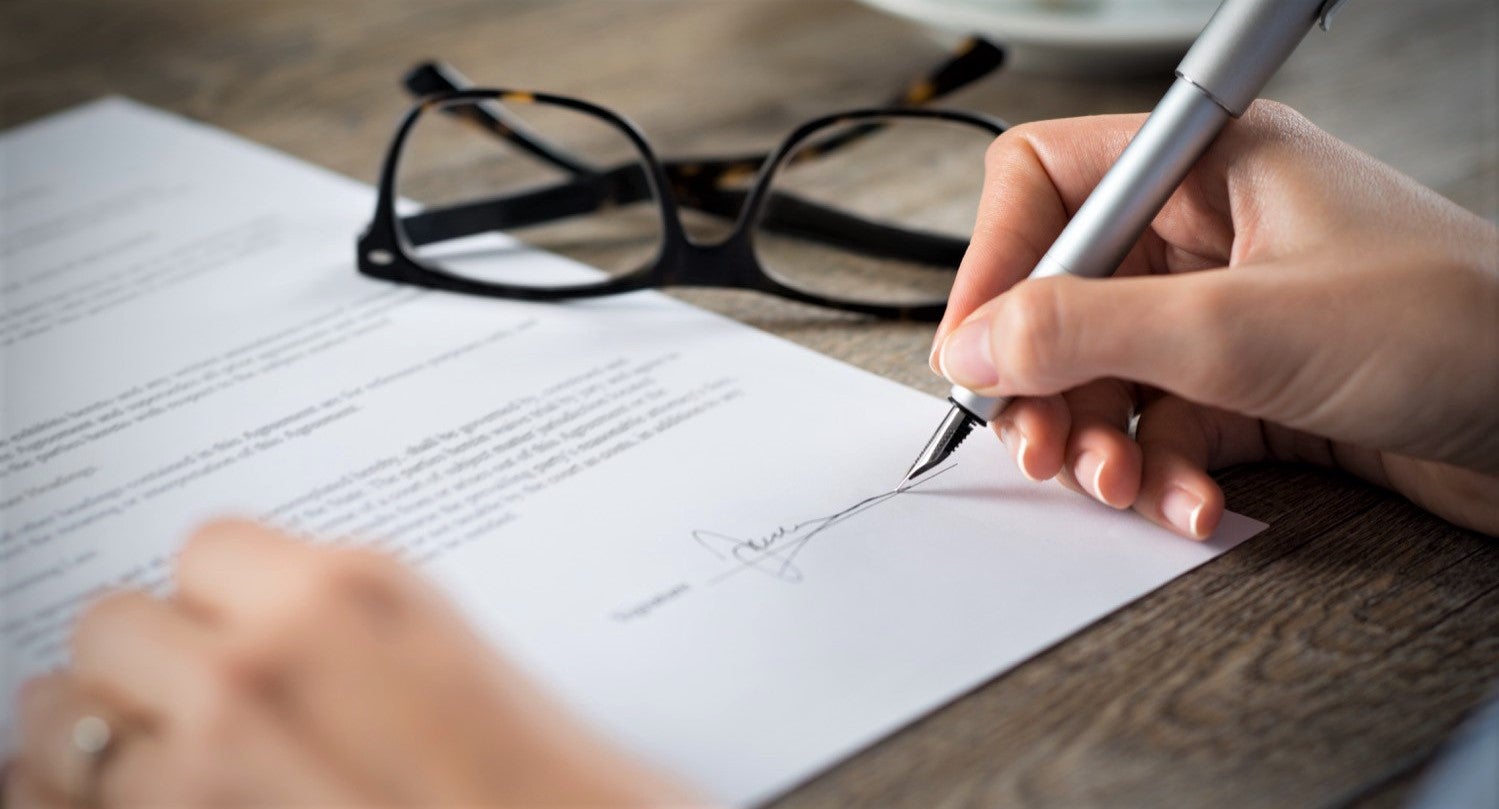 Sadly, opening a restaurant is not as simple as selling lemonade on your front yard; there's a lot more pesky paperwork involved. Firstly, you're going to need to secure yourself a business license in order to legally operate as a registered business – all in all, after application and filing fees, this sets you back $500.
The next requirement is a little less costly: the Foodservice License, which costs between $100 and $1,000, that figure depending on the restaurant's zip code, the number of employees, and the overall seating capacity. This one is vitally important, though, to prove your restaurant has successfully passed all safety regulations to store and prepare food. You can only get this permit following an inspection from the health department of your host business's host city, in which every corner of your business will be meticulously assessed – and at the cost of an administration fee.
The permit most likely to break the bank is your liquor license, which can also be a major drain on your time as well. These licenses require lengthy processing periods – with California State law in particular mandating an average 50-day investigation – and will set you back differing amounts, depending on the capacity of the license. Beer and wine licenses come with an average fee of $3,000, while the full liquor license needed to sell every spirit under the sun will put a big enough hole in your pocket for anything from $12,000 to $400,000.
At the end of all that, though, there is one administrative requirement which won't cost you a penny. Every member of staff needs an Employee Identification Number – basically a kind of tax number for the IRS – and they will need to provide that of their own volition.
Devise a solid business plan
While there a few ways to open a restaurant with no money, if you're really serious about running a restaurant, you're going to need to a bulletproof business plan to present to your investors. There are innumerable considerations to take into account here, all of which determine the overall cost of getting the doors open and keeping the lights on.
What kind of upholstery do you plan on buying, and how much are you going to spend on new wallpaper and light fixtures? Do the dishes on your menu need specialist equipment? How much will you need to cover rent, or will your landlord be willing to lower the fees in return for a percentage of your restaurant profit margins? Will your business be based in a ghost kitchen?
These are all the factors for which you will need to calculate exact costs, producing a watertight business plan allowing your investors to know precisely where their money is going, when they can expect to see a return on it, and when they could enjoy any kind of profit. This document is a financial roadmap for your investors as much as a sales pitch, so you need to be sure that your location, the specialties on your menu, and the business potential of this restaurant are as much of a done deal as possible.
Write up a menu blueprint
This is perhaps the most obvious consideration of your restaurant plan, but there's more to it than just what kind of soup you're going to put on your starters list. When laying out the blueprint of your menu, you want your dishes to be clearly described and logically positioned – don't dump your pizza list next to the desserts section, for example. A menu packed with items in some pretty but admittedly hard-to-write script really won't endear prospective customers, so remember to keep it clean.
The ideal number of items will sit somewhere between 14 and 17 items, but another neat idea is to offer a designated breakfast, brunch, or lunch menu to streamline your products line up. Taking that one step further, a daily special's menu is another plus point to take into consideration, as these can often be the best sellers of any given lunch period. Customers like to feel they're getting something bespoke out of their dining experience, and if the crab meat linguine is a dish they can only get that very day, they won't want to miss out on this one-off opportunity.
As for the menu cards themselves, leave as much breathing space as possible between your different sections – mains, steaks, salads, starters, desserts, and so on – as this can avoid confusion and put customers at a greater sense of ease when making their selections.
The biggest dreams in life are often the most complex and can take a long time to realize. Running your own restaurant is no different, with a ceaseless array of demands on your time beyond simply thinking up great ideas for your menu or marketing your restaurant with Instagram.
From getting your restaurant noticed, to sourcing fresh organic produce for your weekly stocktake, there are so many factors to account for when running your own business. For tips on getting started, then, take a look at the Buffalo Market restaurant owner's blog and see what can inspire you today. No matter the journey, they can always benefit from a guiding hand every now and then.