Organic Food Distributors in California [5 Top Picks]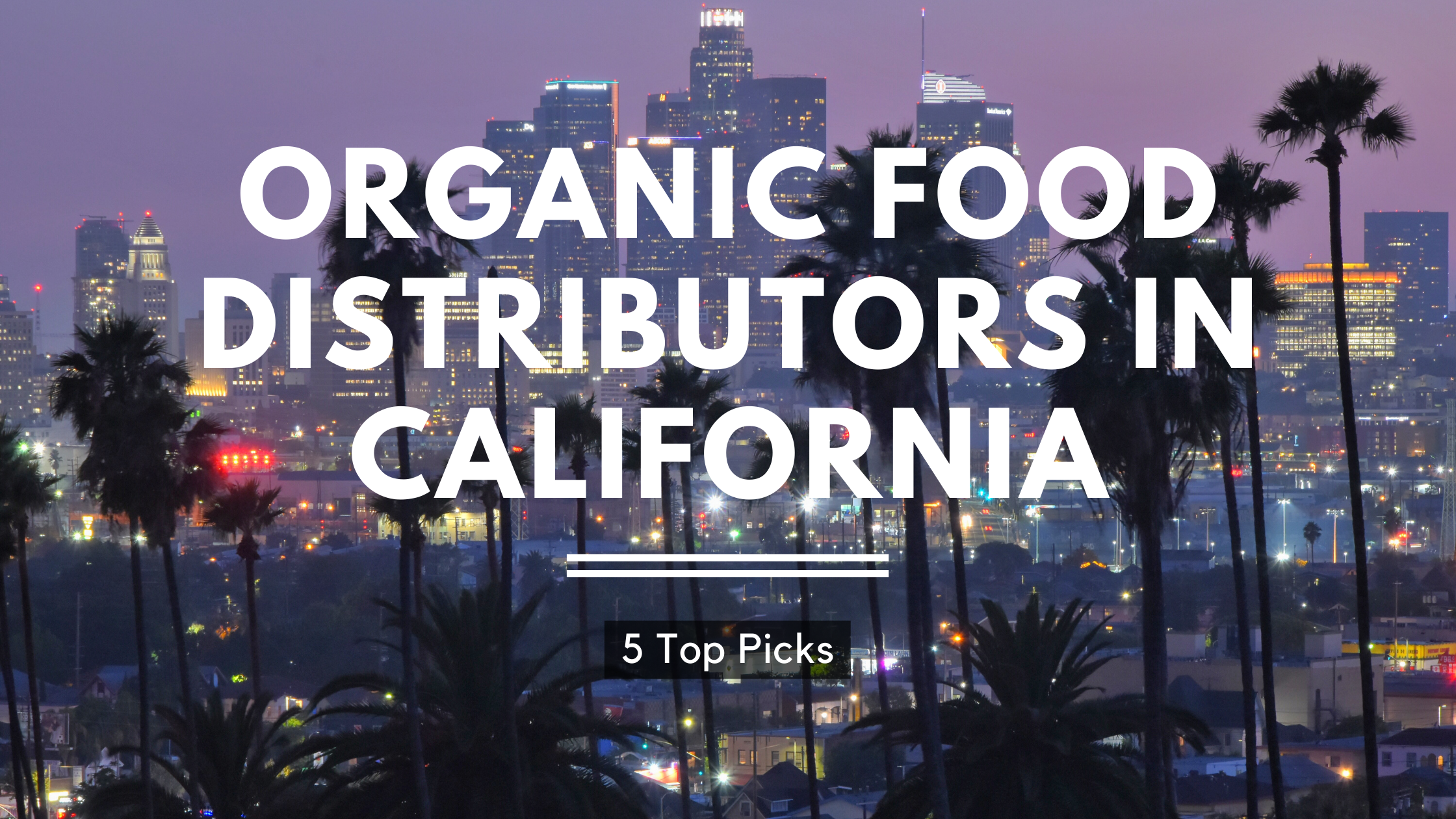 Whether you're a family-owned grocery store or the regional buyer of a national grocery chain with stores in California, your business relies on West Coast food distributors you can count on.
With demand for natural, organic, and specialty food at an all-time high, it's especially important to work with organic food distributors you can trust.
Here, we've compiled a list of independent food distributors that service California. Each of these businesses specializes in products that health- and eco-conscious consumers want most.


Why you should work with an independent food distributor
As a buyer, your first instinct might be to sign a contract with one of the country's larger distributors. The biggest players in the industry carry a vast assortment of products across numerous departments and carry popular brands with high name recognition.
While those attributes might sound appealing at first glance, you should consider instead working with one of America's independent or family-owned organic food distributors.
Independent food distributors can offer your business individual attention at a level that would be impossible for an enormous carrier to meet. A smaller distributor is more likely to be invested in the success of your business and the brands they represent, which means they will make more frequent deliveries and put more care into handling your account.
Independent food distributors are also much more nimble than larger ones. Massive companies are slow to react to change, with bureaucratic gridlock gumming up their ability to respond quickly to concerns or service requests. It's easier for independent food distributors to turn on a dime and see that your needs are met with urgency.
You can also rely on an independent or family-owned wholesale food distributor to be more transparent with costs. Large chain distributors produce mystifying invoices with myriad fees, often with no explanation as to what some charges are for. These nickel-and-dime billing tactics eat into your bottom line and make it difficult to stay profitable. Independent food distributors are incentivized to be transparent and consistent with their costs—your success is their success.
The Best Organic Food Distributors in California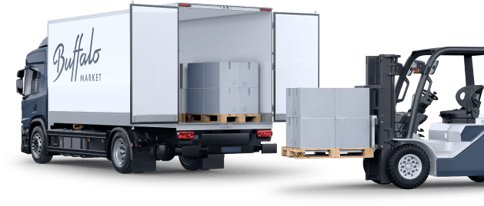 We're not kidding when we say Buffalo Market is one of the best organic food distributors in California and the leading distributor of mission-driven food and beverage brands.
This company was founded by Sean Howell and Adam Olejniczak as a grocery home delivery service at the height of the pandemic—when it was important for the health of the community for people to stay at home. The pair learned that obtaining high-quality food in sufficient quantities was more difficult than it had to be and decided to solve the problem themselves by starting a high-efficiency food distribution company with a focus on organic, natural foods.
Buffalo Market specializes in fast-moving products that are good for you and good for the planet. Our direct store delivery (DSD) distribution model ensures that high-sale items like dairy, bread, and beverages are consistently delivered and merchandised.
Reach out to our sales team today to learn more about Buffalo Market and why we're one of the best organic food distributors in California and beyond.
Nature's Produce is a family-owned and operated business now in its third generation.
Founded in 1946 by Sam Polinsky, this Log Angeles-based food distributor relies on its inter-generational expertise to provide legendary service for its customers. Since its inception, Nature's Produce has grown into one of the largest produce distributors in Southern California, boasting a brand new 150,000-square-foot facility stocked with over 3,000 different products.
With its large fleet of new, temperature-controlled vehicles, this distributor is happy to make deliveries at the time most convenient to their customers—a rarity in the industry.
Nature's Produce is currently run by the second and third generation of Polinskys and intends to keep the business in the family for years to come.
Herman Bhojwani started Earthly Gourmet in Portland, Oregon, as a vegan door-to-door lunch catering business in 2006.
Over the next several years, Bhojwa fostered relationships with the local grocery co-ops and restaurants, eventually supplying them with bulk goods and vegan food service items.
Now, Earthly Gourmet has acquired a number of brands and even produces house-made vegan feta. Their distribution spans the Pacific Northwest down into Northern California.
This distribution company places a special emphasis on local and regionally produced artisan products and offers direct store delivery at no additional cost.
Earl's Organic started in 1975. The founder, Earl Herrick, would sell fruits and vegetables from a truck parked outside of the 10th Street entrance to San Francisco's Golden Gate Park.
He spent the next five years establishing relationships with local growers and later leveraged those relationships to open a stall at the San Francisco Wholesale Produce Market. Over the years, Herrick's business grew until he had to size up to a 62,000-square-foot warehouse next door.
Earl's Organics prides itself on forging strong, mutually beneficial partnerships with its growers and customers, all of whom share a passion for high-quality organic produce.
The founder of Abbot Blackstone, Kurt Paine, started the company in 1989, already having accumulated a lifetime of experience in the food industry, starting with working at one of the first natural food distributors in the country in the 70s.
Dealing in both organic and conventional products, Abbot Blackstone is import-focused, specializing in prepared goods shipped from the EU, where they have another branch.
The company is currently run by its founder and his two children.
The Best Independent Organic Food Distributors in California:
We know we're tooting our own horn here, but between our product catalog, fleet agility, and dedication to our brand and retail partners, Buffalo Market is simply the best food distributor in California and beyond.
Whichever distributor you choose to work with, we highly encourage you to explore independent and family-owned businesses. Like Buffalo Market, they will be more invested in your relationship and the success of your business, and you'll form a partnership that will benefit you both for years to come.
To learn more about becoming a partner with Buffalo Market or to find out how our tech-forward approach can help propel your business, reach out to our team today!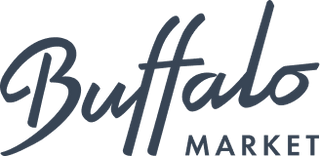 What about food distributors near me?
If you're looking for a food and beverage distributor that's more local to your business, check out some of our regional lists, including our list of The Top 20 Food Distributors in America: